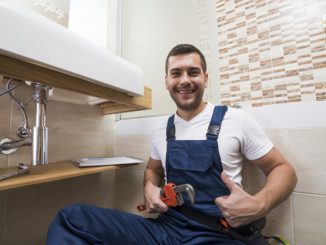 Need plumbing services? Here are some different types of services you may need!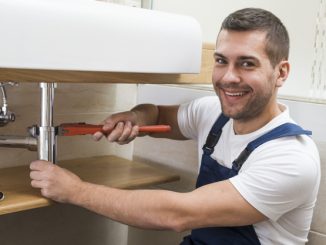 Many people tend to overlook the plumbing when they get a new home or when they try to sell their property!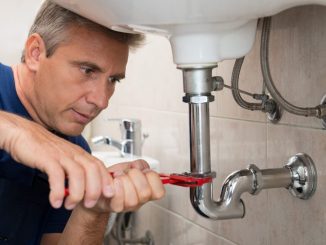 Do you have plumbing issues at home? Here is a simple guide to maintain that plumbing system!