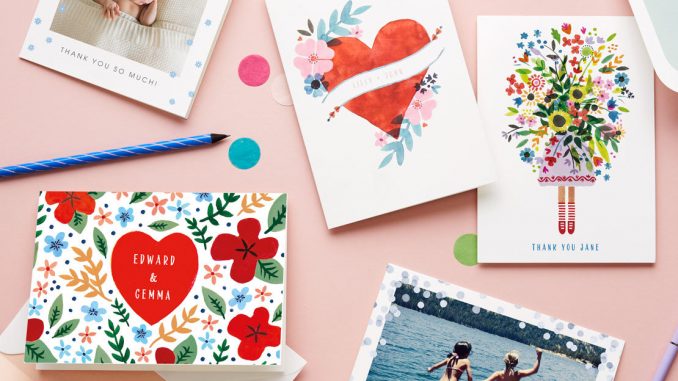 This website lets you search holiday card templates and print them yourself!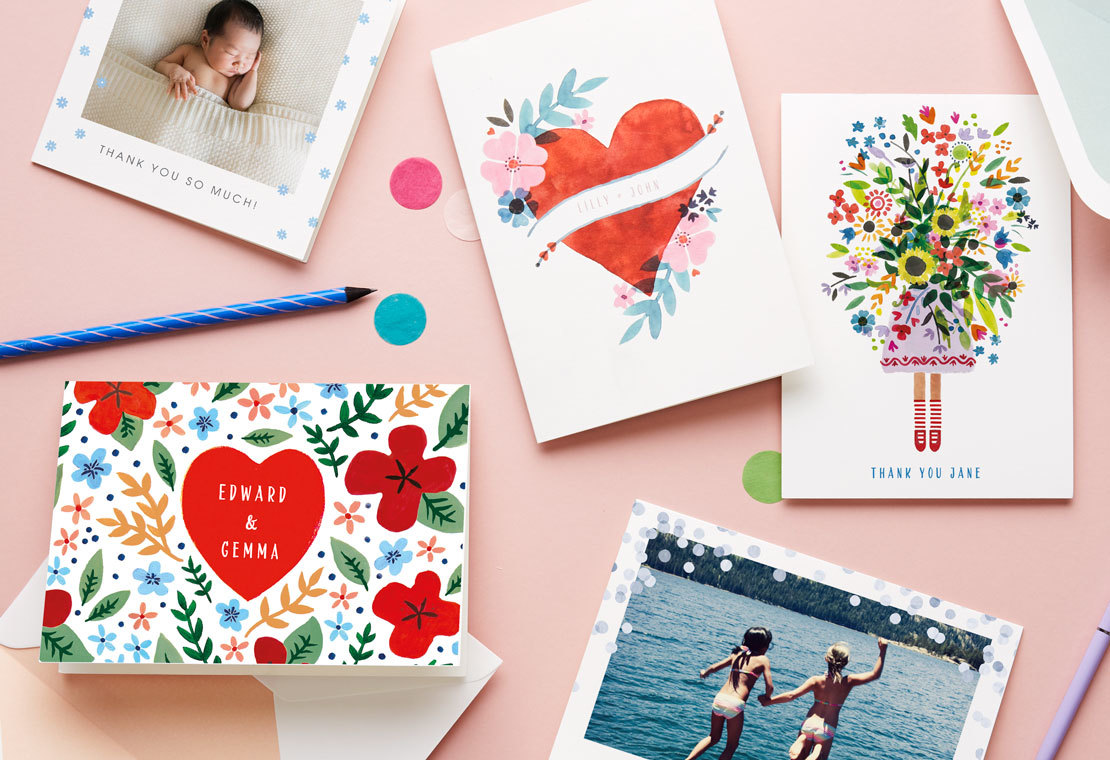 Holidays help us to link with friends and family after a long duration of having a busy schedule, among other issues that we have to take care of. The holidays also help in reigniting friendship and family ties. Sending a holiday card helps in renewing the connections between us and our relatives and friends. It also helps them to keep more memories of us.
For better memories on these occasions, MixxBook.com helps you to make happy holiday card templates that you can print or even share as gifts to your loved ones. The templates are also designed in such a way that you can share them as eCards online at no cost. Mixbook helps design and process your holiday card by customizing it to your desired specifications, stickers, photos, and texts. You can also edit them to give each template a personal touch as you wish. We have unique colors and fonts which will help you to have a combination of your desired outcome for your holiday photos. A team of professionals from MixxBook.com would be happy to help you through the process.
At times you may decide to design your holiday card templates for yourself. You can visit MixxBook.com and download your desired holiday template. If it proves hard to choose from our wide range of varieties, you can always get in touch with our customer care, and you are guaranteed to have the best customer care service that will help you. Our customer service will help you decide on the best template for your photos and guide you through all the steps that you might need. All of our templates are designed and crafted by professional designers, and hence you are guaranteed of the best templates for your holiday photos. You can choose from a lot of creative designs that features seasons and holiday greeting themes which are a guarantee that your family and friends will fall in love with. Our templates are also perfect for printing customized holiday cards for different purposes such as customer appreciation, business branding, season's greetings, and event invitations to friends and family.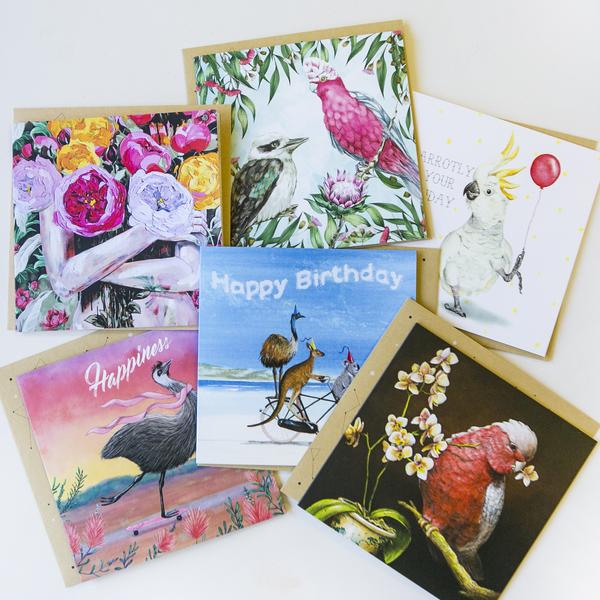 MixBook Easy to Use Designing Tool
You may opt to use our online designing tool to make your holiday card template instead of downloading and designing the template offline. Our online designing tool is easy and fun to use. Whether it's a flat holiday card in a postcard design or a traditional holiday card you want to design, you are assured of finding the perfect template in MixBook's holiday card template design gallery.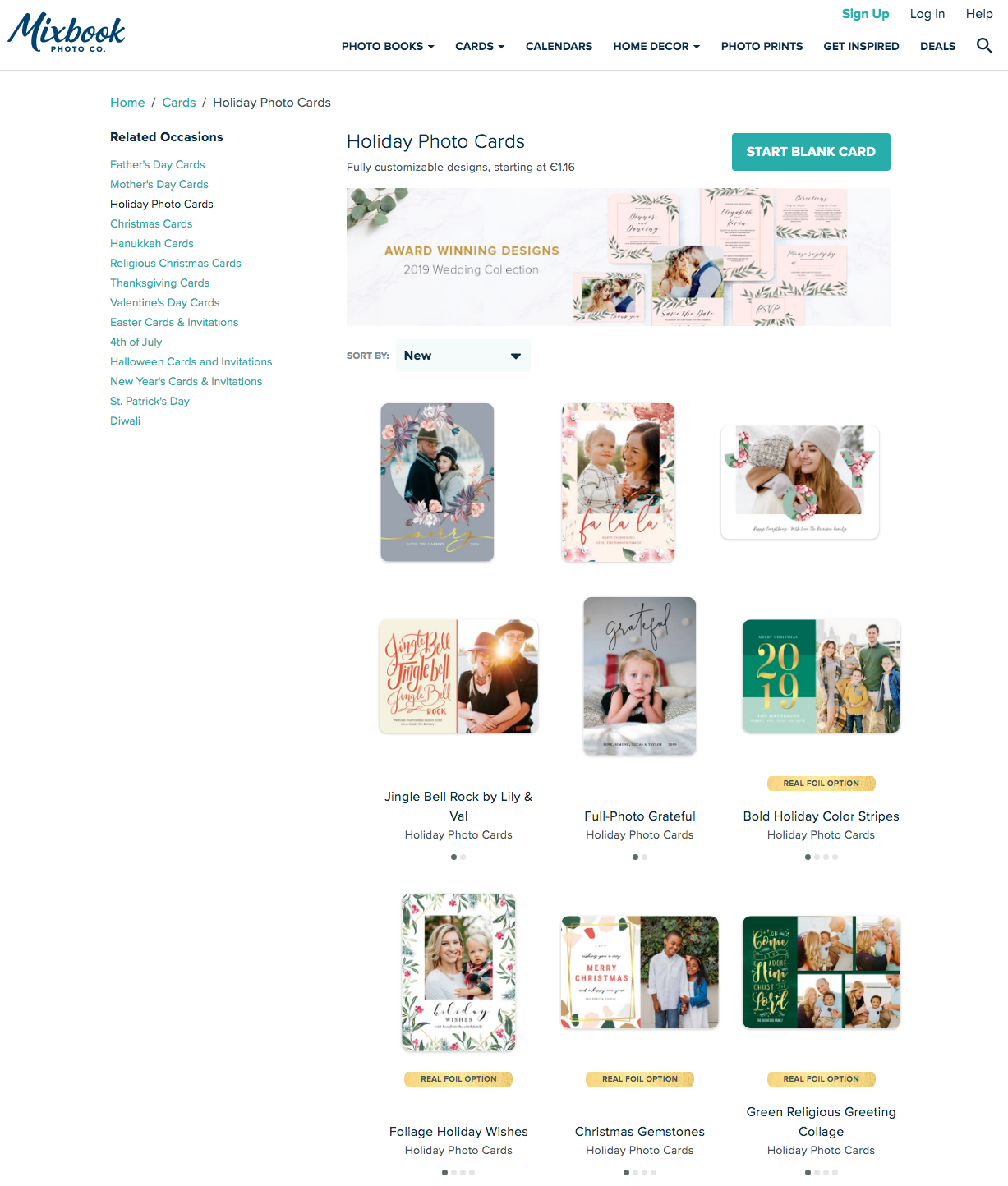 How to use the MixBook Designing Tool
Pick a color palette and then open a selected holiday card template in the design tool. Write your personalized message in the template. The design tool also enables you to add texts to the back and front pack. After the completion of designing your template, you can upload and add your logo and photos to make it more appealing. It is fast and reliable to use MixBook to create your customized holiday card templates.