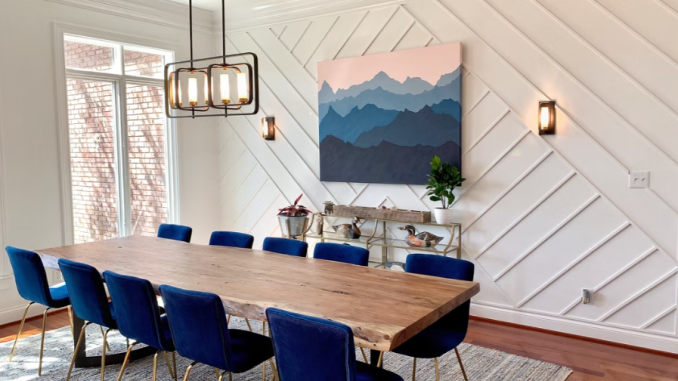 Thinking about purchasing new furniture? Financing is always a good option!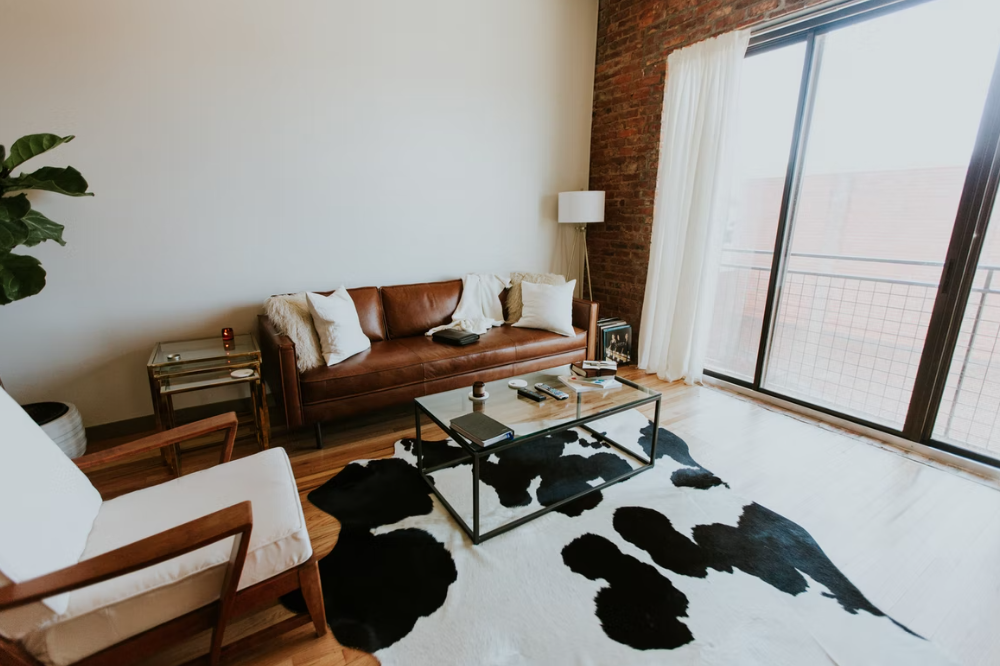 When it comes to financing options for an item, furniture might not be the first thing that springs to mind. Read on for our guide to this financing option.
Moving to a new apartment or home is a huge milestone for many of us in our lives, especially if it is the first place we have owned and have the chance to decorate just how we like. From the living room to the bedroom and kitchen, decorating and choosing your own furniture is a really exciting time and the options are truly endless when it comes to putting your unique stamp on things. However, the moving process is not a cheap one, and it is likely that you will have many outgoings, especially at the start of your move. So how can you afford to furnish your new home? Furniture financing could be the answer. Keep reading to find out more.  
How does it work? 

 
So, what exactly is furniture financing, and how does it work? Furniture financing is essentially when you buy furniture but use a loan from the furniture store to pay for it. The store will spread the cost of the payments across anything from 4 months to 3 years so this offers a great deal of flexibility. The money is paid back in affordable lump sums each month. 
Some stores offer bad credit furniture financing, which could be a great option for you. You may not be able to get a loan outright from the bank due to your credit score, so this is an effective way to afford what you need without having to be approved for a traditional loan. Many furniture stores offer these sorts of options, you may not have thought about financing an item other than your car, for example, but these options are quite widely available.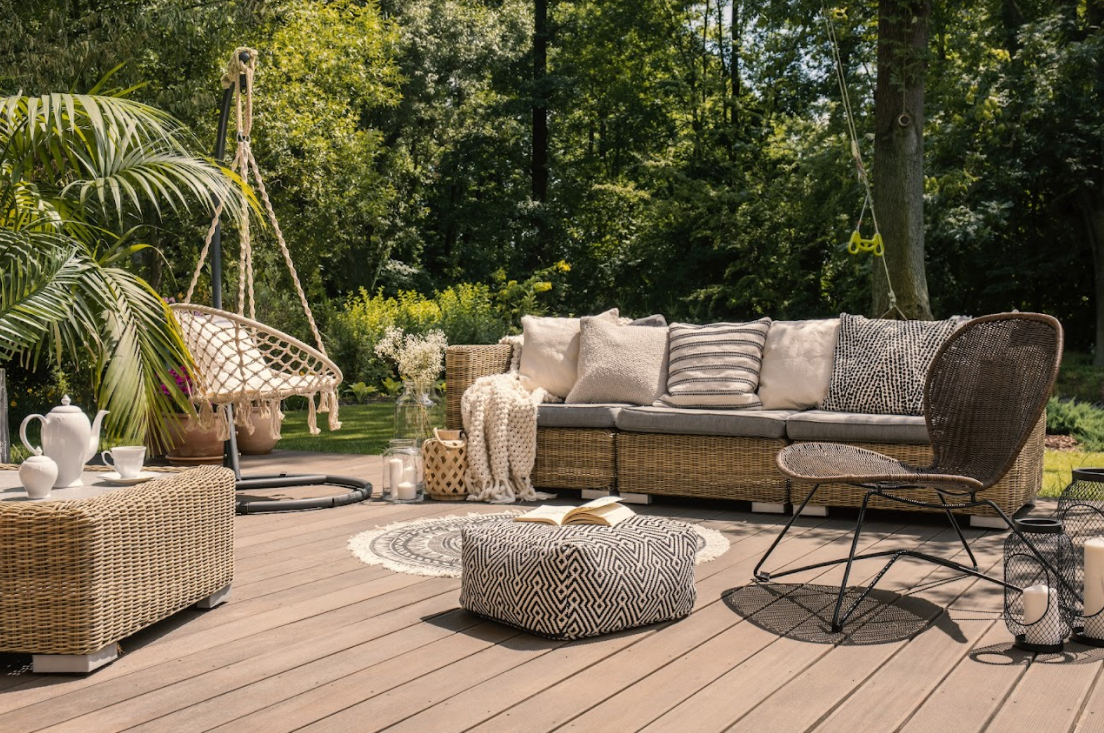 Do I need to pay interest?  
For some people, it may be a worry to look into a financing system as they imagine that interest rates will be incredibly high. Many furniture stores offer zero interest rate options, so you don't have to worry about paying back more than the item is actually worth over time. Depending on your situation, the payments can also be broken down over a number of years.  
Why use financing for furniture? 
As mentioned, moving home comes with a lot of fees in the months leading up to the move and after. If you rented your home previously, this could put you in a sticky situation when it comes to furniture. Furniture financing could be the answer for you as you won't need to pay the full amount in one go and can save your money for things like your deposit and service fees. What better way to get your new home kitted out for a fraction of the cost? This could help with bigger items such as sofas, beds and dining tables.   
Who should use this option?  

 
If you are on a budget or have bad credit, financing your furniture seems like a no-brainer. In the long term, you will not be paying anything more than you would by buying the item outright. It also means you and the whole family can enjoy your new furniture straight away without having to save up.