A Guide to Using an Estate Agent in London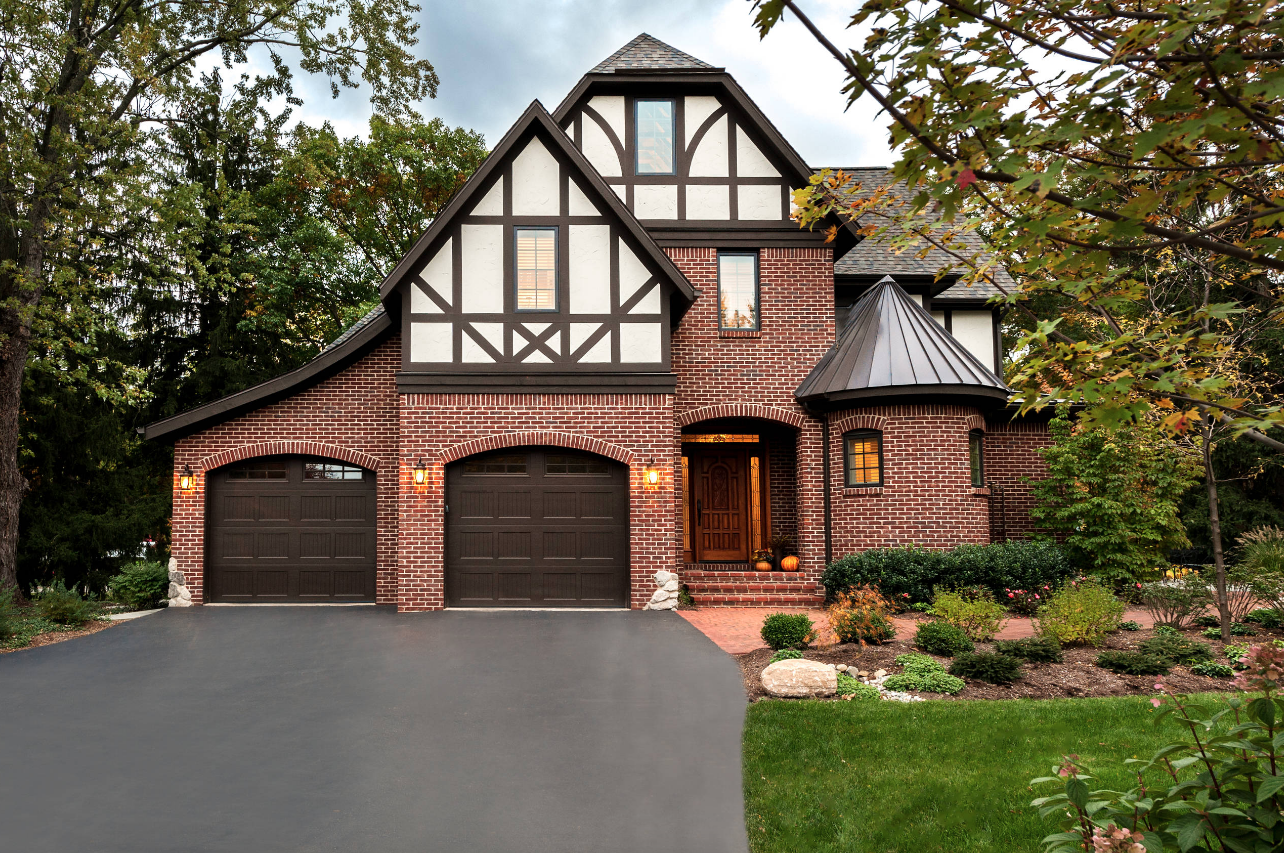 Selling a property can be stressful, which is why you must find an estate agent who can make the process feel like a breeze.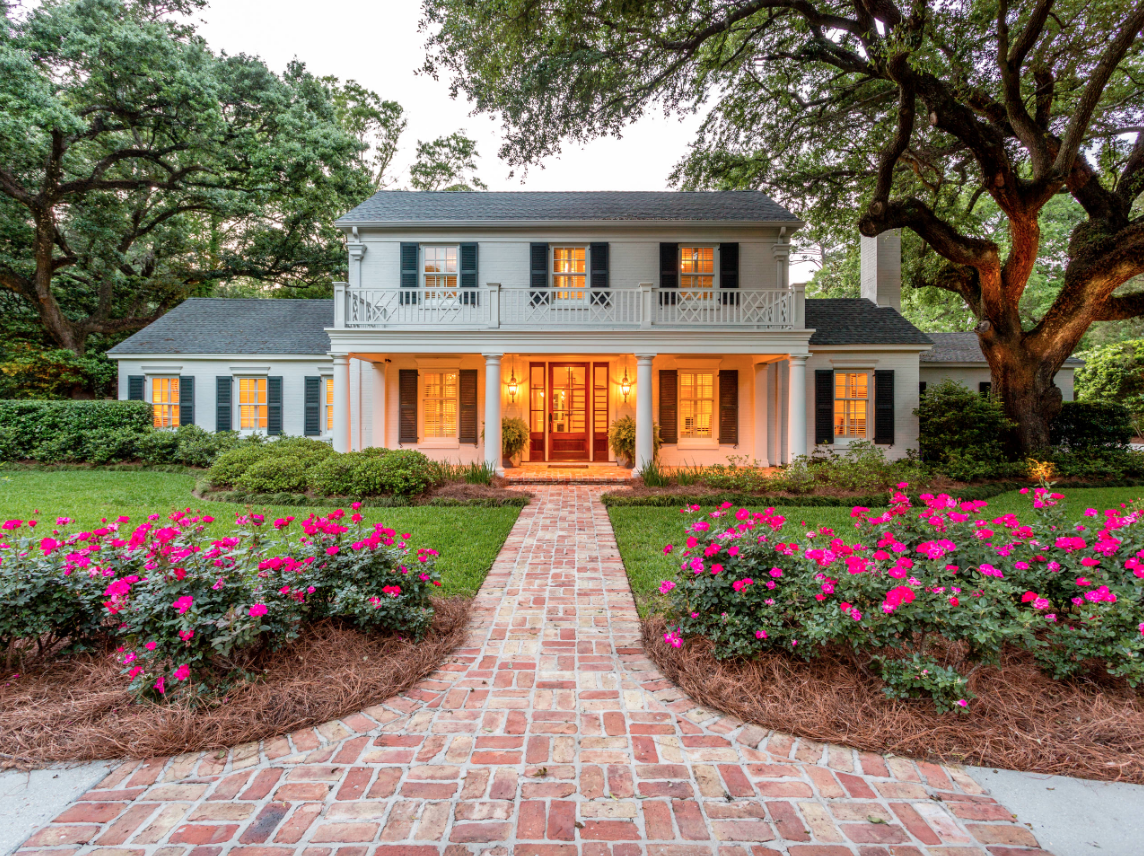 Photos via: Houzz
However, with so many options available in the 'Big Smoke', you might be unsure about the best company for your needs. To ensure you quickly sell your property for the best possible price, read this guide to using an estate agent in London.
Shortlist Estate Agents
Every homeowner will want to work with the best possible estate agents, which will ensure they walk away with a great sum for their property in the correct timeframe. If you want to avoid hassle and stress during the process, you would be smart to create a shortlist of potential estate agents to perform a valuation.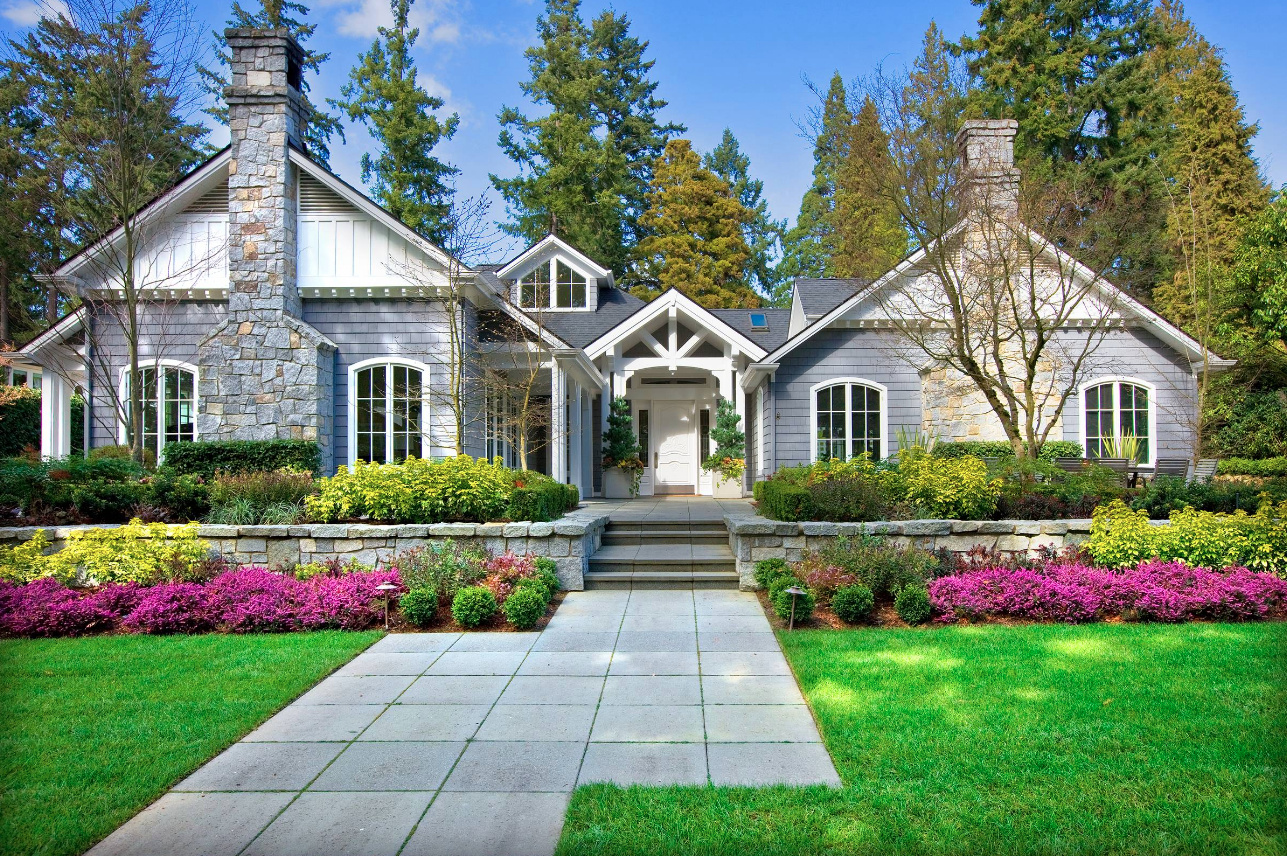 To draw up a shortlist, you should:
Ask your loved ones or neighbors for recommendations
Find an estate agent with experience selling your type of property
Review their website to identify if they publish professional listings
The above tips will help you to make an informed choice before meeting with an estate agency.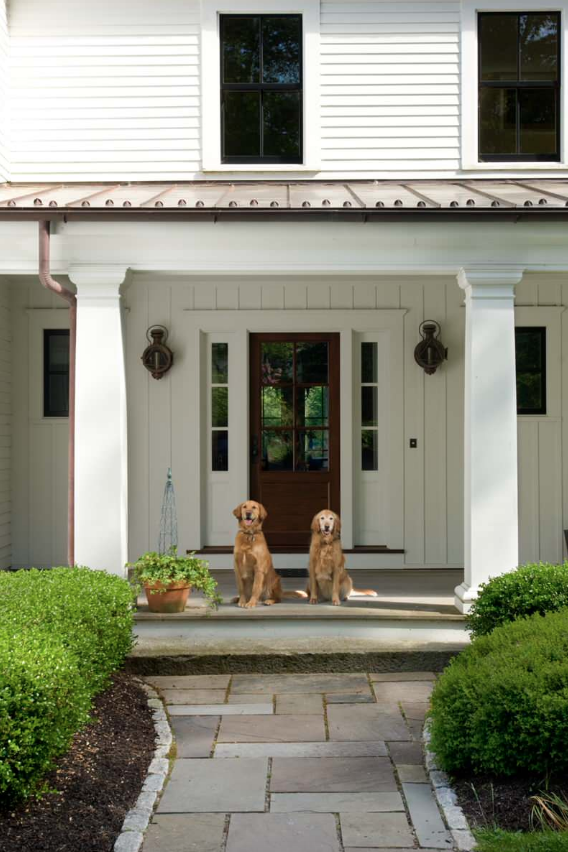 Choose an Estate Agent Who Knows Your Area
It is also essential to work alongside an estate agent who will know an area like the back of their hand. For example, if you are thinking of selling an East London property, you should look no further than Keatons, as they are experienced estate agents in London who understand how to sell your property above an average valuation.
Ask Questions
Selling a property can be difficult enough without needing to worry if you are working with a reputable estate agent. To boost your confidence in their knowledge and expertise, you shouldn't be afraid to ask them questions to make an informed choice.
For example, you could ask:
Do you have a good track record for achieving an asking price?
Is your estate agency a member of an accredited independent ombudsman service?
What action would you take if a property failed to sell quickly?
Can you state your reasoning behind the value you've given to my property?
If you are satisfied with their answer, you will have greater confidence in their ability to sell your home for the best possible price in a fast manner.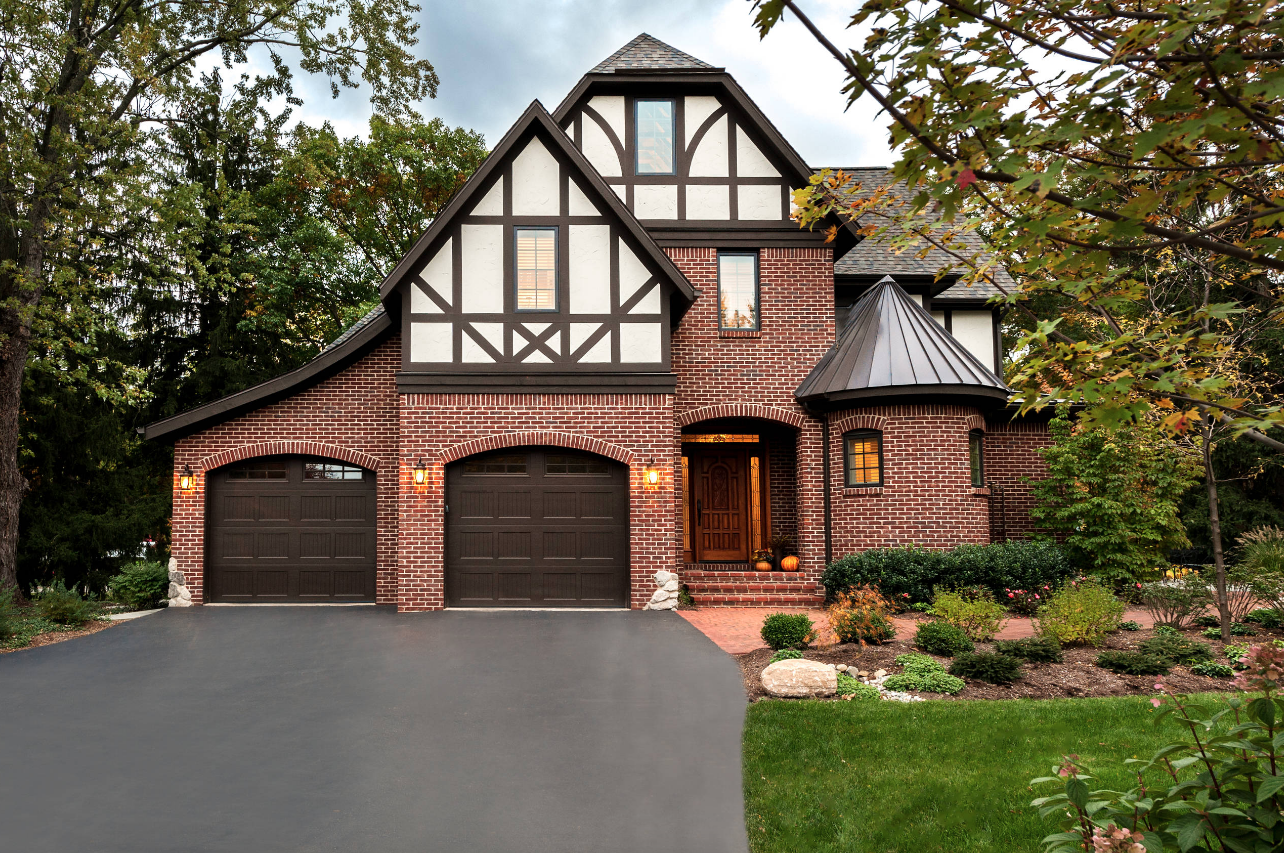 Identify an Estate Agent's Marketing Tactics
Exposure is the key to quickly selling your property for a superb price. It is, therefore, crucial to ask an estate agent how they will market your property. Ideally, you should select an agent who will market your London property on the three biggest property search portals in the UK:
Zoopla
Rightmove
On the Market
They also should advertise your listing on their website and in their office windows to attract interest from house hunters. Don't forget to ask if they will run both print and digital ads to promote your listing to as many prospective buyers as possible. If they fail to follow the above tactics, you could struggle to compete with the many London homes up for sale, which could lead to a longer length of time on the property market. So make sure to read through these tips carefully to ensure that the selling process is as easy and stress-free as possible.