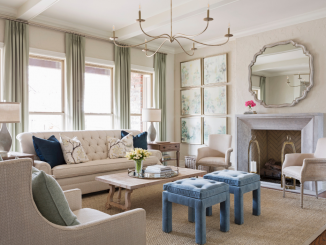 Are you looking at re-decorating your home? Here's why you should take a personal loan!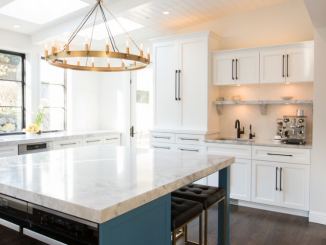 Are you thinking about redecorating your home? Here's an easy guide to decorate without going over budget and without breaking the bank!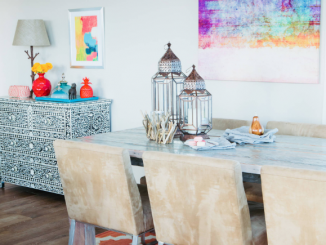 Thinking of redecorating your home this summer? These ideas will give your home a whole new look!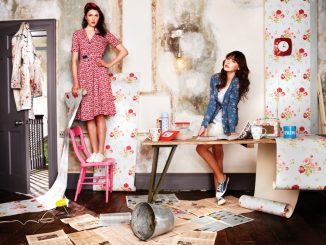 Redecorating your home can be pretty exciting, but it can also be quite expensive if you are not careful.