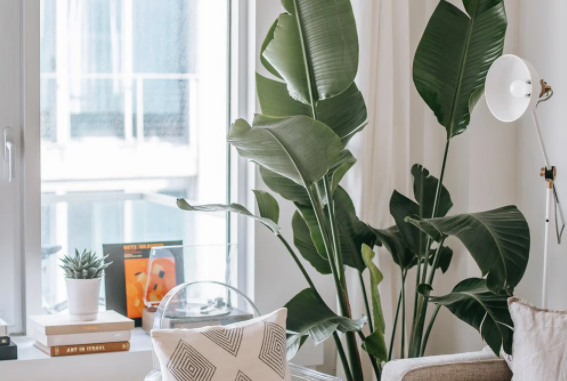 Are you looking for a way to jazz up your living space? Well, it's time to get creative!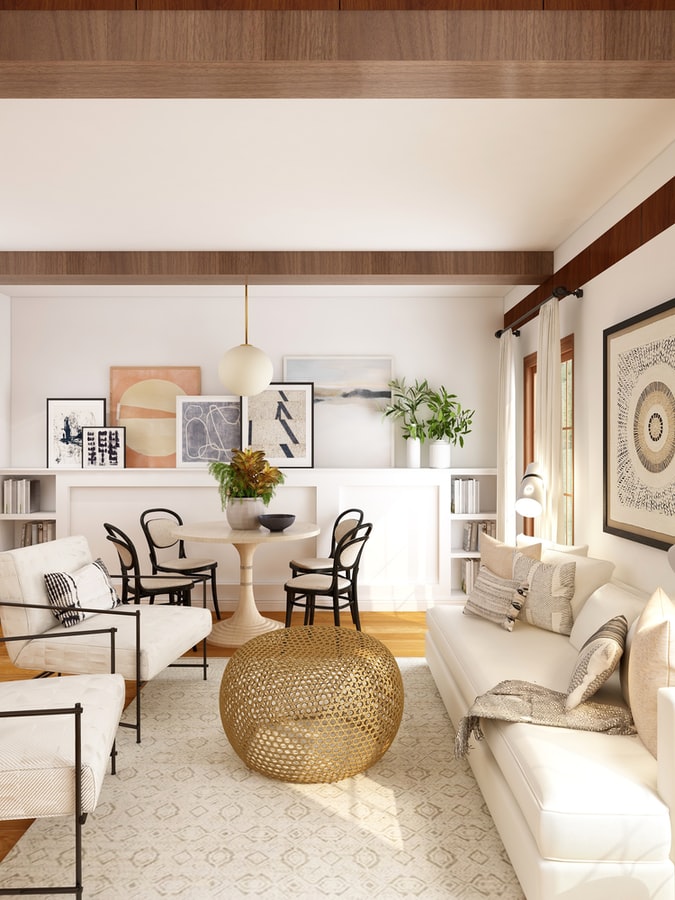 Home renovation can change the look of your room and give it a fresh, new feel. It's an exciting and fun way to add some personality and flair to your home.
While this task can be challenging, you may get overwhelmed and intimidated since various ideas are floating around. You may wonder where to start and what direction to go in. Fortunately, there are some simple tricks to transform your living space without needing significant investments quickly. Without further ado, here are five ideas that'll give you the inspiration to do a makeover on your space:
Go For A Fresh Coat Of Paint
As time goes on, colors can start to fade or lose their luster. You may notice peeling or cracking of paint. It may even get to the point where you feel everything looks drab and old. Giving your home a fresh coat of paint will instantly provide a pleasant ambiance. If you want to add some pizzazz to your living space, there are plenty of color options to choose from. A vibrant blue can add a calming effect, while yellows and oranges can create a warm and welcoming feeling. Or, if you prefer a dramatic and luxurious look, dark shades of reds and deep purples can bring a sense of elegance and sophistication.
One thing to consider is how often you repaint your walls will largely depend on how fast your paint fades and how much sunlight the room gets. Painting every three years may be sufficient, but if you live near a beach or in a place with higher humidity, then you may want to repaint more frequently.
Incorporate Colorful Accents
You can also add flair to your living space by incorporating colorful accents. A great way to do a beautiful style is by incorporating wall art and decor pieces. These unique elements can transform a space and create a room to remember. Fashionable mirrors, paintings, tapestries, and photos can provide an artistic facet. Or you can go for more elaborate accents like faux foliage, ornamental sculptures, and whimsical trinkets for a more vintage appearance.
Varying patterns and motifs can bring interest and color to the space. It's best to choose either neutral colors or a theme that complements the room's overall design. With this approach, you can achieve a harmonious look for your home's living space.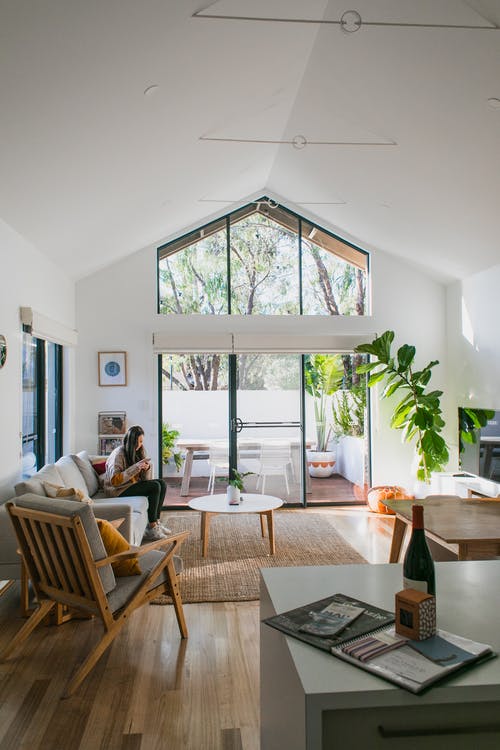 Refresh Your Lighting Fixtures
Who doesn't want to make their home look brighter and more illuminated? Lighting fixtures can offer an easy way to define your living space. You'll be able to achieve a more futuristic appearance with the flick of a light switch. A light-emitting diode (LED) can be energy-efficient and decorative. LED lights have multiple colors with vivid light output, offering the perfect lighting accentuation. You can install them under your cabinets, shelves, walls, and more. Another great option is wall sconces. It's a decorative element that can help create a cozy and intimate mood.
Updating your lighting fixture with something more stylish and organized placement will give your home a breathable feel. Just ensure the lightings reflect your style and personality which will bring the best out of your living space.
Rearrange Your Furniture
Every furniture piece can be a decorative element. A well-designated arrangement can make a room look more balanced, pleasing, and comfortable. Thus, creating a certain ambiance that perfectly aligns with your living space is ideal. For instance, you can move the coffee table or side tables to one corner and place a pouf, ottoman, or lounge chair in another. It'll allow you to create a connection between two rooms. Or you may rearrange your sofa, chairs, and other pieces into a circular arrangement. This approach can create a more exciting layout that feels open and connected.
A well-organized and well-thought-out arrangement may turn your beautiful space into something extraordinary. It's a simple and cost-effective technique that only your effort and clever creativity can bring this to life.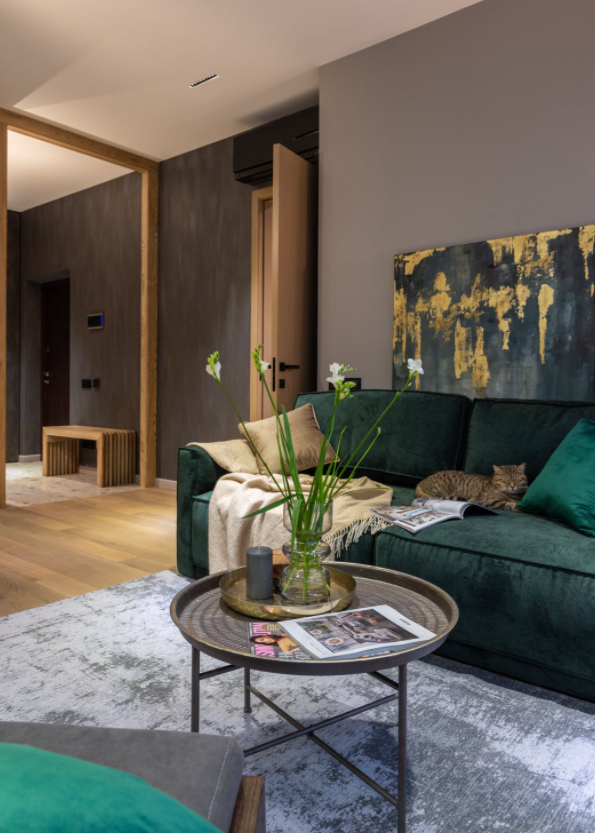 Opt For Curtains, Drapes, And Blinds
Window treatments like curtains, drapes, and blinds can add life to your space by making it feel more open and natural. These elements can also be decorative focal points that will allow you to play with patterns, colors, and textures. Covering your windows with treatments gives a room a more spacious environment. Aside from giving you total control of the amount of light that enters your space, they can also create a snug tone.
You can go for curtains with fancy trimmings, drapes with stylish patterns, or curtains with a solid color for a more classic touch. Or you can opt for highly versatile blinds that provide the same level of functionality but gives a more contemporary appearance. Just ensure the window treatments complement your living space and its overall design perfectly to achieve a complete look.
Takeaway
Redesigning and decorating your home doesn't have to be a costly endeavor. At times, it's all about using your imagination and ingenuity to discover new ideas for a fresh living space. With this approach, you can turn your typical room layout into something spectacular.