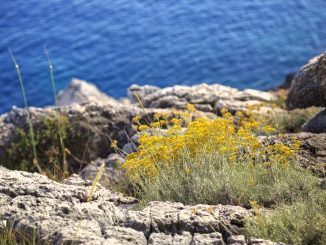 Ever heard of immortelle flowers? Here is why you should plant these beautiful flowers!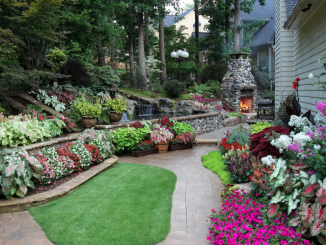 If you have a green thumb and love working with plants, you can make good money by starting a gardening business!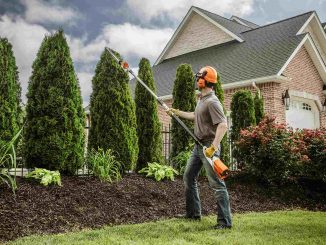 We all want to live in a healthy and safe environment, don't we? But it is doubtful to find people who work in that direction, […]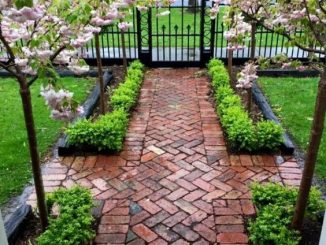 If you want to make your home look great, you can't just focus on the interior decor—you have to make the outside look good, too!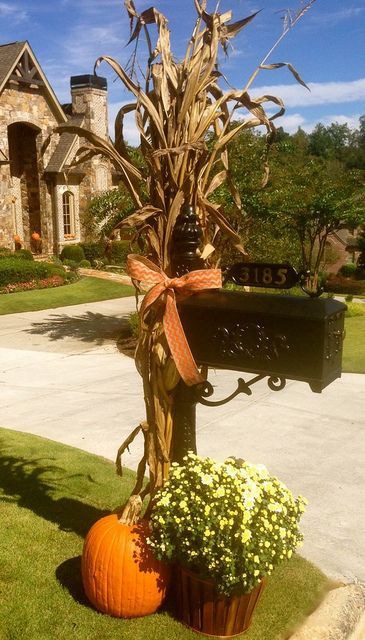 Make your front yard come to life with some of our easy projects you can do over the weekend!