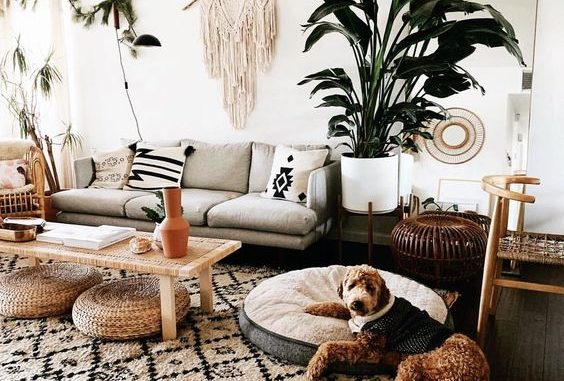 After a tiring day or a thrilling one, what we all end up to is to a home which soothes our soul and heals our pains!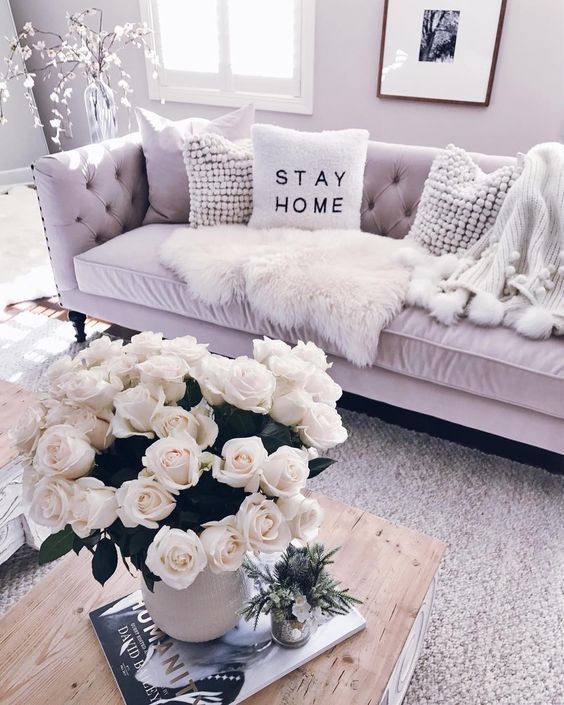 Imagine sitting on a cozy sofa with the essence of nature in your room with fake flower arrangements to boost your mood. No matter how much we spend on other things, what gives us ultimate bliss is a peaceful good night's sleep. Nature is the biggest healer but living in metro cities mostly deprives us of its essence. The beautification of homes sounds a costly affair but silk plants and various inanimate objects can change your mind. Surprised? Not just one or two, we have eight tips to make your home cozy without making holes in your pocket.
Evergreen Artificial Boxwood Wall
Paint your walls green with a silken touch of soft eye-catching foliage to improve the aesthetics of your property and look extremely luxurious at no extra cost. It can be arranged in different arrays of styles bringing cheers to home without any hassle. It can be combined with boxwood topiary to further add to the liveliness of the room. They can be of various geometric shapes to easily blend at different locations in the house and perfectly embellish your settings. Artificial boxwood wreath can be put along the wall to make a signature appeal to the same. Providing a sense of wholeness to empty walls artificial boxwood wreath can be an easy option to gain more with fewer efforts.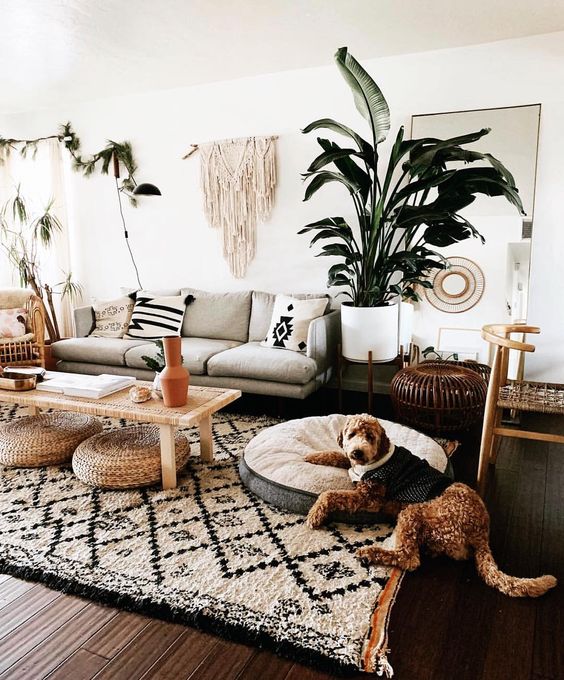 Flowers are Forever
It is said that the Earth laughs by blooming flowers in the most colorful ways. Make your room count smiles by adding small artificial silk flowers which enlighten the faces with different colors of joy. Keep the charm of youth and love alive in your living room by budding bundles of eternal bliss. Flowers not only soothe the eyes but also have the power of relieving mental stress. The aura of fake flowers is no less effective than the real ones. If you are willing to add colors to your life without putting the burden on your pockets, try grabbing on to colorful tall flowers for corners of your home to make a beautiful outline of your living room.
Rug it Up
Dream of creating a cozy floor but low on budget? Then here is the solution. You can rug it up to make a lasting impression. You can go for the full covering of the floor and also for some smaller covers depending on the area and your budget. You can combine them with different colored small rugs also. Imagine feeling soft synthetic fibers under your bare feet rather than the cold floor. How wonderful it sounds to sip a cup of warm coffee sitting on a nylon rug near a fireplace! Try it out to discover the magic what a cozy carpet can bring to your conversations with loved ones!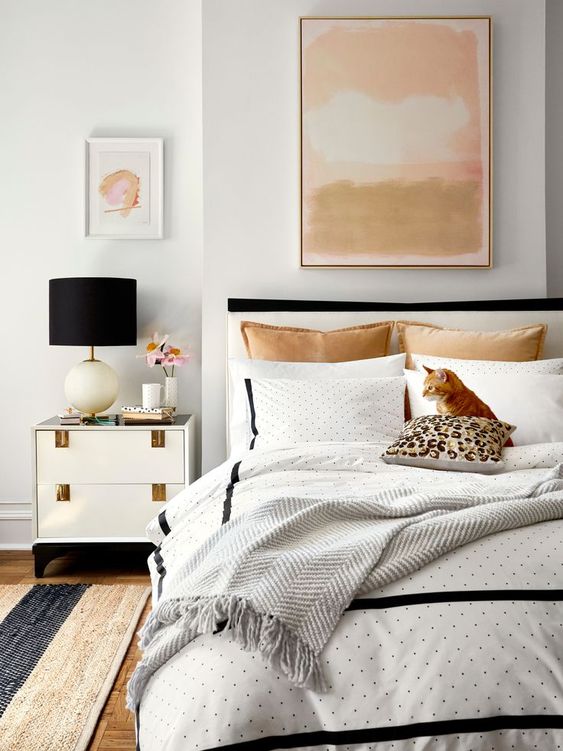 Cushions to the Rescue
Soft fussy cushions, blankets and pillows themselves sound so cozy. Even thinking about them makes us cuddle and roll into it and sleep like a child. Comfortable mattresses combined with warm colored fussy cushions themselves make the heart warm. No matter what your budget is, a soft linen blanket is always an option to create a vintage look that is sure to prevent you from going out of your bed. Accessorize the room with some candles to make a perfect location to Netflix in bed!
Glow up with Twinkling Warm Lights
What is better than sleeping under the twinkling lights? Enlighten your senses with bright yellow lights playing hide and seek from ahead and behind your windows and curtains. Make the house safe and snug in the arms of dim lights. The lights in a room have a deep effect on our state of mind. Brighter lights bring joy and euphoria while the dimmer ones relax our brains and have the power to take us in the state of meditation. Pamper yourself by creating a fairy land at your own place at no extra cost!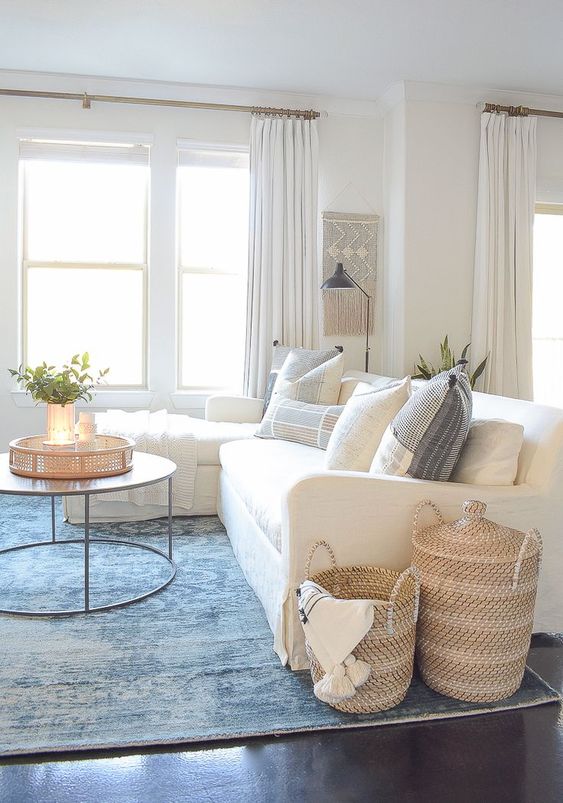 Wooden Floors
The texture and colors of wood themselves calm the eyes. Isn't it fascinating to walk on the wooden floor wearing soft fluffy clothes and woolen socks? Accessorizing with some fluffy slippers enjoy the charm of walking in a closed cozy room. The colors and pattern of the wooden floor also matter. The darker the tone the warmer it seems to be. If you have bigger rooms then any dark color would work but if the room is smaller, then any contrasting light colored design would look beautiful with it. You can also add some extra seating arrangements and fluffy side pillows to make your home a perfect destination for the winter months!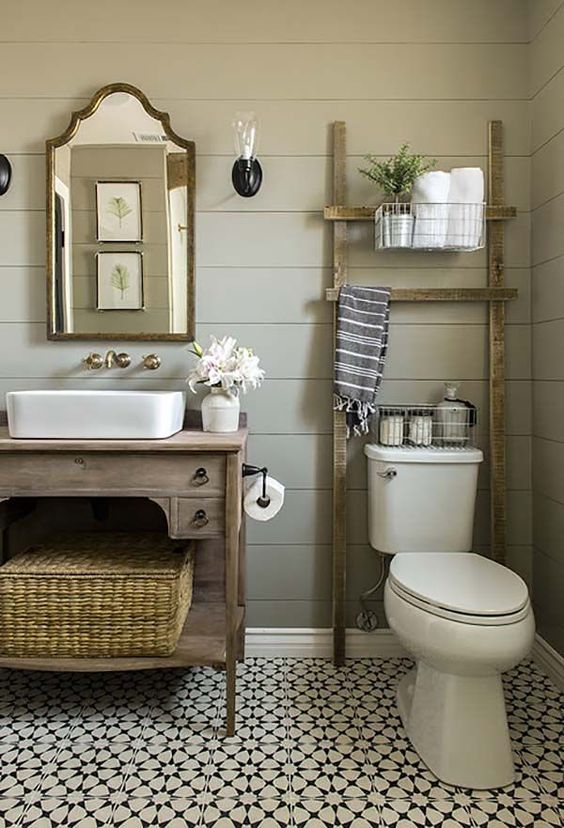 Warm Colors on Walls
Colors have an immense effect on our moods. Painting the walls with bright warm undertones like red-orange and yellow-greens bring a sense of euphoria. Adding texture to walls along with some pieces of wooden artwork is sure to bring a new life to your room. Deep colored walls layered with smooth velvet touch are sure to make your heart sway. It is not always the whole room but sometimes just a single wall or just a piece of art that can beautifully transform your room. You can also make a customized theme wall with some cozy designs by shelling small bucks.
Add some Fragrance
Last but not the least; you can also tranquilize your spirits through your sense of smell! Surprised? The sense of smell can drastically transform your mood, feelings, emotions and also your memory. A good smell has the power of magically calming your spirits and bringing you to a sublime state of peace. Where there is peace, there is a joy. Apart from boosting your mood a good fragrance calms your senses. Try adding some lavender fragrances or even organic ones which not only relax your mood but also act as air purifiers. So turn your house into a home and relish the cozy environment within!