Six Areas of Cost to Consider for New Homeowners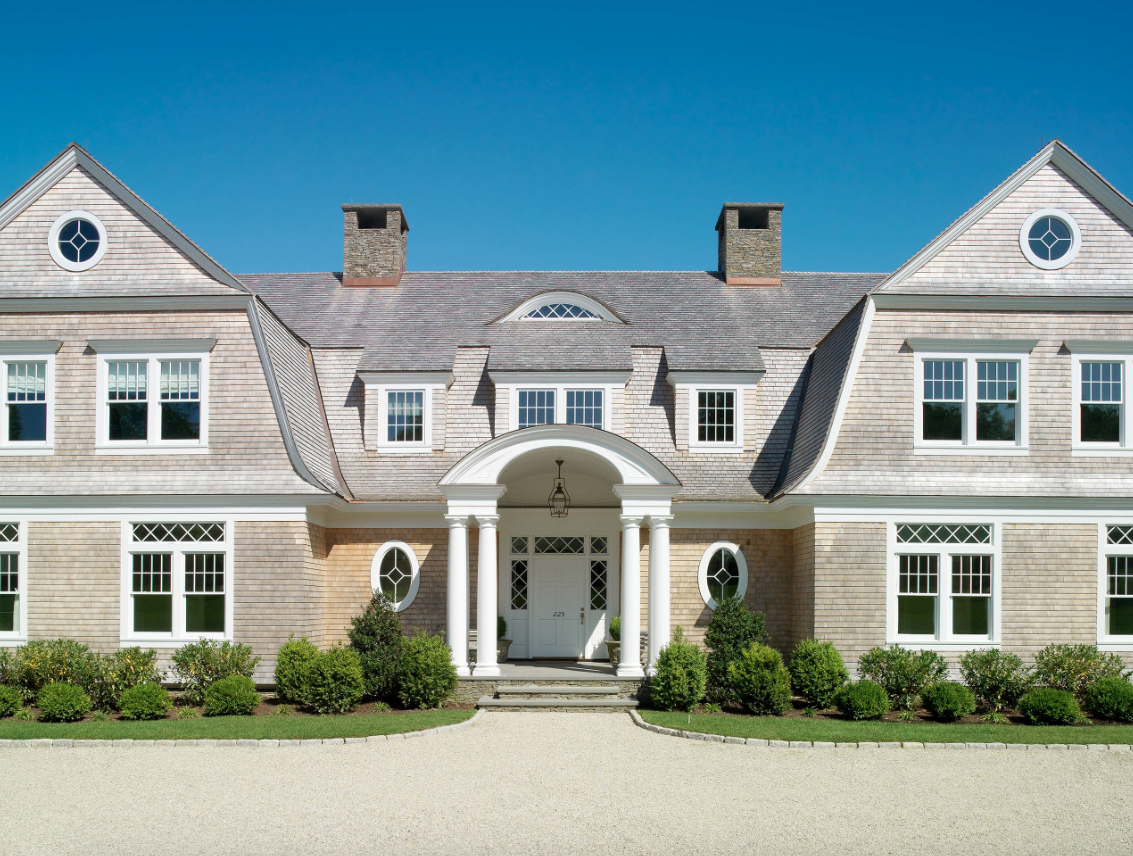 Are you buying your first home? You may need to read these 6 tips before your go taking the plunge!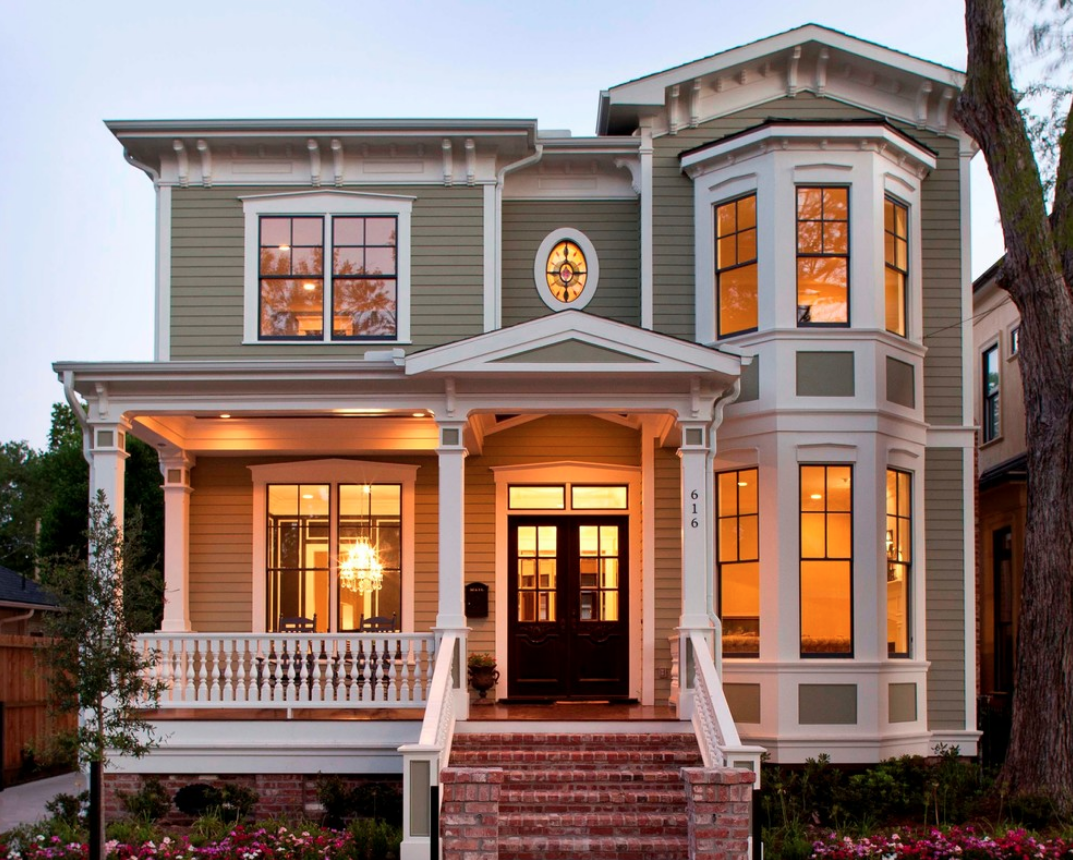 Once you have a consistent job with a comfortable paycheck, you may be excited about getting into your first home. You may do some research online to determine how much you think you can afford to pay each month. Unfortunately, too many people rush into home ownership without fully understanding the cost of owning property. Protect yourself from rushing into something you can't afford by checking the following expenses against your budget.
1. Mortgage Payments and Mortgage Insurance
It isn't too hard to come up with a monthly mortgage payment estimate. There are plenty of online mortgage calculators to help you come up with the monthly payments you'll make based on the amount you borrow, the anticipated interest rate (influenced by your credit score), and the length of the mortgage. This is just the tip of your expenses, however. If you have less than 20% of the home's price ready to invest, you'll be required to pay private mortgage insurance. This protects the lender in case you aren't able to continue making your payments.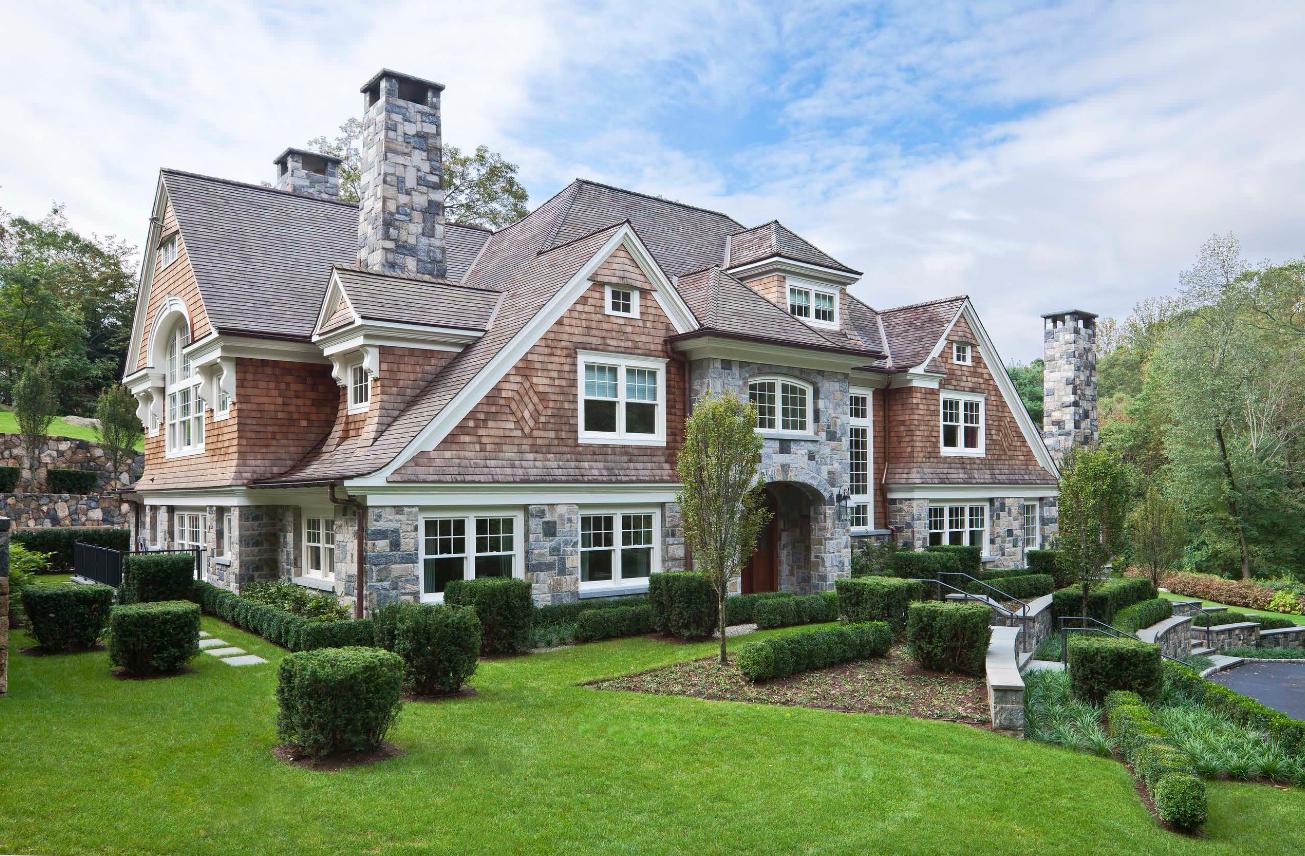 2. Homeowners Insurance
It's hard to overestimate the importance of homeowners insurance. This coverage protects you from many situations, such as replacement costs following a burglary or repair costs after heavy winds have blown tiles from the roof. It may also cover costs associated with damages that your pets have caused to visitors or injuries that a visiting salesperson sustained when tripping on your front steps. If you live in an area where flooding is likely, consider adding a flood insurance policy.
3. Real Estate or Property Taxes
Your local government will probably charge taxes to cover public expenses. Your tax dollars are often used to pay for public schools, sidewalks, neighborhood parks, and similar public services. Before you buy a property, ask the real estate agent for current annual tax amounts.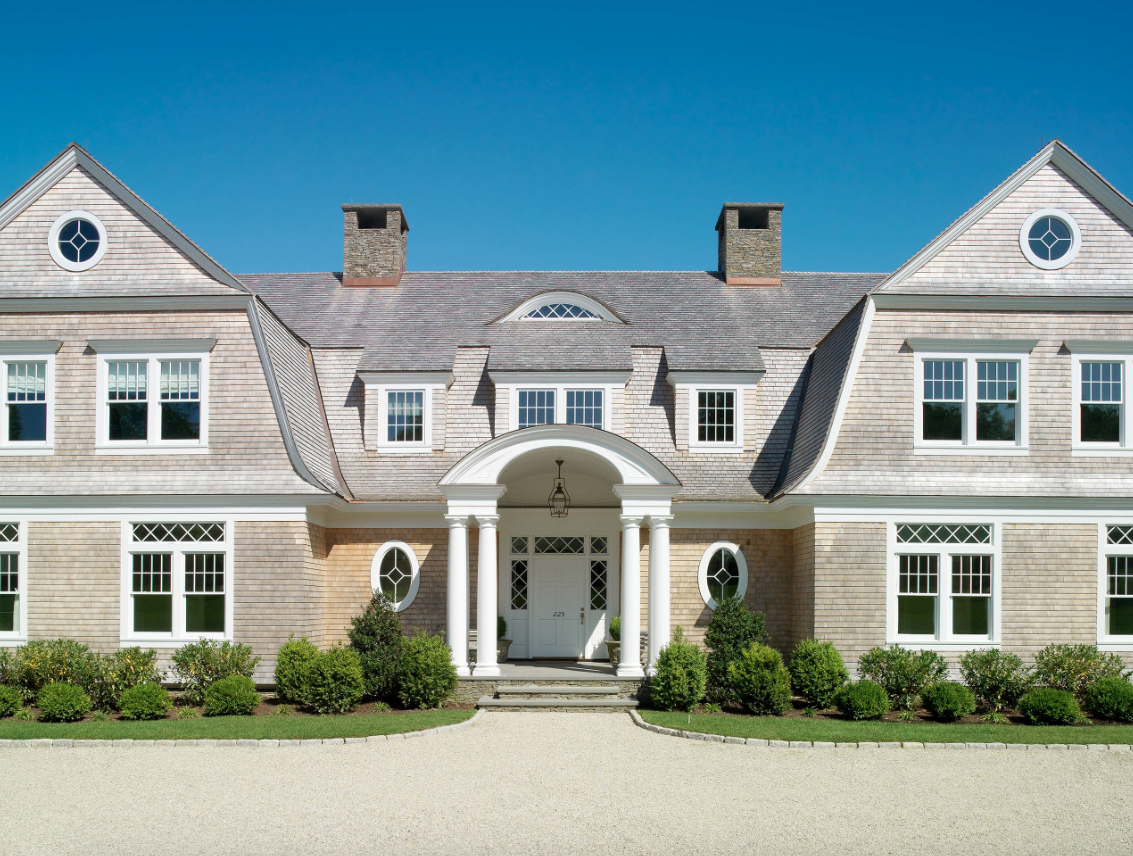 4. Remodeling or Home Improvement Costs
As you walk through houses, you may find some that have lots of potential. If you find your dream layout, for example, you may need to factor in the costs of repainting and replacing flooring. If you're serious about purchasing a home that needs a lot of work, be sure to create a budget for those repairs and factor those costs into your monthly payments.
5. City and Utility Bills
No matter where you choose to live, you're going to end up paying for services such as garbage disposal and water. Communities determine how much and how these amounts are paid, so these costs may be more expensive than where you're currently living. You'll also need to factor in the costs of heating and cooling the home, as well as paying for electricity and/or gas. In some places, you'll need to arrange your own water access.
6. Routine Maintenance
Every home requires regular work and many of the tasks required to keep your home and property in good condition require some financial investment. For example, you'll need to pay for a lawnmower to keep the condition of your property within city ordinances. The appliances in the home will need routine inspections and preventative care, such as cleaning out the dryer hose and replacing filters on the heater. These costs could be higher if you need to hire professionals to complete the tasks. Buying a home of your own is an exciting step. Make sure you feel good about that step for many years to come by appropriately establishing what you can afford. Be sure to include all of the costs associated with making the actual purchase, the price you'll pay for routine utilities, and the expenses of maintaining an attractive home and property. When you do this budgeting upfront, you're more likely to have a long, satisfying experience as a homeowner.