13 Illegal DIY Home Improvement Projects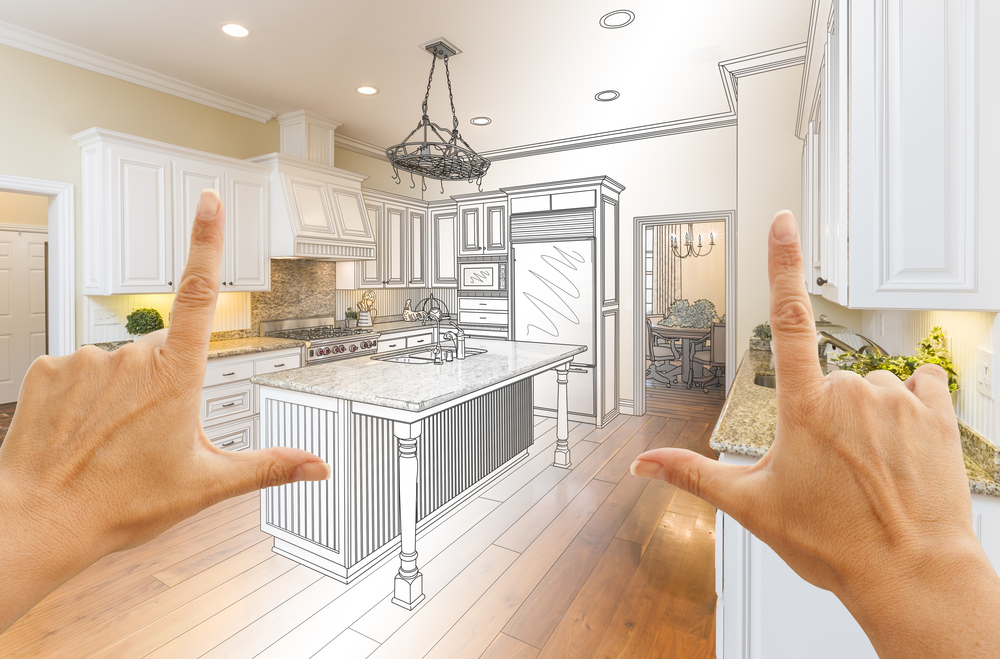 Thinking of starting a DIY home repair? Read this first!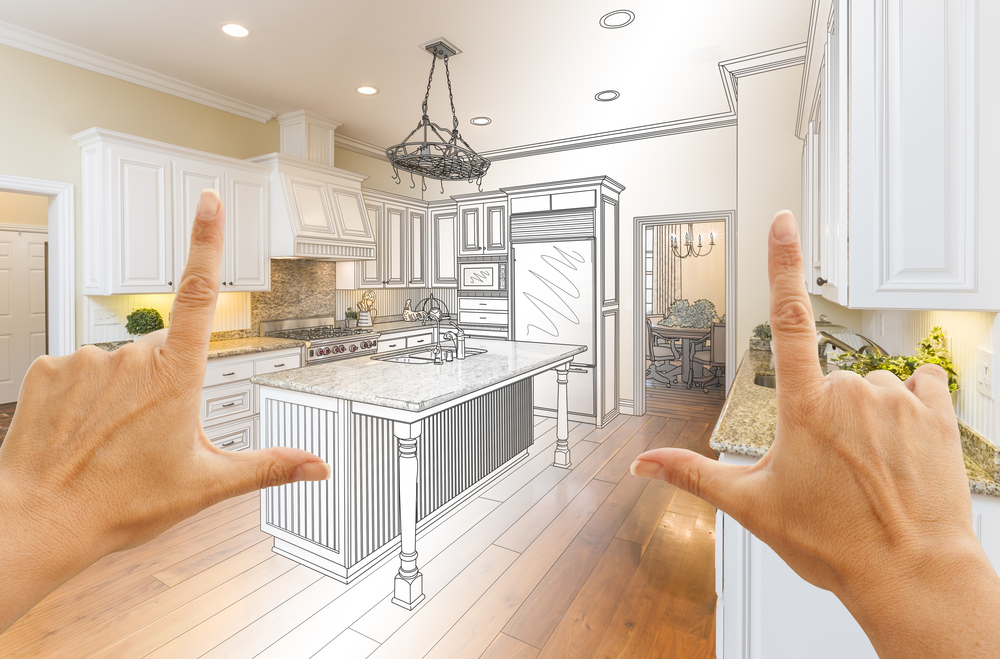 Many homeowners enjoy DIY projects, whether they're looking to save money or just interested in the challenge. However, just because a job is capable of being performed on your own doesn't always make it a wise idea. There are many jobs where calling a licensed professional is not only the smartest course of action, but it's also the only legal one. It's also important to keep in mind the fact that when jobs involve your HVAC, electric, and plumbing systems, there is also the potential for injury or the voiding of warranties.
HVAC System Repair
Though many homeowners may be tempted to try Fort Collins HVAC repairs themselves, there are many potential risks involved. You don't want to risk a freeon leak and the possible respiratory problems which can result, not to mention the dizziness and aspyxia. You can also void the warranty, making calling a professional with the proper licensing and training a no-brainer.
Hot Water Tank Replacement
This is the type of project that some homeowners might be tempted to tackle on their own. However, the risk of explosion, in addition to the possible electrical hazards, means that you want to call a licensed plumber. This also means you won't have to worry about the permits and regulations involved.
Lighting Fixtures
Anything involving your electrical systems, even if you simply want to install a few lights, means that you should rely on a trained professional. Faulty wiring results in a large number of home fires, and if you don't call a professional, the insurance company can deny a potential claim.
Dealing With Lead Paint
Lead is found in the paint of many older homes, which has the potential to be deadly. Never try to perform this task on your own, as it poses problems for even experienced professionals.
Wildlife Removal
While most homeowners have had an unwelcome intruder at some point, when you have animals like raccoons, squirrels, or skunks in your home, call a wildlife control professional first. Trying to keep your yard pest free and remove them on your own can put you at risk of rabies or injury.
Garage Door Spring Replacement
Garage door springs need replacement as their tension can be lost over the years. However, one mistake during this process can result in a serious injury, or even worse, if the garage door falls on you. Instead, call a specialist in garage door installation and replacement.
Tree Cutting And Removal
Trees can pose serious risks if they have large limbs which have weakened, or if the tree itself looks likely to fall. However, calling a professional arborist is a must, since it's not always easy to predict which way a tree will fall once it's cut.
Switching Your Stove
If you're switching from an electric stove to a gas stove, don't even think about doing it yourself. Calling a professional is the best course of action, or more properly, contacting two professionals. This is because you will need a plumber to install the gas line and an electrician to make sure that the proper modifications are made to the circuit.
Termite Removal
Termites are every homeowner's worst nightmare and cause billions of dollars in damage yearly. Pest prevention products you'll find at the local store won't be effective, however, and you'll soon be facing a large scale infestation. An exterminator can ensure the problem is dealt with quickly and effectively.
Skylight Installation
Not only does installing a skylight look amazing with your home decorating, but it's also not that simple to do on your own. It can call for special tools and precise cutting and fitting, but it's very easy to find that you've voided your manufacturer's warranty. Call a roofer and a window company instead to make sure the job is done safely and correctly.
Wall Removal
Are you trying to open up your floor plan? Many homeowners don't realize that a permit is required for this, even if you are capable of doing the work on your own. Also, you never want to risk the possible structural damage to your home that can result if the work isn't performed properly.
Pumping Your Septic System
Not only is pumpking your septic system something no-one really wants to do, but proper waste disposal calls for specialized equipment. Save yourself the risk and trouble by calling a professional right away.
Dealing With Attic Insulation
Attic insulation in older homes has the potential to be contaminated with asbestos. Because of the dangers involved, there are various laws that regulate the removal of this substance. Contact a professional asbestos removal team instead.
Call A Professional!
Even if you're experienced when it comes to home improvement projects, there are simply times when calling a professional is the best course of action. We personally recommend Swan Heating & Air Conditioning, of Northern Colorado!