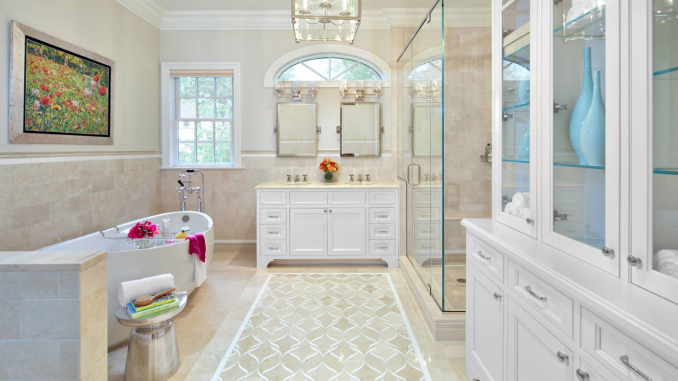 You never think about having to deal with a water damage loss in your home until it actually happens.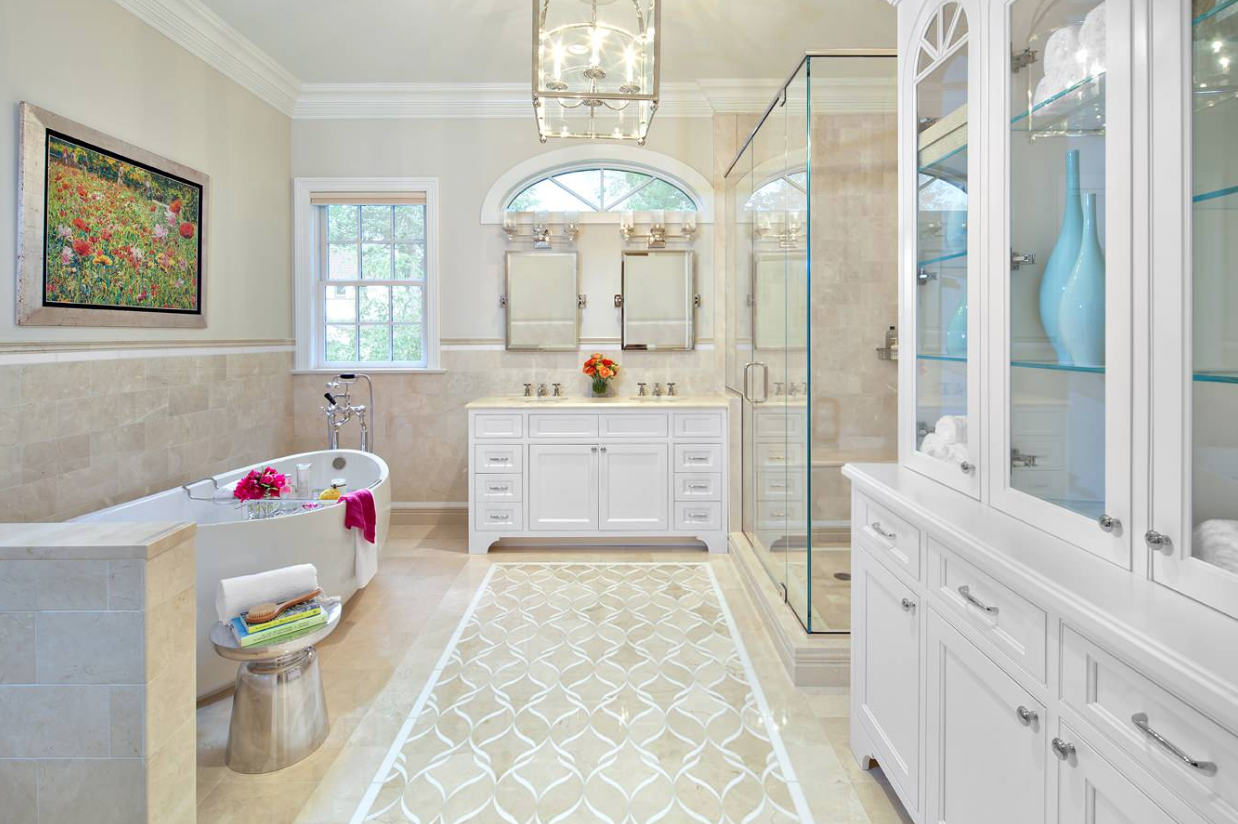 Photo: Clean Design
Pipes break, supply lines fail, and wind-driven rain can penetrate into building material. In many cases, water damage can be minor leaks and confined to a room or two. In other cases, they can be drastic and effect an entire house with inches of standing water. They can even be a hidden leak and go unnoticed for quite some time.
However, the key to mitigating water damage on your property is all about acting quickly. The faster you handle this situation, the less damage your property will sustain to your furniture, home decorating and personal belongings.
First and foremost, you should contact a local water damage restoration service provider near you. They'll have the proper equipment and training to get the job done properly.
Your primary focus should be safety.
Is it safe to stay in your home?
Avoid any potential electrical hazards
Be cautious of any slippery areas
Wet furniture can be extremely heavy (be careful when moving them)
Keep out of rooms where ceilings are sagging.
However, there are a few things you can do until they arrive.
What To Do & What Not To Do
What To Do
● Shut off your water line.
Shut off your breaker panel.
Gather any loose items from the floor.
● Remove any excess water you can by mopping and blotting.
Wipe excess water from wood furniture after removing any tabletop items.
Remove and prop wet upholstery and cushions.
Place aluminum foil or wood blocks between furniture legs and wet carpeting.
Remove colored rugs from wet carpeting.
Remove any artwork to a safe and dry place.
What Not To Do
Don't leave wet fabrics in place.
Don't leave books, magazines or other colored items on wet carpet or floors.
Don't use your household vacuum to remove water.
Don't use your television or other electric devices.
Don't use your household appliances.
Don't turn on ceiling fixtures if the ceiling is wet.
These are all great tips on mitigating any further water damage to your property. It can happen to anyone out of the blue, but the faster you react to a water damage loss, the less damage your home will sustain.