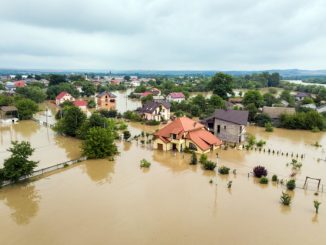 Does your home have water damage? Here is how you can begin restoring it!
It doesn't matter if you live in a high-risk area or not, floods can affect anyone. From broken pipes to storms, there are a lot […]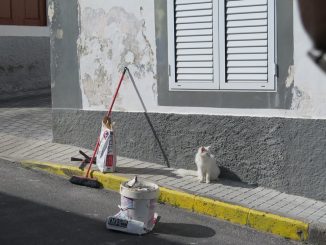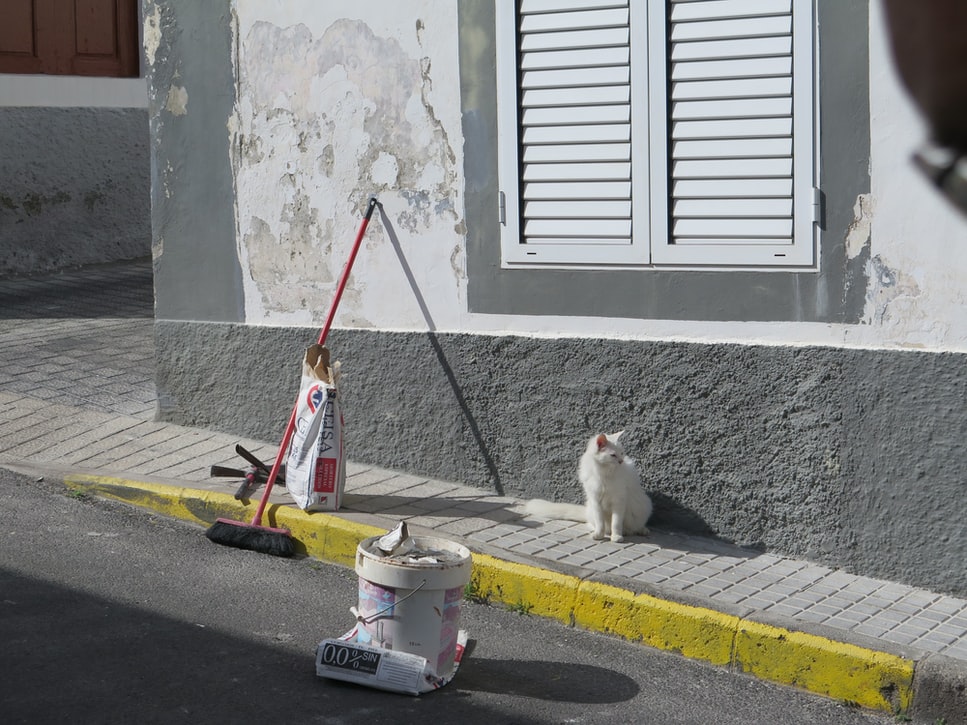 Home restoration is always expensive, and that is why most homeowners postpone or delay attending to them until the very last minute!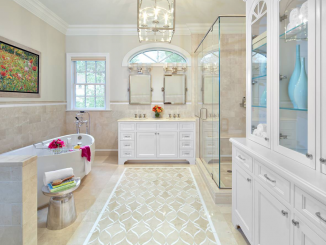 You never think about having to deal with a water damage loss in your home until it actually happens.