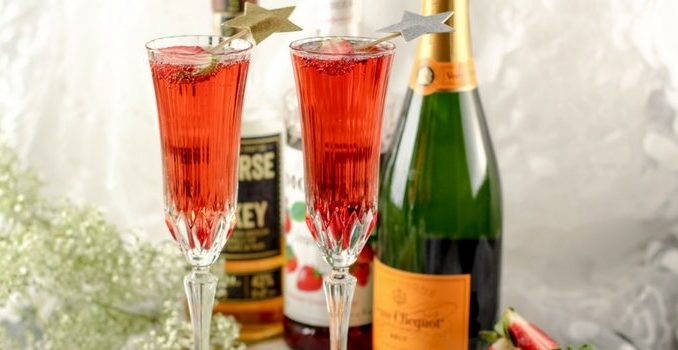 Add some cheer to your dinner table this holiday season with these sparkling champagne drinks!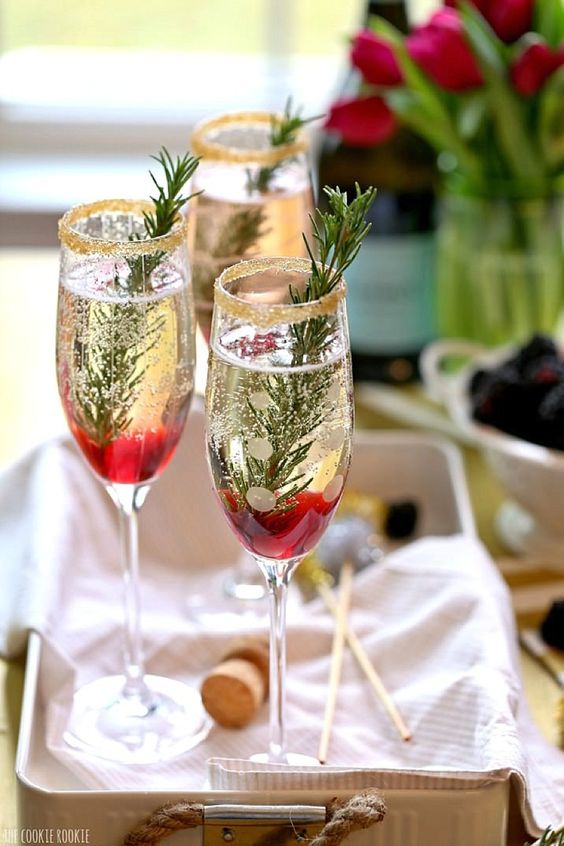 Now that the festive season is well and truly upon us, many people will be thinking of entertaining friends and family. In addition to the food, one of the things that you will have to think about is what drinks you will be serving up. With it being the festive season, one way you can add some sparkle to your entertainment events is by making simple champagne drinks and cocktails.
With champagne drinks, you can delight your guests with some festive fizz while also treating them to an indulgent beverage. There are many drinks that are perfectly simple to make but which will add sparkle to the whole event. So, let's take a look at some of the simple champagne drinks that you can make.
Simple champagne drinks to enjoy this Christmas
Creating delicious champagne drinks is pretty simple when you choose the right recipes. Some of the great options you can choose from this Christmas and New Year include:
Glitter bubby mimosa: This is a simple yet delicious and visually stunning champagne cocktail. You can make it as a pitcher to serve up to multiple guests. Simply pour a bottle of bubbly into the pitcher and add a cup of vodka and a cup of cranberry juice. Add a tiny pinch of cinnamon. Pour into frosted champagne glasses and then top each one with a few cranberries.
Sherbet champagne: This is a unique, delicious, and gorgeously bubbly cocktail. Frost some champagne flutes and put edible glitter around the rims. Then, put around three spoons of sherbet into each glass, add a splash of vodka, and top up with champagne. For the garnish you can use colorful candy or sprinkles.
Fruity Kir Royale: For an elegant and sumptuously fruity champagne cocktail, this is a great choice. All you need to do is add some frozen raspberries to each champagne flute. Then, add a splash of brandy or cognac to each glass. Top up with champagne and it is ready to service. Simple yet delicious, this is a great choice for your festive events.
Creamy champagne cocktails: For this indulgent recipe, you should frost your champagne flutes and coat the rims with edible glitter. Add a splash of vodka to each glass and then a scoop of strawberry shortcake ice cream in each one. Top up with champagne and garnish each one with a strawberry.
Candy Floss cocktail: When it comes to color, unique taste, and uniqueness, this is an excellent option. Add a ball of cotton candy to each champagne flute and then simply pour the champagne into each glass. You can also use a little cotton candy for the garnish. This provides you with a wonderful, colorful, and magical looking cocktail that your guests will love.
With so many simple recipes to choose from, using champagne for your festive cocktails has never been easier. You can enjoy the delicious taste and sparkle of this drink as well as the aesthetic appeal of the wonderful cocktails that you can create with it.