How to Make Your Bedroom Cosy for Autumn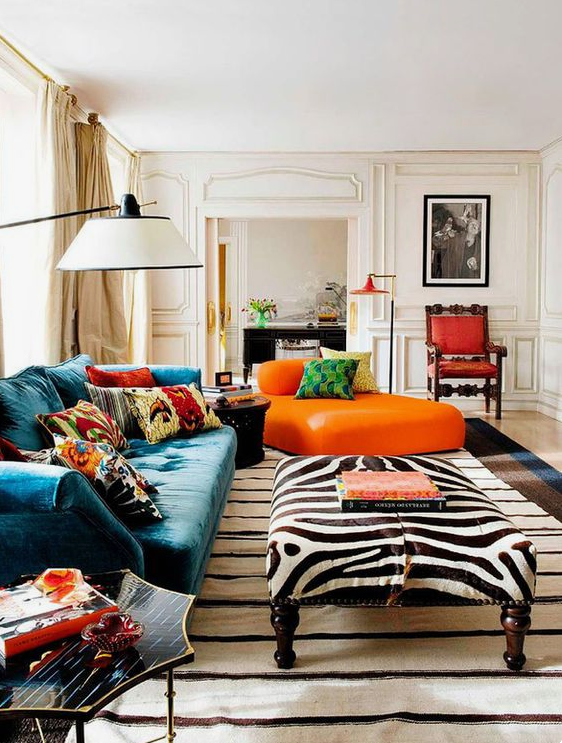 As the nights turn colder, and the days become shorter, it's easy to start going home earlier and having more lie-ins! When this feeling sets in, you know it's time to update your home in time for autumn and winter.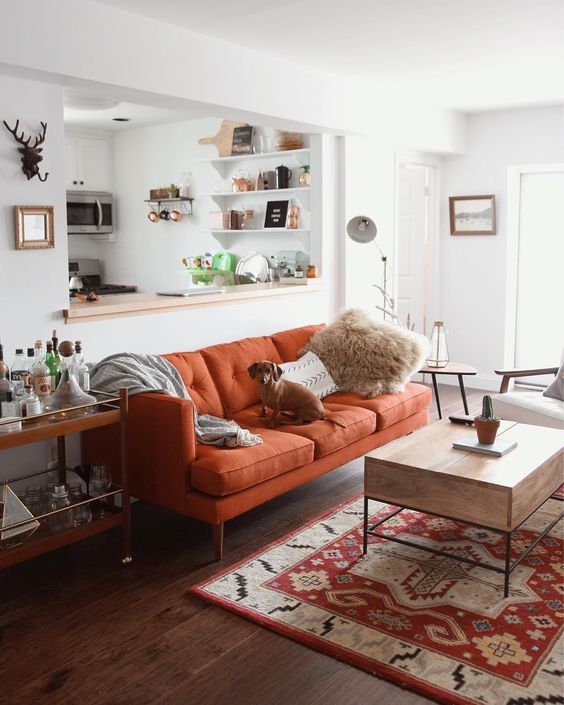 Photo: Instagram
When the central heating system starts coming on and you dig your fluffy slippers out from storage, you know you can begin to think about making your bedroom cosier for the colder months.
Pay Attention to Bedding
Given the bed is the focal point of most people's bedrooms, it's easy to make your room look elegant without too much hassle. The shops will start selling their autumn/winter ranges and you will be spoiled for choice with regards to the bedding you can choose from! Go for something in a warm tone such as pumpkin, taupe, plum or teal to make the space feel as cosy as possible, and use layered bedding with a few colours in it to create a sense of warmth. Keep an oak blanket box at the bottom of your bed filled with new autumnal sheets and soft spare blankets for the ultimate nesting space! This will also be the perfect go-to storage space for guests that stay over, or just when you need to grab an extra blanket in the middle of the night in the middle of winter!
Accessorize Your Space
Accessories are the perfect way to alter the space you have and create some interesting focal points within the room. Hanging pictures and a feature mirror can really create a sense of depth within the room and brighten up the space. Introducing scented candles, incense and wax burners will create an atmosphere and introduce a sense of zen to the room with the fragrances you choose. You can also choose scents that remind you of the season – there are so many scented candle brands out there nowadays to choose from! Think of vanilla or berry scents for warmth, or opt for scents that remind you of pine forests and snow for a fresher feel. Adding greenery to your space can also help create a welcoming atmosphere – choose a bunch of your favourite flowers, or a creative looking houseplant for a natural touch and bring the outdoors indoors.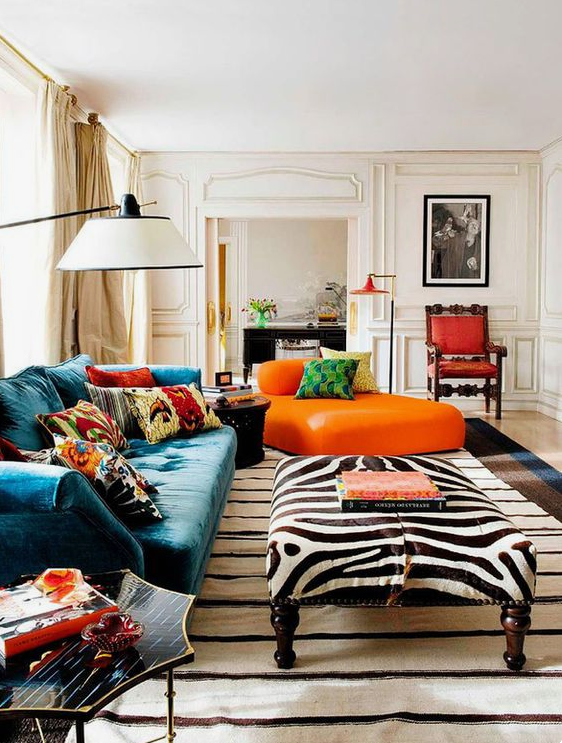 Photo: Stylyze
Lighting is Key
Lighting is a really important feature that can really make or break a room, but one that gets overlooked quite easily and is often forgotten when creating a space. In winter, it goes without saying that you will be using the lighting you have more regularly – you will be inside more, and the nights will start to get darker earlier before you realize it. Invest in some lamps to transform the vibe of the space – this can be achieved with soft lighting and by placing them at multiple points throughout the room. Low wattage warm-toned bulbs (40 or below) will create a comfortable space in which to relax, watch movies or read – however you like to relax! Fairy lights can also add a delicate playful touch to a room when chosen well. There are a variety of shapes out there that could match with a theme and help bring the room together. Still having trouble with your room's lighting? Check out our guide to bedroom lighting.
Colour and Texture

Colour and texture are so important to integrate into the space of the room when thinking about any of the above steps. Different textures will introduce a sense of warmth – this is a little-known designer's secret! A space without texture could look cold and sterile, so it's important to think about the textures you're including in your space – materials such as wood and textiles will create points of interest. Things such as funky lampshades and plants also add a sense of depth to the space and can help with the balance of the room. If you don't like clutter, pick items such as these that will stand out and create interesting focal points – perfect a cosy room for autumn/winter.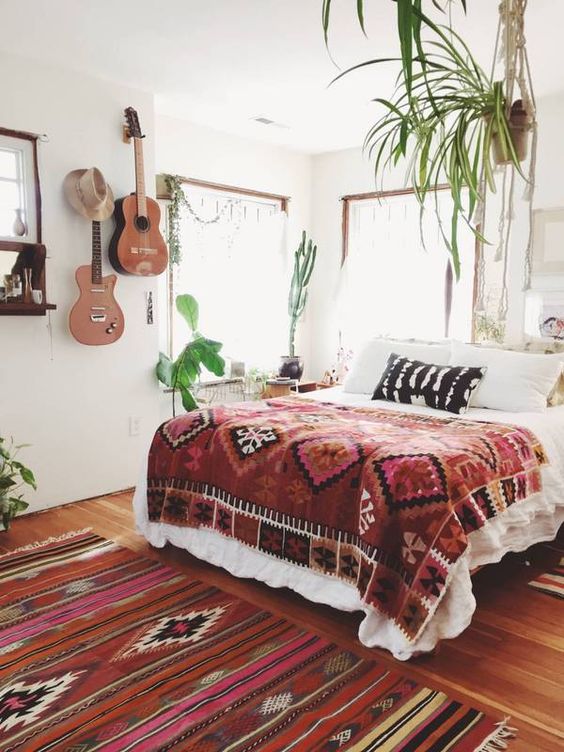 Photo: Domino