how to maintain your hvac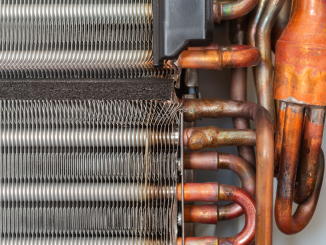 Are you having issues with your HVAC? Here's how to fix it!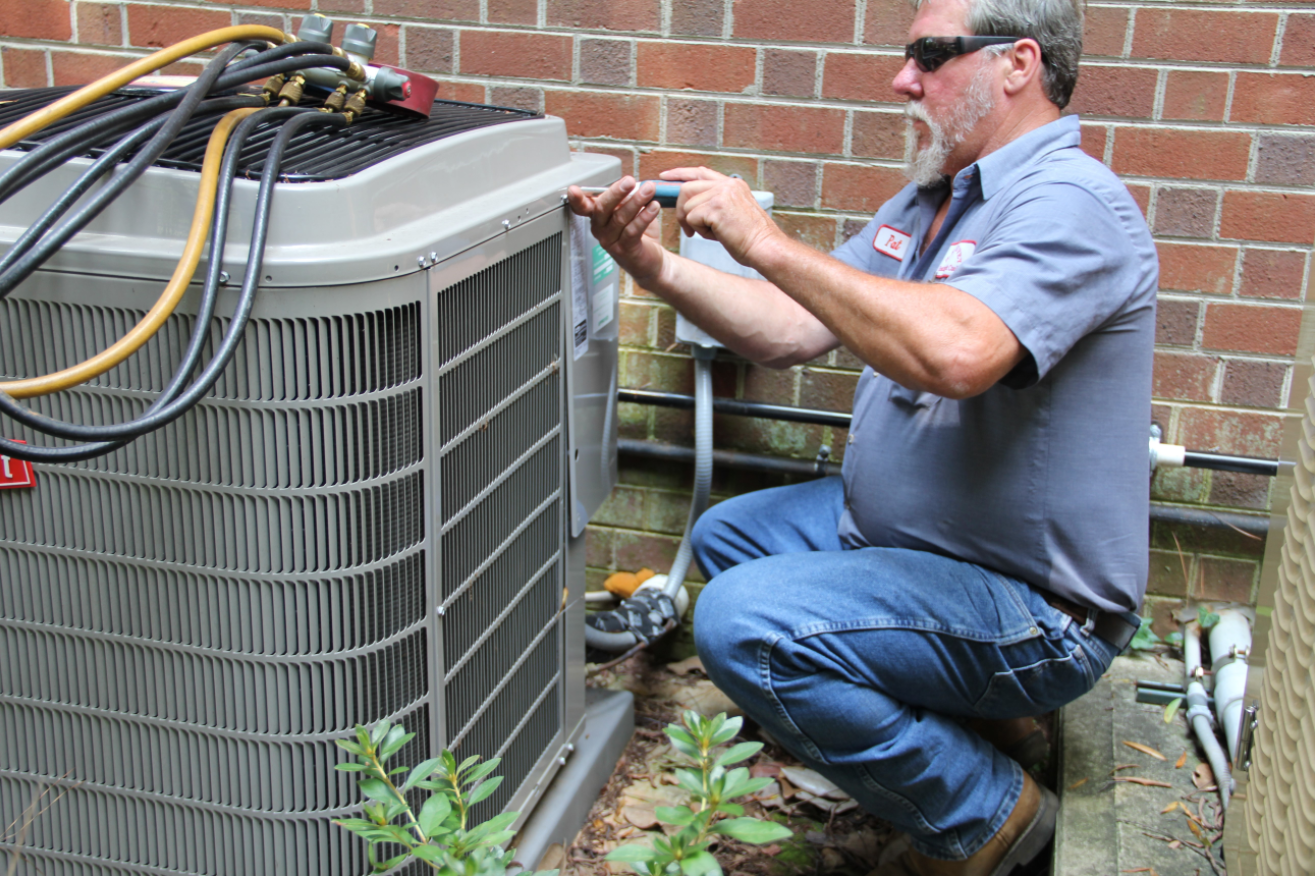 There are a lot of misapprehensions around how HVAC systems function!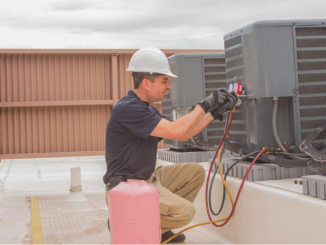 Regular maintenance increases the lifespan of your air conditioning, here's how to maintain it the proper way!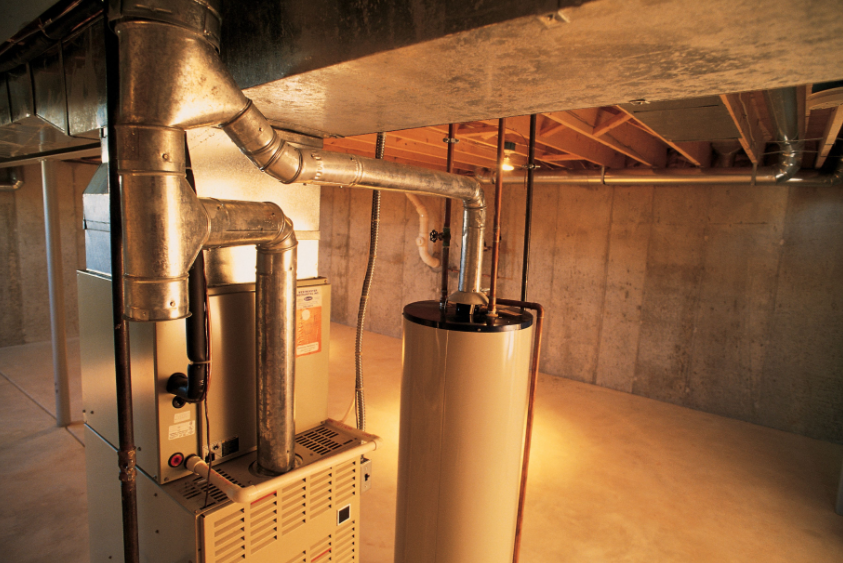 Here are some things you should keep in mind before installing a HVAC system in your home!