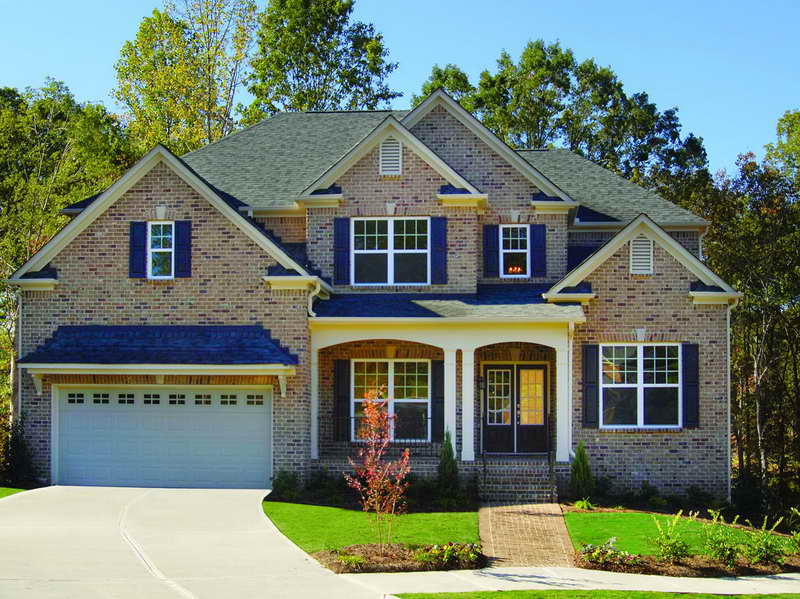 Thinking of building a new home from scratch? Check out these tips first!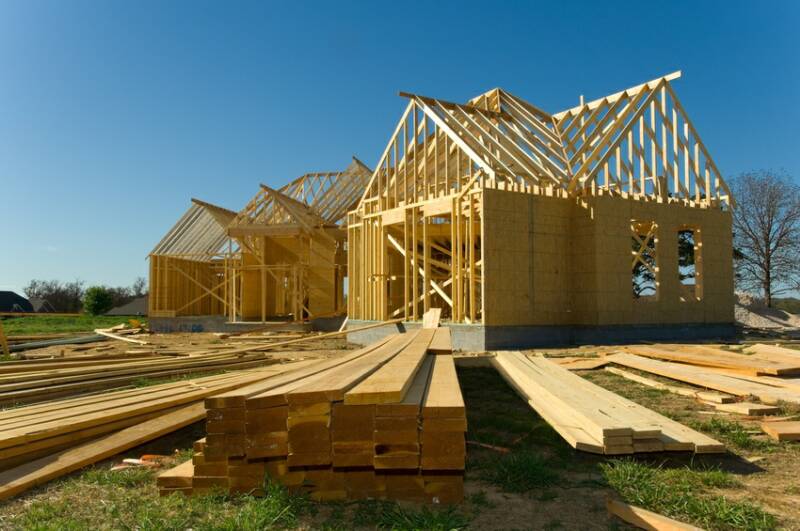 Photo: Stanley Homes
A good thing about custom building is that you will be able to have more input into not only the floorplan, but materials and finishes which you'll probably adjust to suit your budget. If you are considering a building a new home or just looking to revamp your home with a new addition, see below for our list of things to consider before you break ground.
Before you even get to the design process it is recommended that you confirm how much money you will have to spend on your custom build. Good practice would also allow for some extra reserves of funding in case you run over budget.
Especially if you are seeking a designer home builder in Melbourne, Sydney or in other major cities and towns, there'll generally be numerous tradespeople to choose from to build your house. In many states such as Victoria, in order for your building plans and permit to be approved you'll need to have selected and engaged a builder and as a part of the approval process their registration and license will be verified, so you can be sure they are a legitimately qualified tradesperson.
You can also double check registration details through the Building Practitioner's Board at the Victorian Building Authority for peace of mind. Consumer Affairs Victoria also advises that you should check if your prospective builder is facing any legal or disciplinary action through various government websites.
Your building practitioner is also required to use written major domestic building contract, provide you with their current certificate of domestic building insurance and have their own public liability insurance.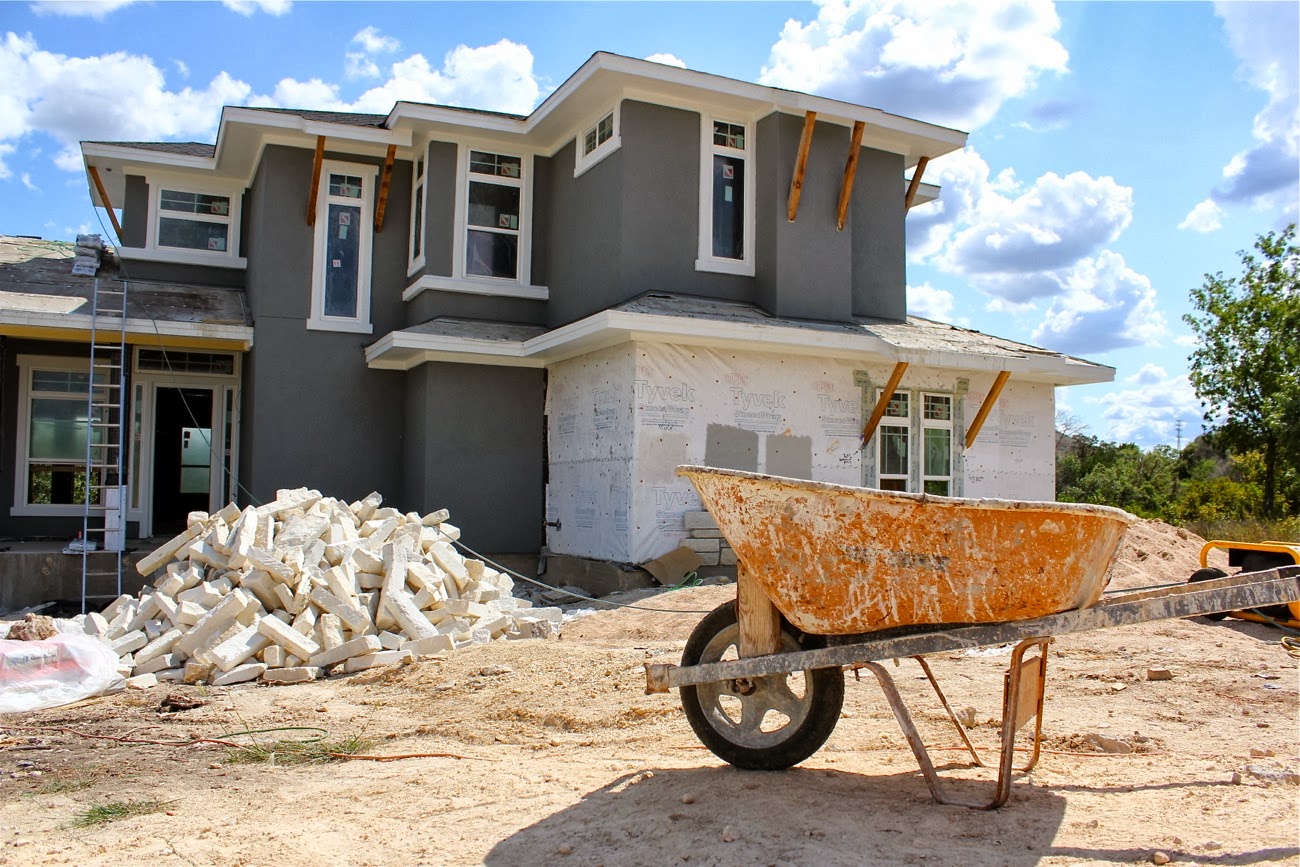 Photo: Made Everyday –
Note that building plan approvals and permits are a separate process to planning permission but will vary across councils, so check with them directly to determine if you'll need to go through this process to get your Melbourne home design approved. On the topic of plans, confirm the layout to maximise passive solar design, it'll save money on electricity and allow you to maximise natural light. Your design and construction team will be aware that the National Construction Code mandates that your new home must adhere to energy efficiency provisions that require a 6 Star Standard. While you are waiting for your home to be built, you may also want to consider planning landscaping services or commercial construction scheduling software for your property.
During the build you should monitor the construction's progress and you may wish to hire the right professional to check this on your behalf. If you require changes once the build has begun they will need to be updated in the written contract and all parties must sign off on them before the construction work commences on them. It's also advised to not make payments in advance, but do not withhold payments due to defects without seeking legal advice. The building surveyor will be able to sign off on work as it is completed and will ensure it meets the standards of current building regulations.
Once the build is finished, it is not considered complete until you're issued a certificate of Final Inspection or Occupancy Permit.