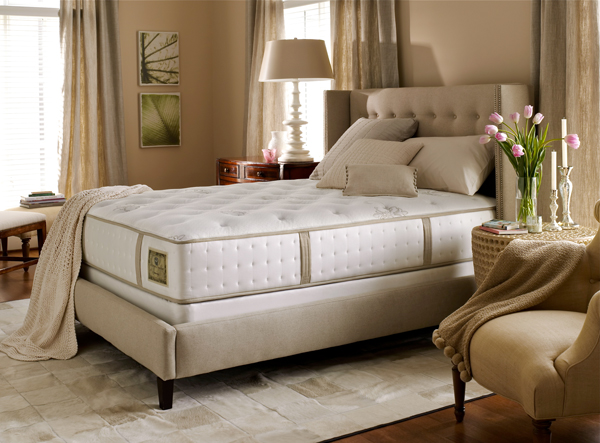 Here's how to clean a mattress and get a head start on your spring cleaning this year!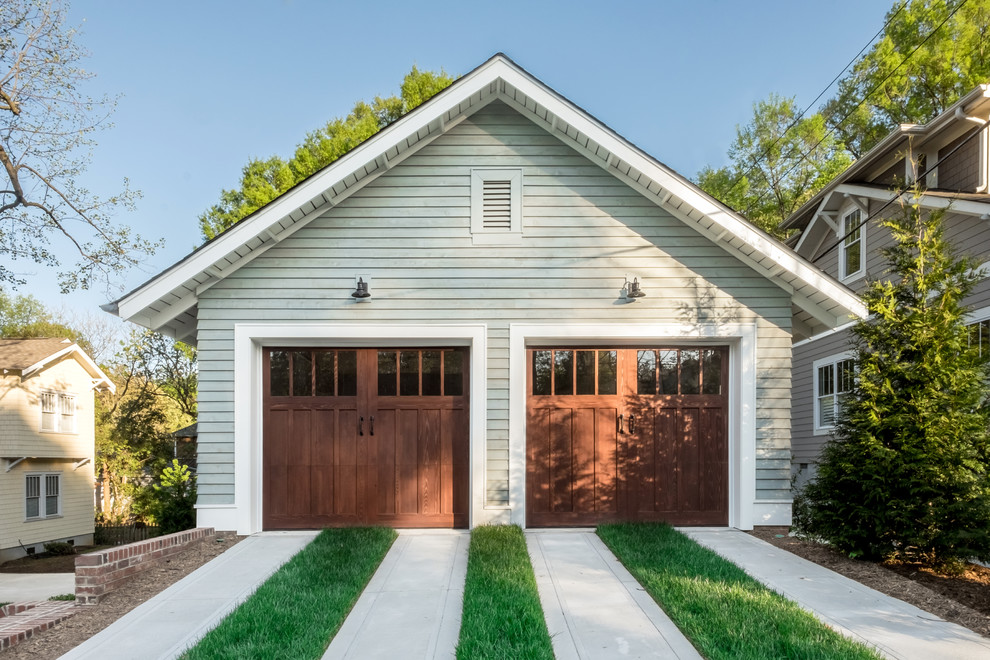 Before choosing a new garage door, it's important to make sure that you get the most bang for your buck! We've put together a guide […]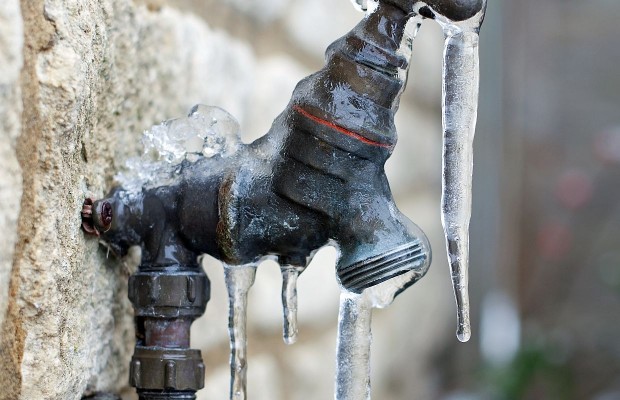 Make sure your home's plumbing is running top notch this winter and you'll save loads of repair bills in the long run!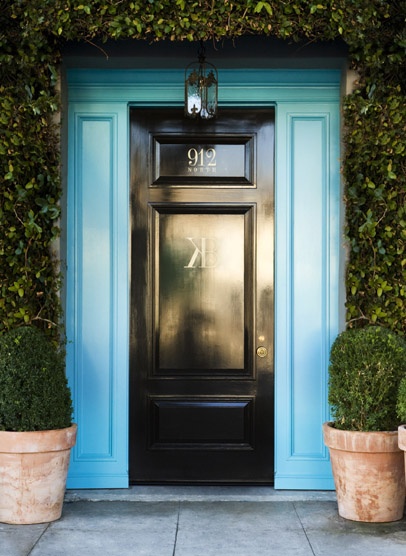 Give your front door a quick makeover for 2016 with some of these easy DIY projects you can finish up in a weekend!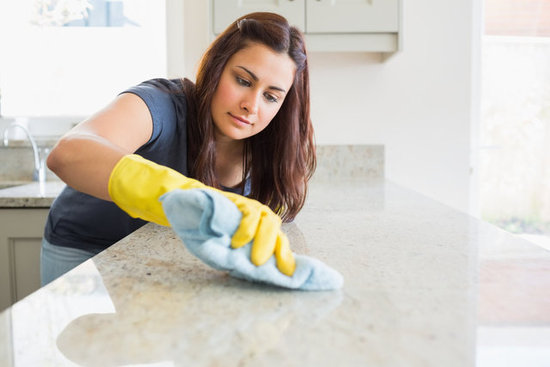 When it comes to cleaning your apartment there are tons of hacks that can cut your cleaning time in half, thus making your life SO […]