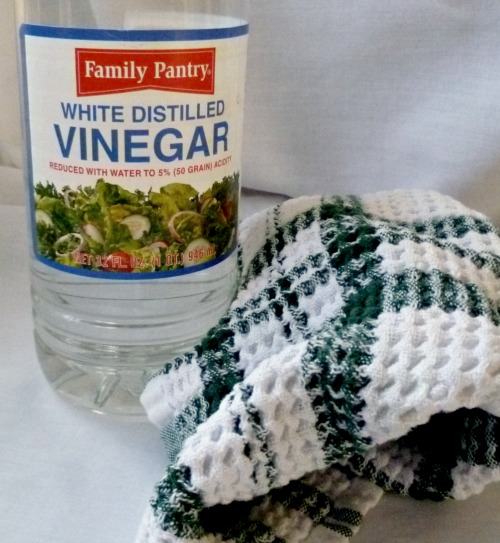 We love using vinegar because it's all-natural, cheap, and cleans beautifully. Although vinegar is a popular choice to clean almost anything, there are a few things you should never clean with it! Are you using vinegar on the wrong stuff? Read our list to find out!
We're big fans of using vinegar to clean our home! With pets and kids running around, it's important to minimize toxic cleaning solutions as much as possible. Vinegar does a great job with laundry, deodorizing, and removing rust. But, there are some things that should never come into contact with vinegar. Read the list to find out if you're guilty of using vinegar on these items!
1. Stone Floor Tiles
Acidic cleaners are never good for natural stone. Lemon, vinegar, and ammonia are some of the acids you should keep away from stone. Stick to using a special stone soap, or you can use dish detergent and warm water.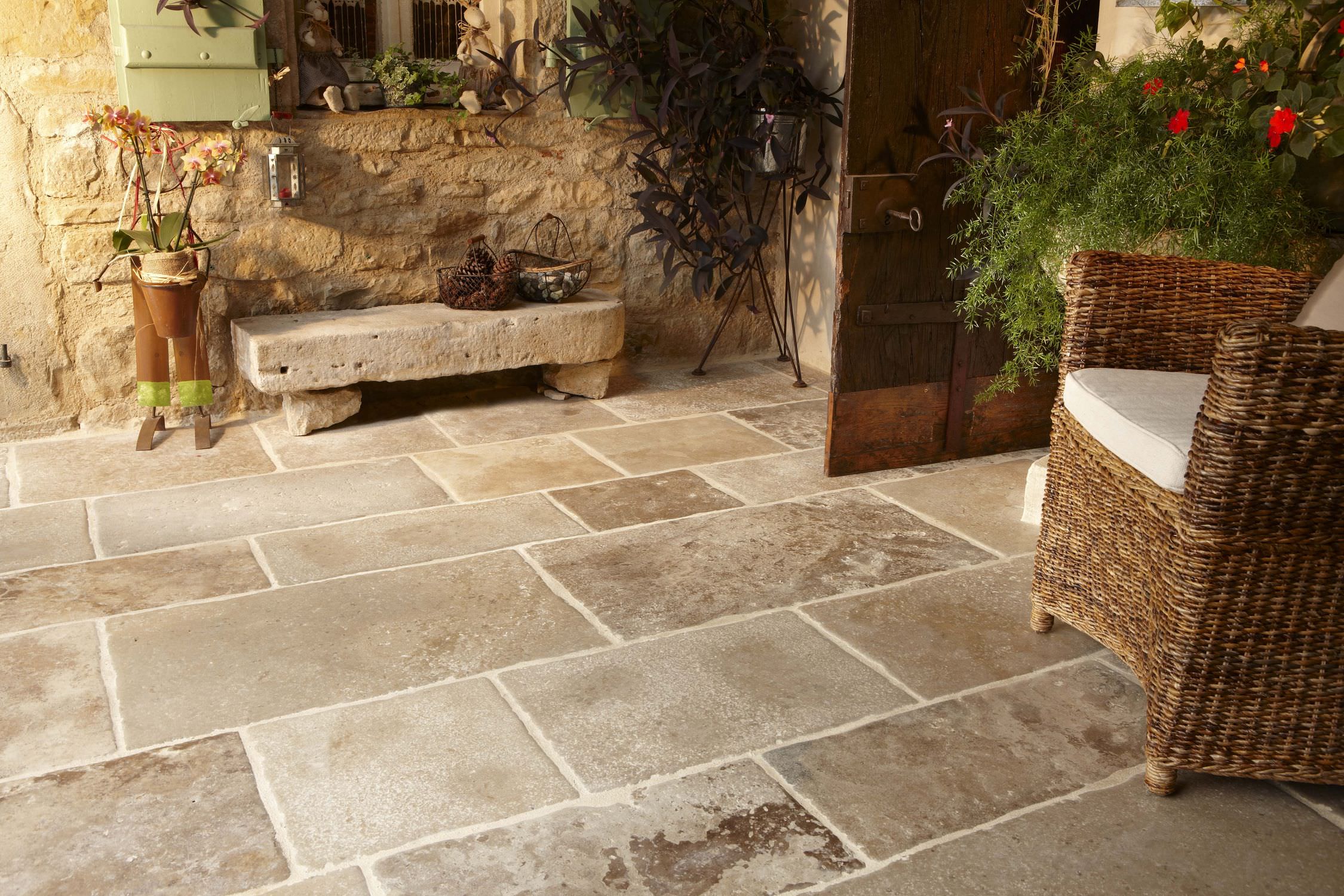 2. Your Iron
Vinegar can actually damage the internal parts of your iron. If your iron gets clogged, make sure you empty it completely after each use, and follow the manufacturer's cleaning instructions.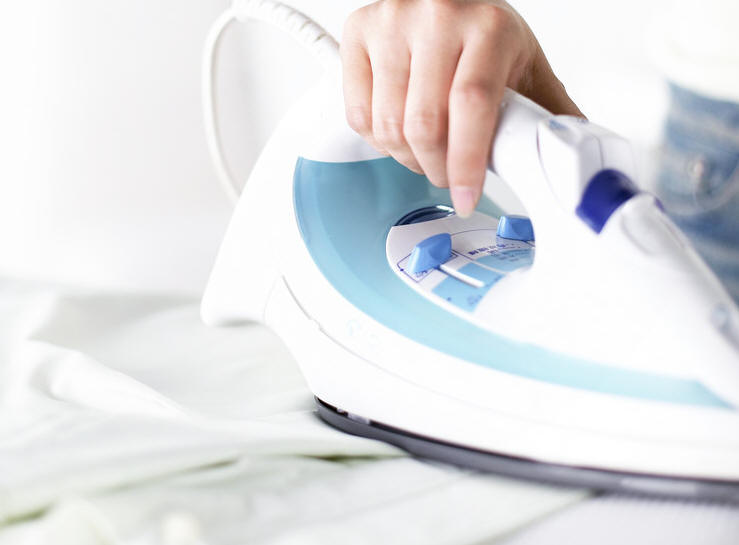 3. Egg stain or Spill
The next time you drop an egg on the floor, or have an egg stain on your clothes, don't reach for the vinegar. The acidity in the vinegar can cause the egg to coagulate, making it harder to remove.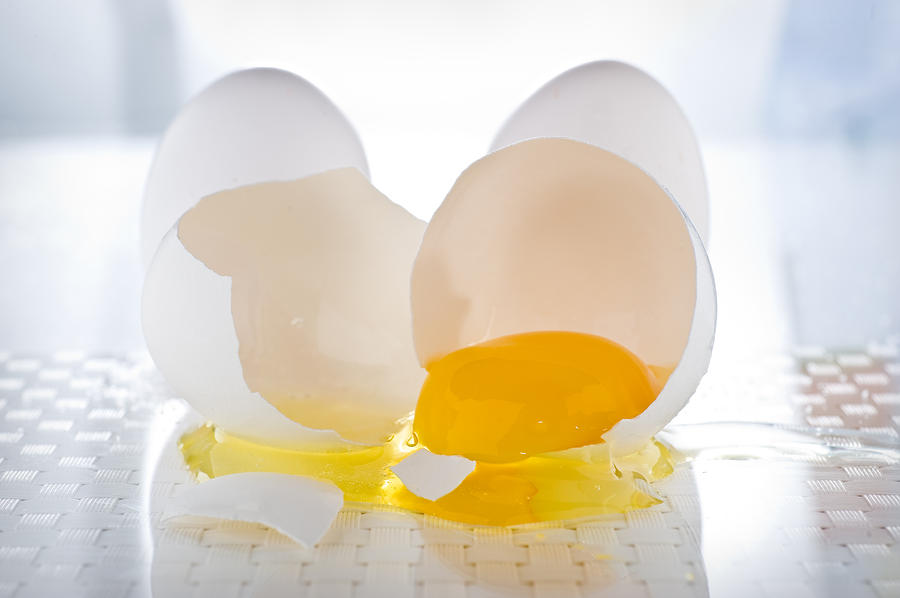 4. Granite and Marble Countertops
Just like with the stone floors, granite and marble countertops should never be cleaned with vinegar. The acid can actually etch the stone. Use dish detergent and water instead.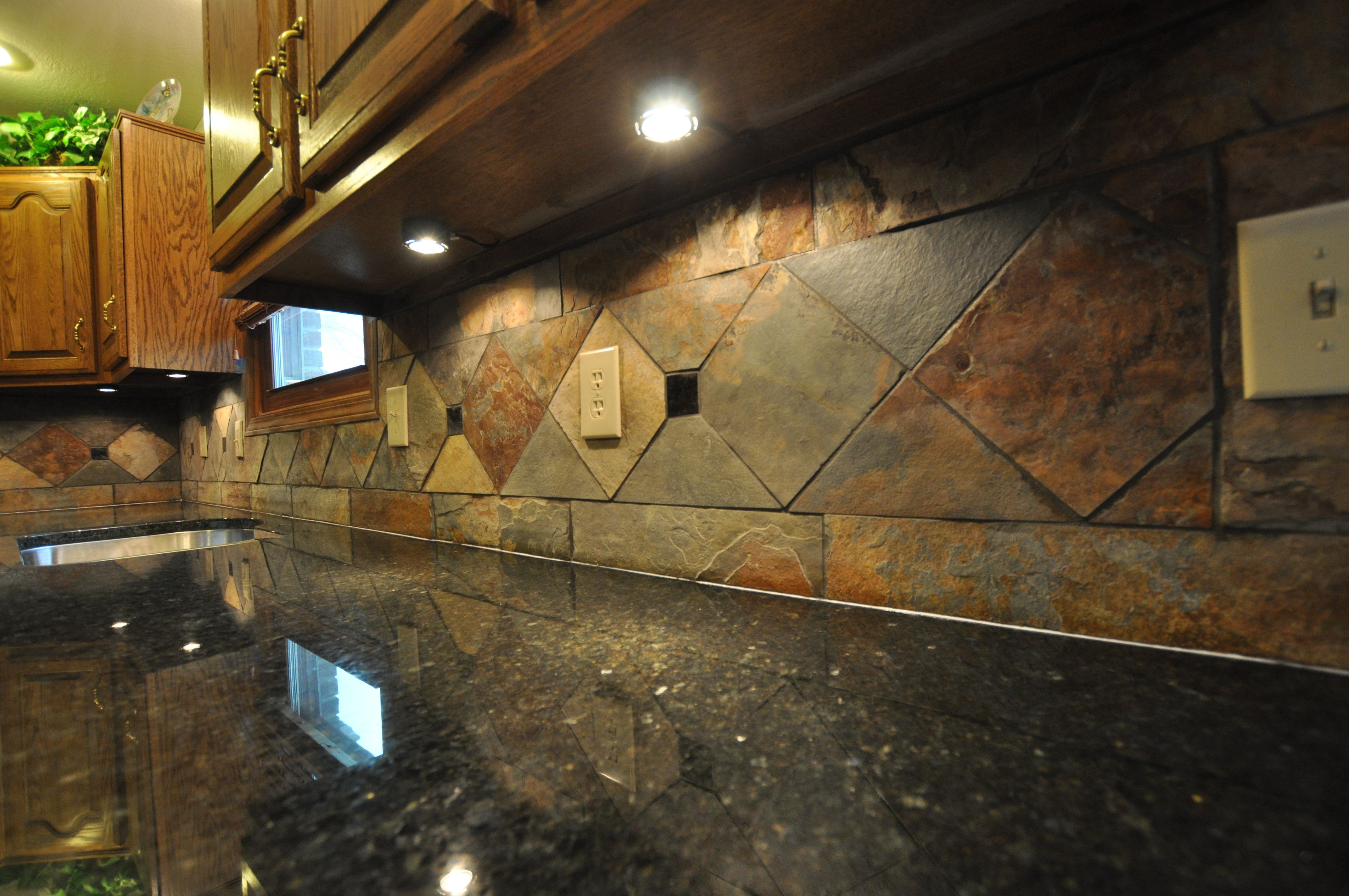 5. Hardwood Floors
Some homeowners find that vinegar cleans their sealed hardwood floors well, and others say it damages the finish. To stay on the safe side, clean your floors with a cleaner specifically formulated for hardwood. If you would like to try vinegar, dilute it with water and try it in a corner or other hidden area before washing the whole floor with it.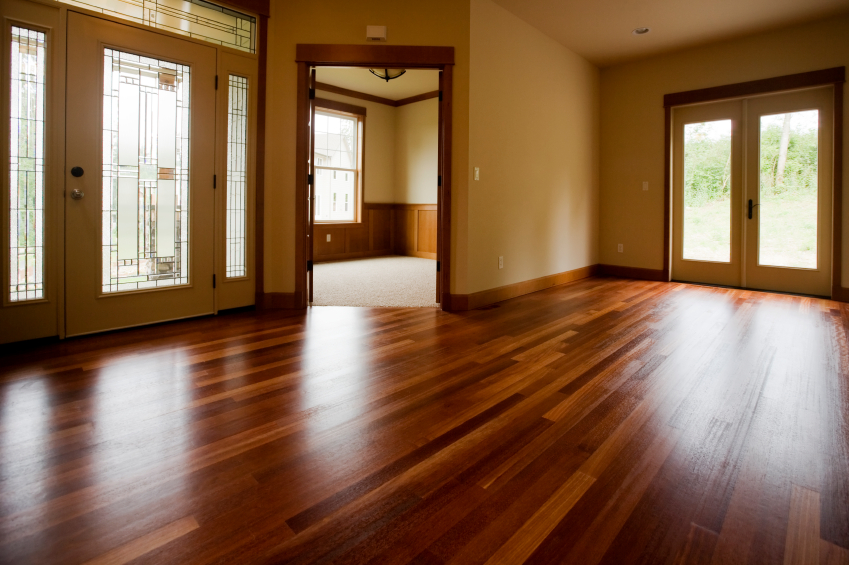 6. Some Stubborn Stains
Grass stains, ice cream, ink, and blood won't come out with vinegar alone. These stains set in the fabric quickly and don't respond to acid. Instead, treat them with a pre-wash stain remover and wash them with a detergent that contains enzymes.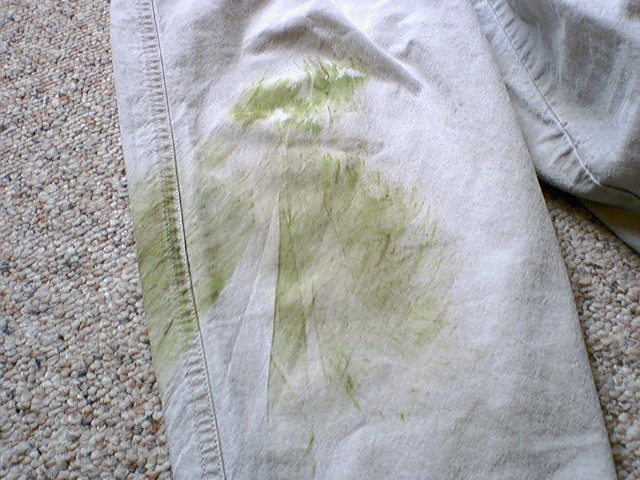 Photos: Innovative Living, Ironing Services Tamworth, Fine Art America, AP Granite Countertops Orange County, Wood Floors by Ace, Jump Reports, Frugal Living Now.