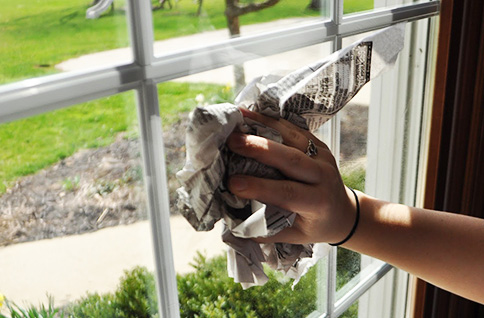 No need for calling the window cleaners, you can amp up your home's curb appeal yourself with these magic cleaning tips for windows! You'll be surprised at what a dramatic difference it will make!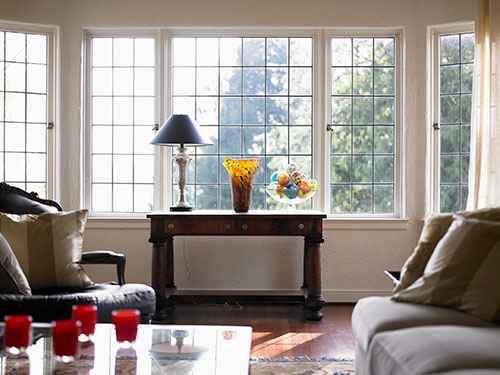 Cleaning your windows is probably one of the easiest ways you can make your home look fresh and revived. Cloudy, dusty, and dirty windows are not only ugly to look at, but they also ruin the rest of your home's appeal inside and out. Set aside one cloudy day for cleaning your windows since direct sunlight will dry up your solution before your can polish the glass properly.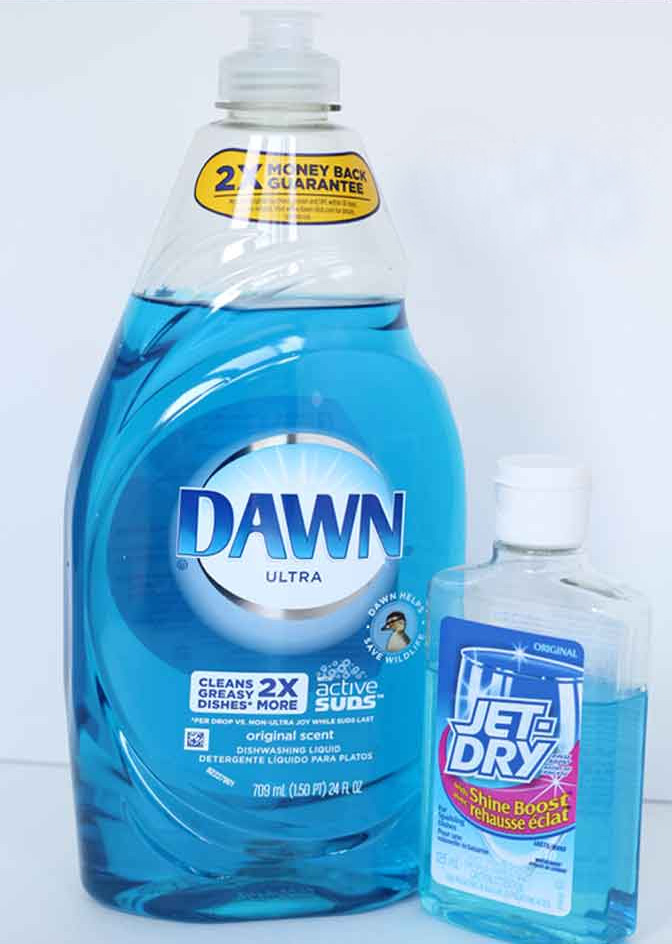 1. Mix up Your Solution:
We've scoured the web and came across a lot of homemade cleaning solutions. Most of them aren't effective and not even tried and tested! We found this popular cleaning solution that pinners swear by:
½ Gallon warm water
1 Tbsp liquid Jet Dry
2-3 Tbsp liquid laundry detergent or dish washing soap
2. Combine the Ingredients
Mix up all these ingredients in a bucket. Hose down your windows and wipe or brush on the solution. Immediately hose it off and your done!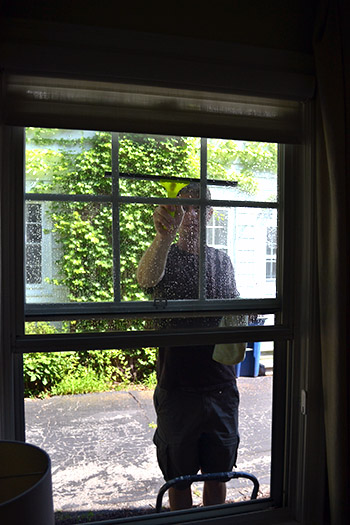 Tips:
Use Horizontal and Vertical Strokes
– Wash one side of the window with your solution using horizontal strokes and the other side with vertical strokes. This way you can diminish any streaks.
Diminish Streaks with a Squeegee
– Using the solution above, the water seems to just run off and doesn't make any marks. If you like, you can wipe them down with a squeegee if you are worried about streaks.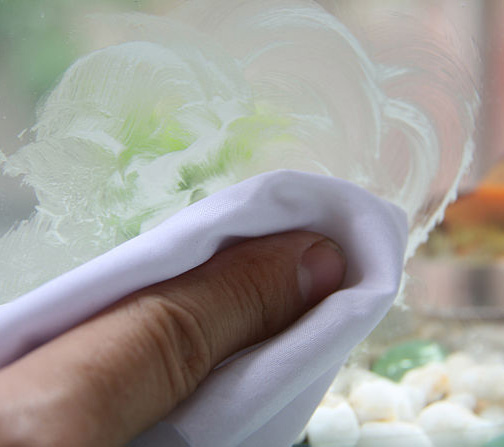 Fix Scratches With Toothpaste
– Scratched glass? No worries polish it up with toothpaste and watch the scratches disappear! Toothpaste is also an ingenious way of polishing up your car headlights, scratched sunglasses, your table's glass top and even glassware! It's also a good way to save bucks on those expensive scratch erasing solutions.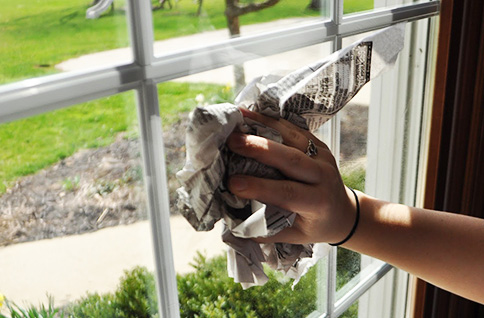 Polish Windows with Newspaper
– Anyone has newspaper lying around so why not? Take some old newspaper, crumple it up and polish your windows for extra shine. Polishing with newspaper leaves a film that makes your windows resistant to dirt and repels it.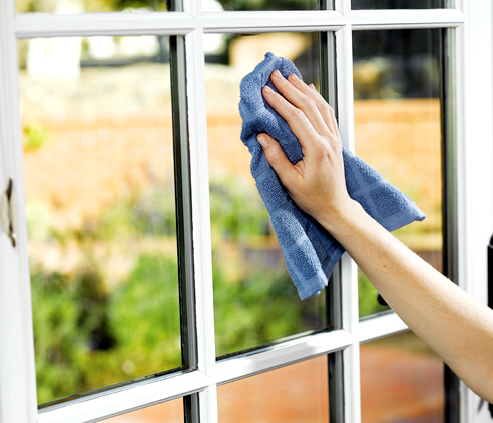 Wipe up Drips From Your Cleaning Solutions
– Cleaning solutions will make your windows sparkle but can damage your woodwork. Don't let the cleaners drip on your windowsill or on your window frame since they can strip paint or varnish. If you have sash windows especially like the ones from Bygone Windows, you really want to ensure to keep this in mind to prolong their lifetime.