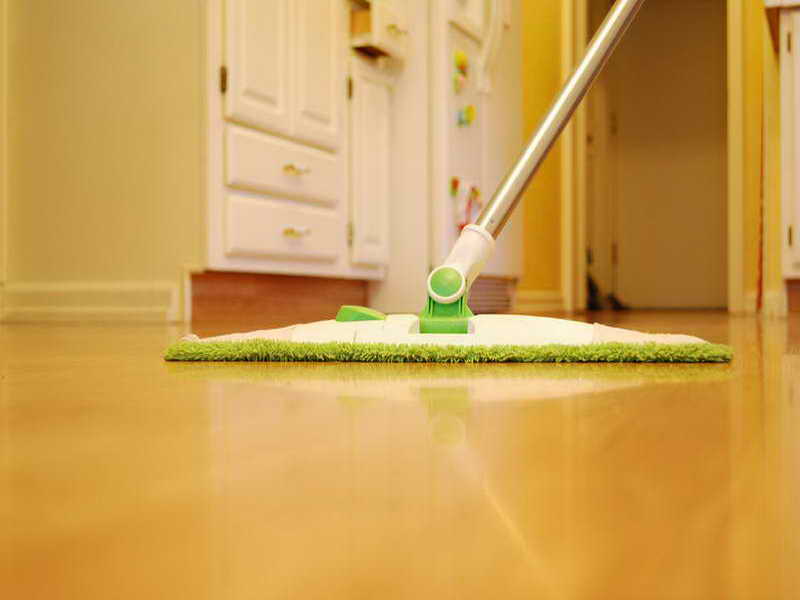 Most of us don't really give a second thought to which mop we should use to clean our floor. If you've been having trouble in getting your floors clean, it could be because you've been using the wrong mop! Choose the right one with our tips!
The right mop is what will decide if your floors are going to be left sparkling or not. Choosing the right one is important if you want to get your floors clean, and make them stay that way for as long as possible. Using the wrong mop only cleans the surface grime, making dirt accumulate much faster, but the right mop will get all the way down to the floor and scrub away any trace of grease or dirt.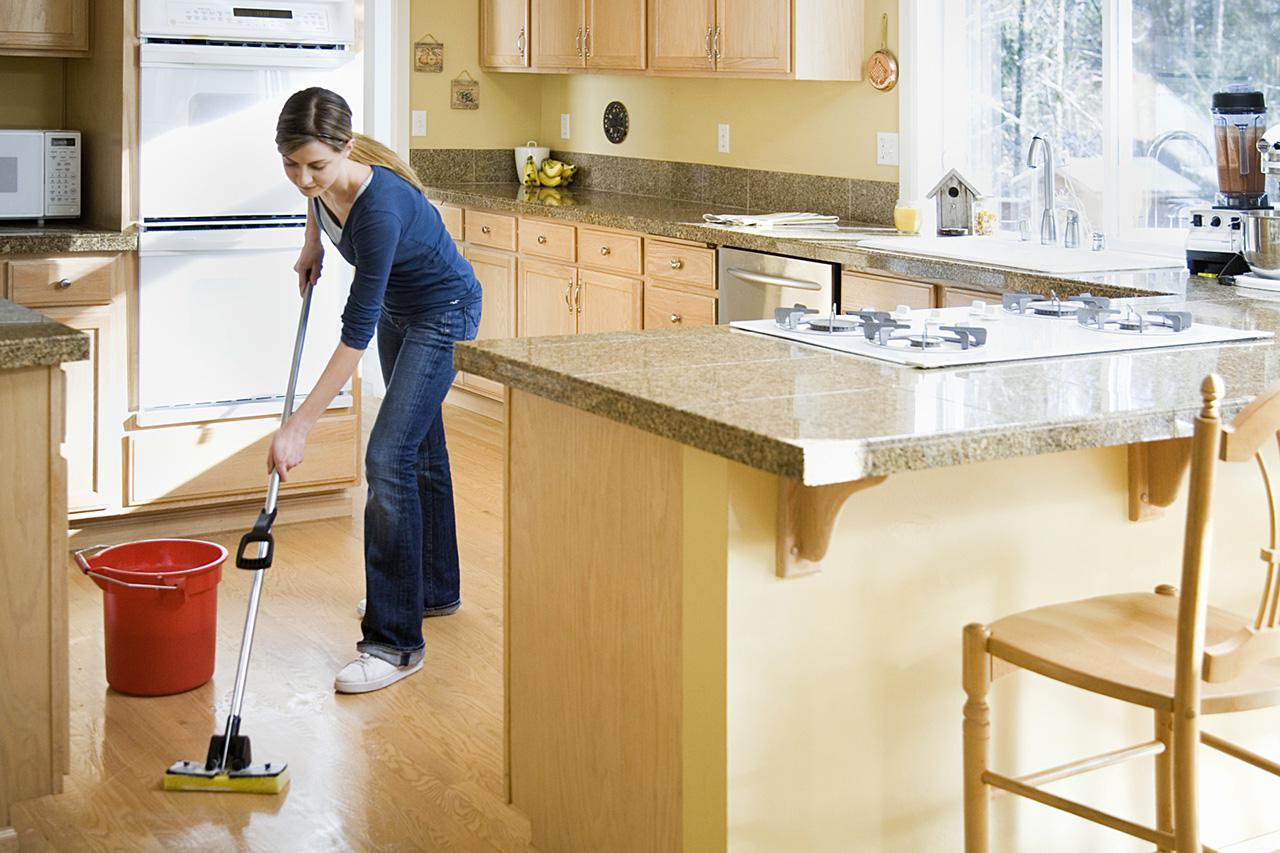 Everyone should have at least 2 mops:
1. Wet mop – to clean up spills and wash hard-surface floors.
2. Dry mop – to collect dry dust, dirt, and pet hair.
When you choose a mop for wet cleaning, remember its purpose. Not only should it dissolve dirt, but it must remove it from the floor. For this reason, avoid string mops. They're too heavy to lift when wet and impossible to rinse clean. Instead, get yourself a large-headed wet mop with a swivel base and removable terry covers. This mop will do dual duty; a dry cover quickly picks up spilled liquids, while a cover immersed in cleaning solution dissolves and lifts dirt easily. When the cover gets dirty, simply wash it and replace it.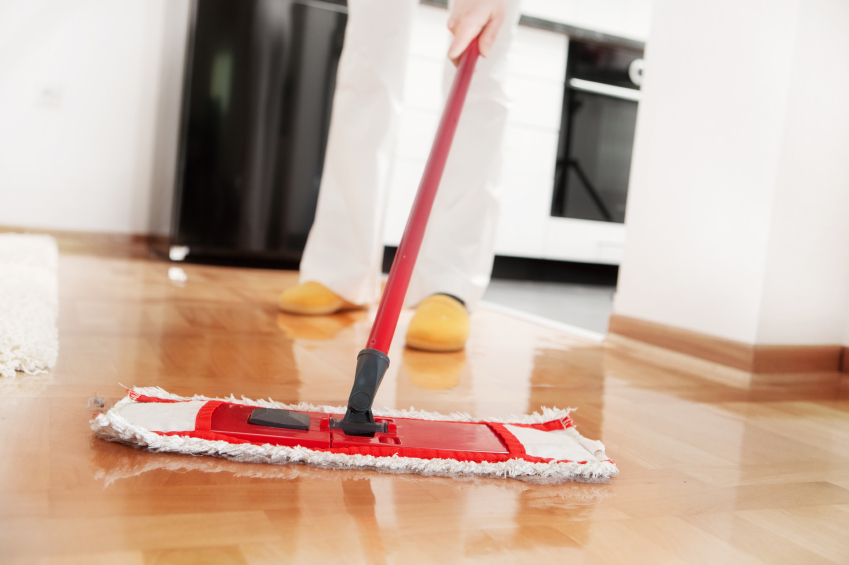 Sponge mops are also efficient in cleaning spills and floors. Larger cleaning heads get the job done faster, and make sure you get one made of metal – a plastic one can't stand up to the tough job and can break.
Dry mops come in many forms. Small disposable mops slide easily into tight corners, but they're flimsy and replacement pads are too expensive. Microfibre mops are a great choice because they're inexpensive, and can be washed, dried, and reused. Use them to pick up dry soil and crumbs in the kitchen. As with the wet mop, make sure you get one made of metal, and with a swivel base.
Photos: Housekeeping.about, Cleaning Services College Station, North Tryon.