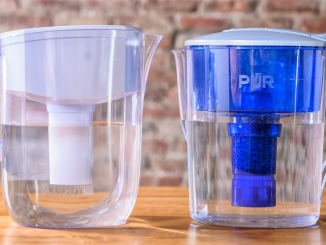 Improve the safety of your drinking water with a cheap water filter pitcher. Here's how!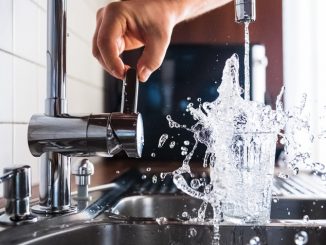 Do you have a aqua filter in your home? Keep reading why it would be a good idea to install one!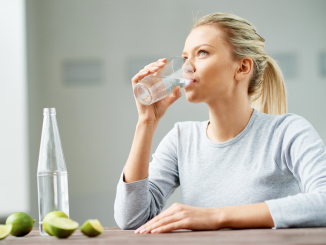 No matter how long you've lived in your property for, it's important that you have access to clean and safe drinking water!