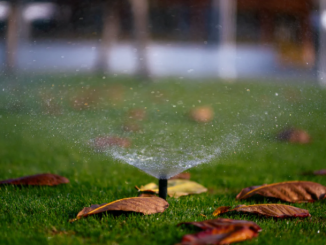 The twin concerns of conserving energy while saving money are always on the minds of homeowners!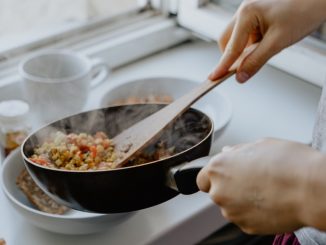 Keep reading to learn how to save electricity and cook efficiently at home to lower your energy bill!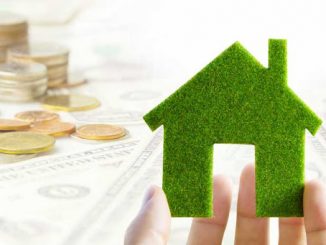 Save energy, your money, and the environment with our easy ways to save electricity in your home!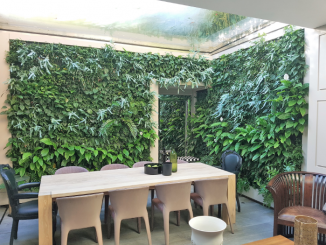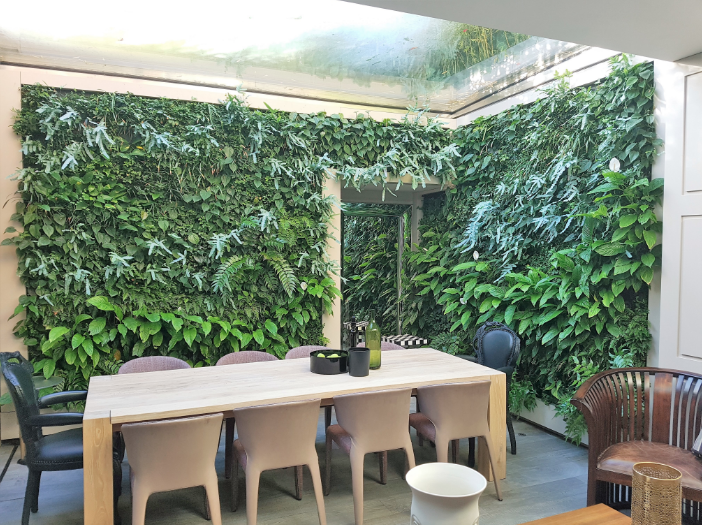 Sick and tired of unpredictable energy bills and oscillating rates that don't make sense?