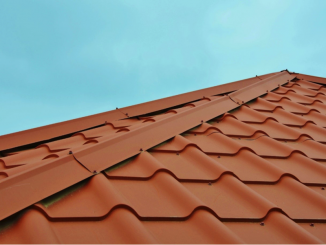 Roofing problems? Here are some ways you can fix them!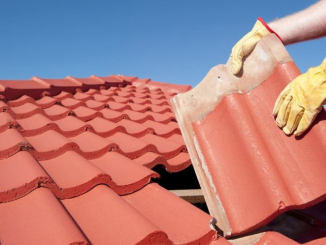 As a homeowner, when you think about a new roof for your house, you want to make sure you make the right choice!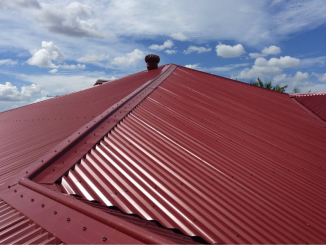 The common causes of roof damage include improper installation, poor maintenance, ice damage, thunderstorm, wind damage, hailstorm, and other weather conditions!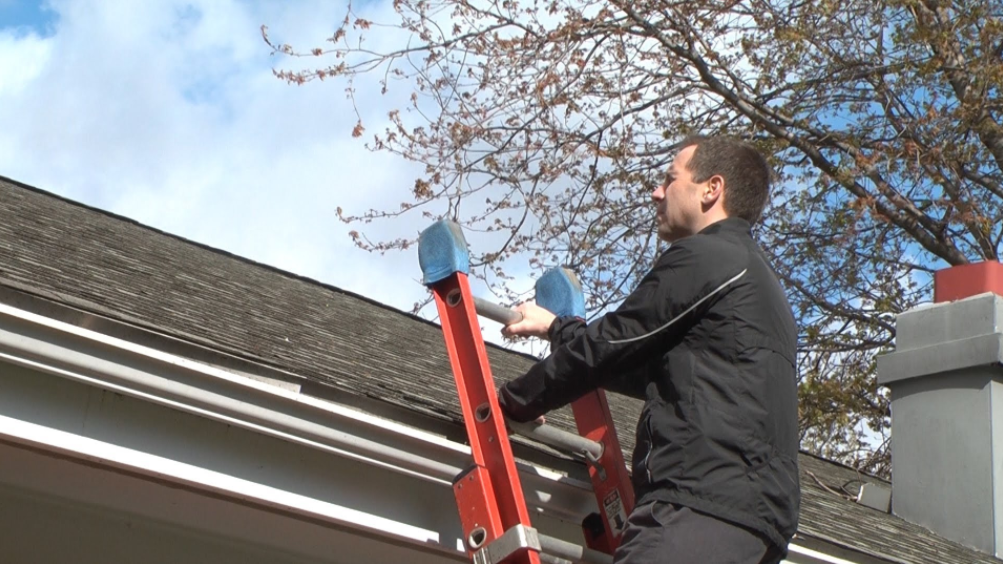 Learn the in's and out's of keeping your roof in tiptop shape and how to hire the right professional for the job!