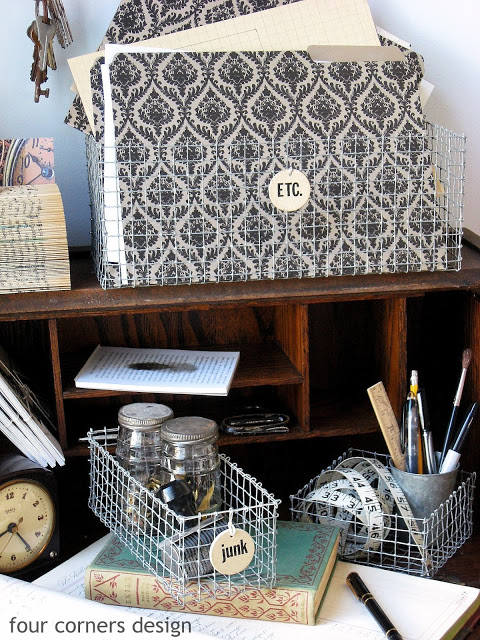 Bring some shabby chic into your home with these cute wire baskets that you can make yourself!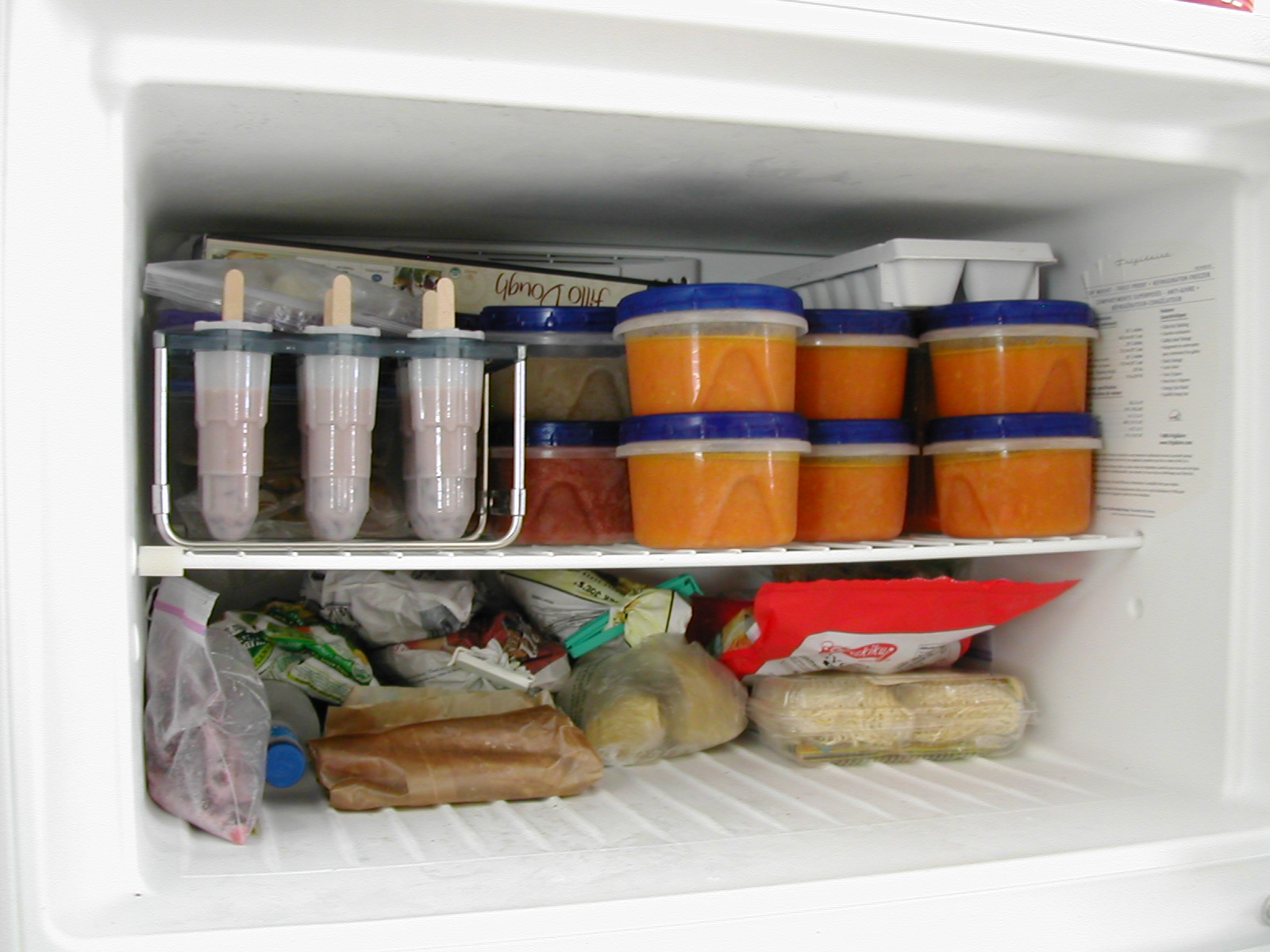 If your freezer is filled with unlabelled containers and bags and you're having trouble identifying these frozen parcels, you should declutter your freezer! Take a […]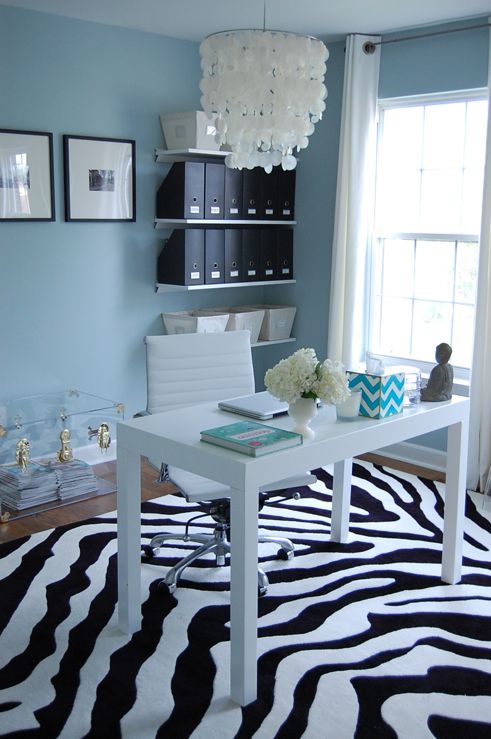 In need of an organized home office? Read on for our tips on how to design the perfect office for your home!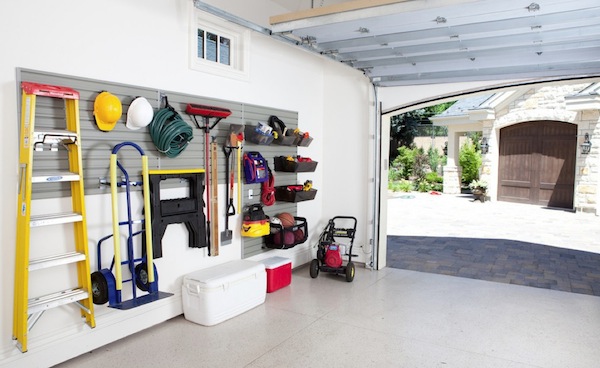 Is your garage a bottomless pit that's practically impossible to organize? Not to worry, we've got 7 easy tips on how to keep your garage […]