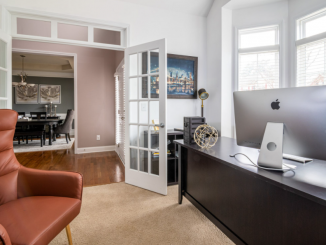 As jobs offering hybrid and flexible working increase, how can you prepare your home office for the long haul?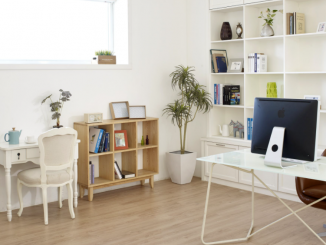 Become productive working from home by decorating your office the right way. Here's how!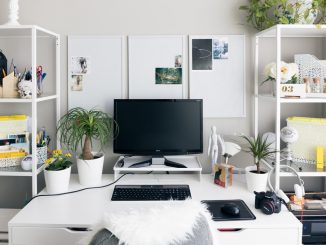 Whether you are the CEO, manager, or merely an employee at an office, you want to be working in the right environment!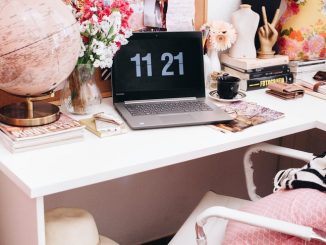 Make your office a productive place where you can work and feel positive at the same time!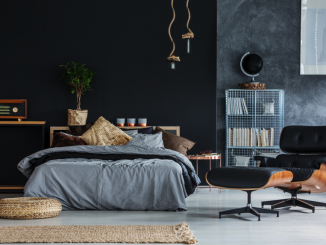 Whether you've retired and no longer need your home office, or if guests are stopping by more often than you use your home's office space, […]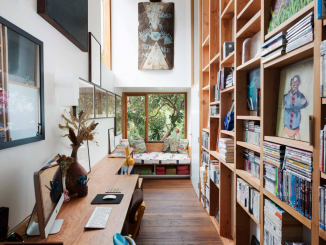 Do you work from home? Manage your time like a pro with our easy tips!