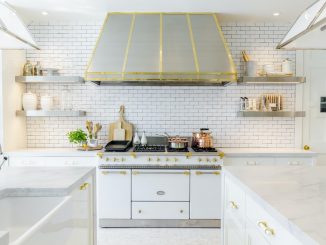 Increase your home's value by giving your kitchen a makeover!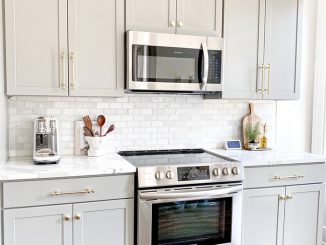 Remodeling your kitchen will increase your home's value and make your home look updated!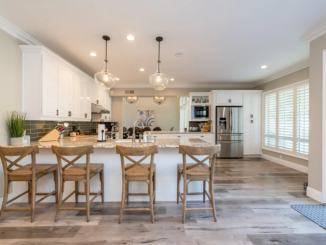 A wise person once eloquently said, "The kitchen is the heart of a home." While renovating their homes, many homeowners are debating whether they should […]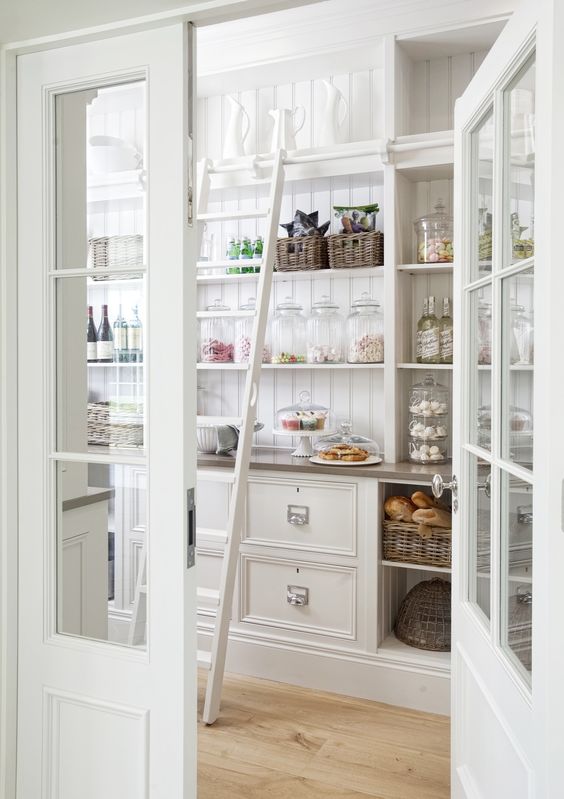 Design the kitchen of your dreams where you can socialize, cook up a storm, and also have beautiful decor.