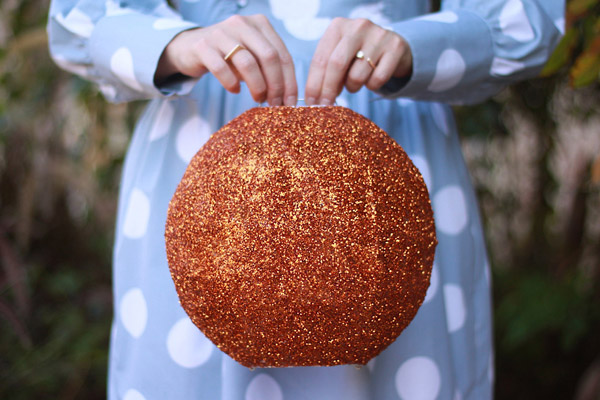 Dress up your New Year's party with these glitter paper lanterns!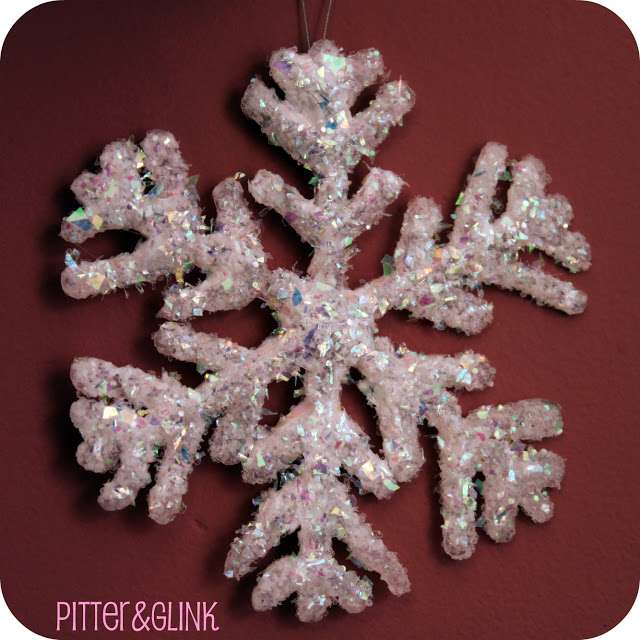 These cute snowflakes look like they're store-bought, but they're actually made of hot glue! Take a look at the easy tutorial and make a bunch […]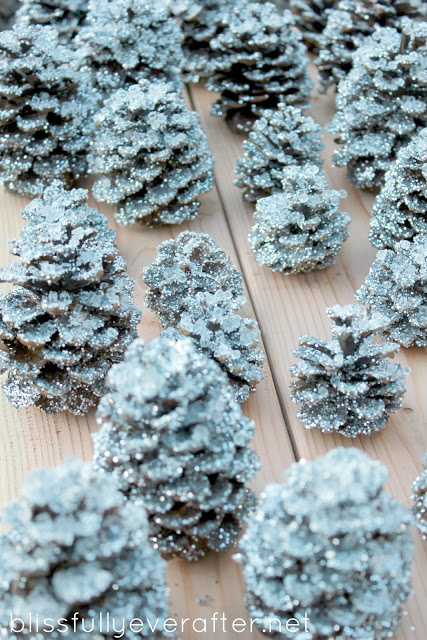 Make these Pottery Barn knock-off glittery pinecones to hang on your Christmas tree this year!