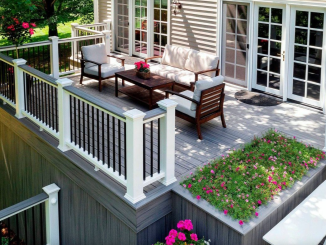 Creating an outdoor living space for your home is an excellent idea in early spring!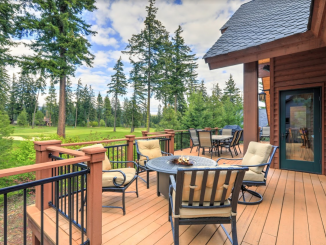 Installing a deck in your home might cost you money, but this investment is actually cost-effective in the long run!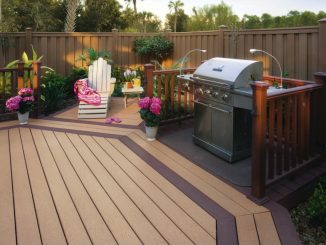 Composite decking is a versatile material that can be used to extend your living space in countless different ways!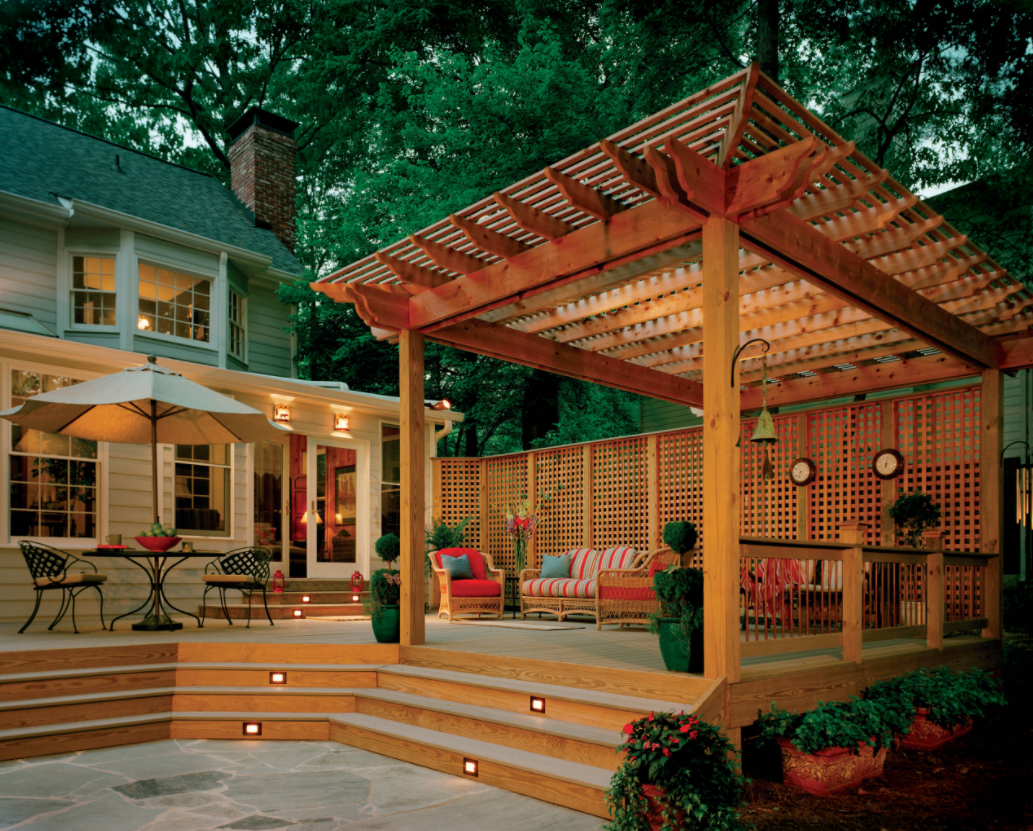 Is your backyard lacking the atmosphere that you crave? Have you dreamed of having a deck to host parties or to simply relax after a […]