Discover The Benefits Of Living In The Country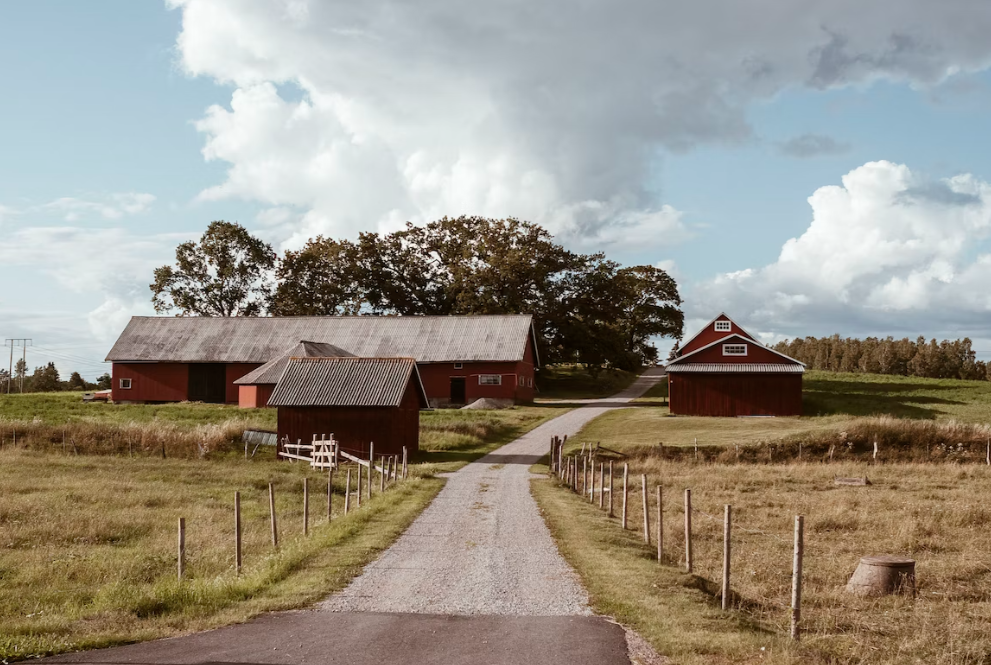 Tired of the city and thinking about moving to the country? Read this article first!
If you and your family are tired of the downsides of urban living – such as the constant noise and hustle and bustle, not to mention higher levels of crime and pollution – then you may have already started daydreaming about a house in the country. But what is rural living really like, and will it work for you and your loved ones? 
To help you decide, here are some of the most significant benefits of transitioning to a life in the country. 
Spacious And Private Homes
Perhaps the most obvious advantage of a rural existence is the kind of accommodation you can choose from. Country properties, even in the midst of thriving communities, will typically provide plenty of space and privacy compared to their urban counterparts. For instance, if you are thinking of living in North Georgia, you would have a choice of expansive, high-end properties to consider, such as these luxurious Blue Ridge homes for sale. 
Purchasing a rural house gives you and your family a great deal more space – not to mention peace and quiet – in which to rest, play, and simply be, while cultivating a new love for outdoor pursuits in the fresh air.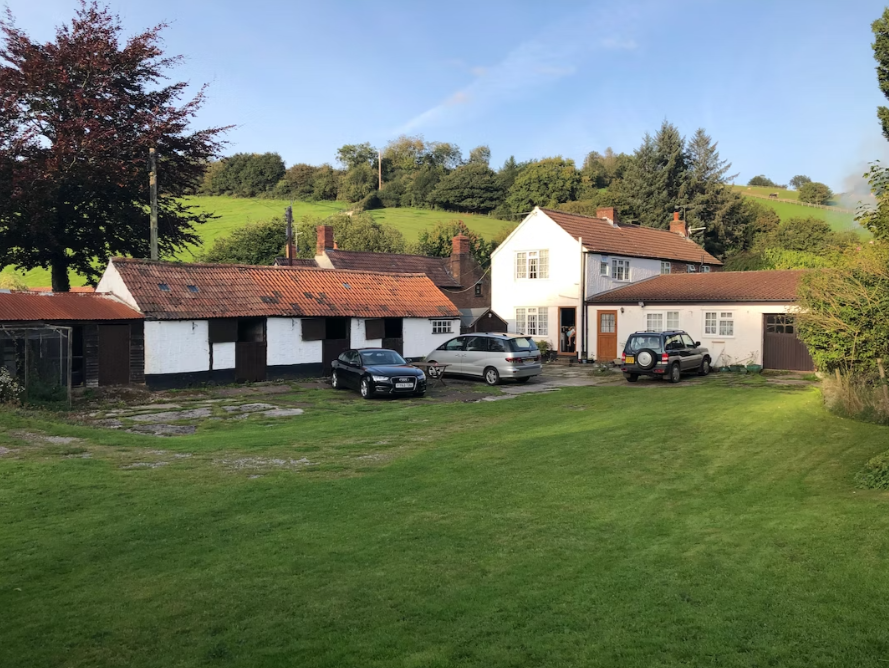 Rural Life Is Better For Your Health 
Although moving house itself can be stressful, once you have settled into country life, you will probably find that your mental and physical well-being will improve now that you've left the city. Not only will you be inhaling fresher, cleaner air, but you will also be able to enjoy a quieter kind of existence, which will help to lower your stress levels. 
Because you will be surrounded by so much space – as well as a likely abundance of outdoor activities to try – you will also probably be more motivated to get out and about. The more you move your body and spend time in natural surroundings, the healthier and stronger your body is likely to become. 
Rural Living Is Generally Cheaper
The cost of living in the countryside is usually lower than in towns or cities, especially if you consider sought-after locations like New York, LA, or San Francisco. As a result, your regular salary will stretch further than it would have done if you remained in your urban home. 
This extra financial leeway will give you more opportunity to enjoy pleasurable activities such as meals out or holidays – or to save up for something important, like a child's college fund or a luxury purchase such as a new car.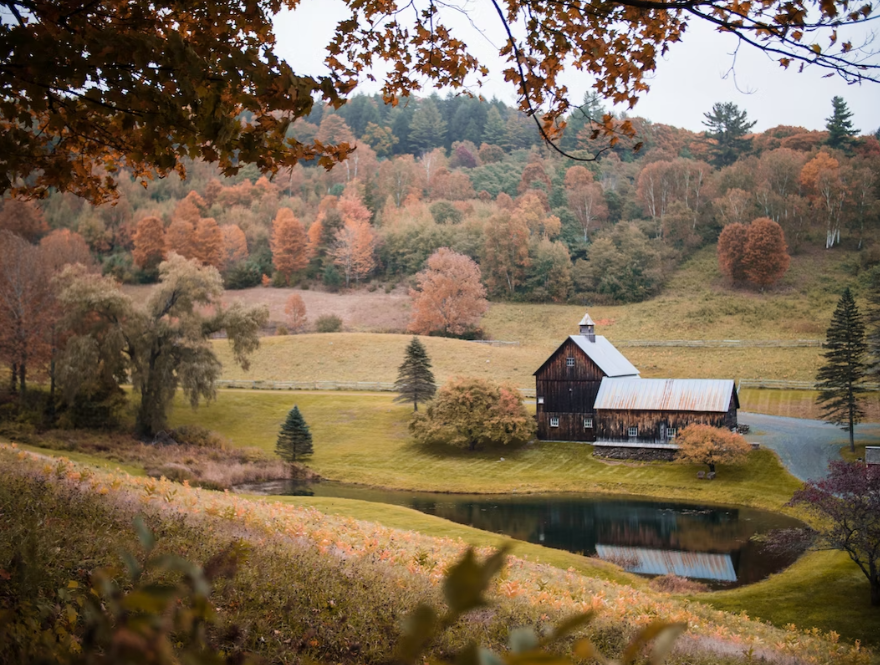 Living In The Country Is Typically Safer
Cities tend to have higher crime rates than rural communities – with some cities being worse than others in this respect. If you are tired of worrying about being robbed or even assaulted in your urban home, then a move to the country could give you the respite and peace of mind that you sorely need. 
Rural Communities Are Often Particularly Friendly
Last but not least – expect to make plenty of new friends when you move to the country! 
While there will always be exceptions to the rule, in most cases you will probably find that your new country neighbors are a lot more welcoming and friendly than the urban ones you left behind. 
This is because rural communities are typically tight-knit, with many of the residents having known each other their whole lives. This kind of sense of community and camaraderie makes it more likely that new people moving in will be offered a personal welcome, and that you will quickly become a part of the community in your turn.