A Handy Guide to Choosing the Right Roofing Materials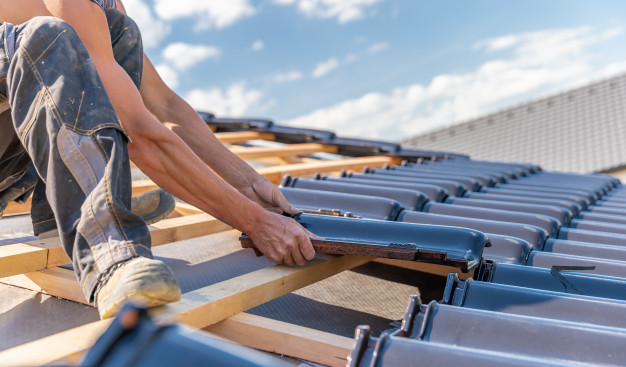 Choosing the right roofing materials for your home is an important decision that affects not only the aesthetics of your house but also its longevity!
With so many options available, it can be difficult to know which type of material will best suit your needs and budget. Fortunately, this guide provides a comprehensive overview of all the different types of roofing materials on the market, including their advantages and disadvantages.
From asphalt shingles to metal roofs, you'll find helpful information about each option to help you make an informed choice. Whether you're building a new home or replacing an old one, this guide will give you everything you need to select the perfect roofing material for your project.
Choosing The Right Roofing Materials – How To Do It
Roofing is a major part of any home's construction and can be the difference between a beautiful, lasting investment or a costly headache. With so many choices available, it can be hard to decide which roofing material is right for you. For instance, choosing between the various types of roofing sheets can be the difference between a beautiful, lasting investment and a costly headache. On the other hand, picking the right roofing materials can have a significant impact on your home's value and performance. 
So, it is important to be informed when making decisions about roofing materials. Because roofing usually means a large expense, it's important to be aware of the cost and benefits associated with each type of roofing material. 
Consider The Aesthetic Appeal
Roofing materials come in a variety of colors, textures, and styles that can suit any home's look. Additionally, think about how each type of roofing material will affect the interior temperature of your home by providing insulation or reflecting heat. Different types of roofs come with different advantages when it comes to energy efficiency, and depending on the climate, some roofing materials may be more efficient than others.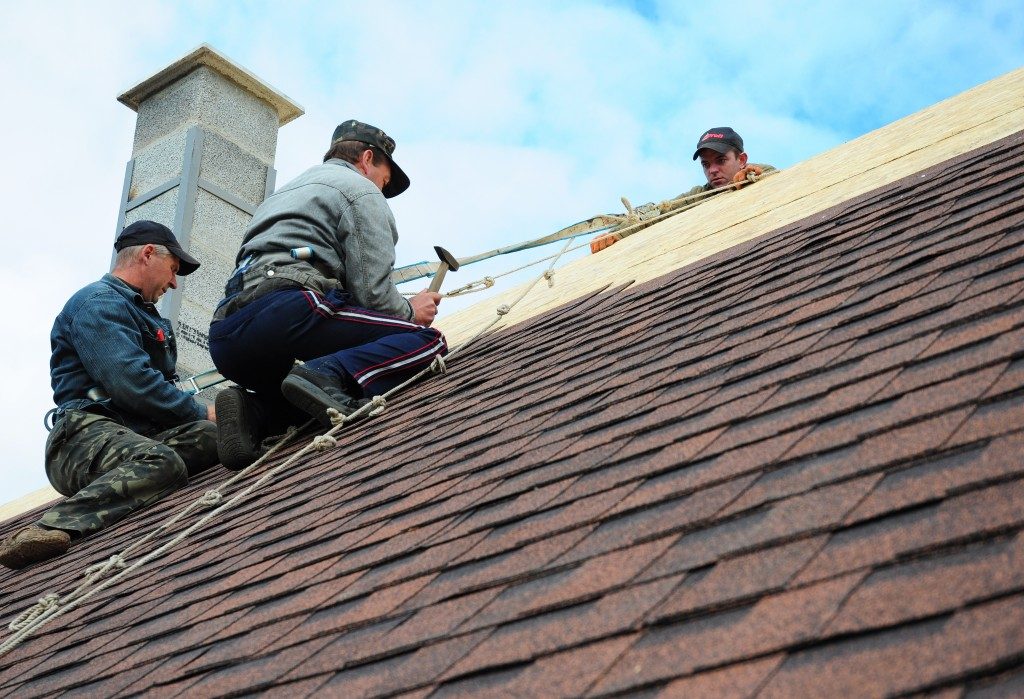 Evaluate Durability and Longevity
The longevity of a roof largely depends on the roofing material used, as some materials are more resistant to weather and elements than others. For example, most asphalt shingles have an average lifespan of 15-30 years while metal roofs can last up to 50 years with proper maintenance. It is important to consider the climate in your area, as certain types of roofing materials may not be as durable in certain climates. Furthermore, the quality of the materials and installation will also play a role in the longevity of your roof. 
Determine Your Budget
The cost of roofing materials can vary greatly depending on the type and quality. Asphalt shingles tend to be the most affordable option, but metal roofing is an increasingly popular choice that can last much longer. There are also a variety of options between these two extremes, so you'll want to consider all the factors discussed before making a decision. If you are looking to save a little money, you may want to weigh the cost versus the benefits of using recycled roofing materials. Moreover, aside from the expenses you will encounter when dealing with the project, you should also include the maintenance expenses, as well as the cost of replacement if ever the roof needs one. 
Research Different Roofing Materials Available On The Market
Different roofing materials will provide you with different levels of energy efficiency, durability, insulation, and overall performance. Additionally, make sure to read reviews from customers who have used a particular type of roofing material before you make a decision. When it comes to researching the best material for your project, you should consider factors such as cost, durability, and performance. With proper research and weighing all options available to you, you will be able to make an informed decision about which roofing materials are right for your home.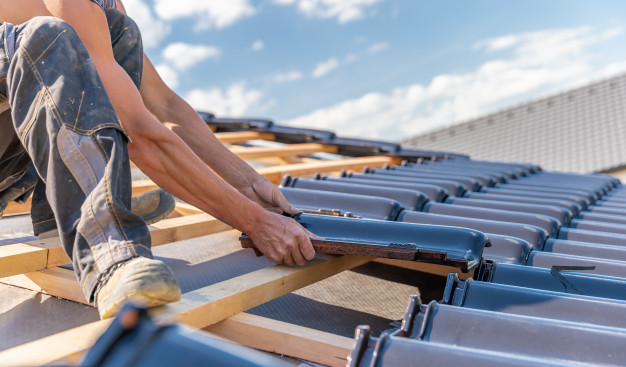 Make Sure To Check Local Building Codes For Any Necessary Requirements
Before you start any type of roofing project, it's important to check local building codes and regulations. Requirements can vary depending on the area you are in, so make sure to double-check with your local building department before beginning work. Additionally, make sure that the contractor is properly licensed and insured for the job at hand. Building codes will also help ensure that your roof is up to the necessary standards and requirements for your area. 
Consult with a Professional Roofer To Discuss Options and Get Advice
When it comes to roofing, it's always best to consult with a professional roofer before making any decisions. They can help you understand the different options and discuss the pros and cons of each type of material. Additionally, they will be able to provide information on installation methods, warranties, and maintenance needs for each type of roofing material. With their knowledge and expertise, you can be sure that you're making the best decision for your home and budget.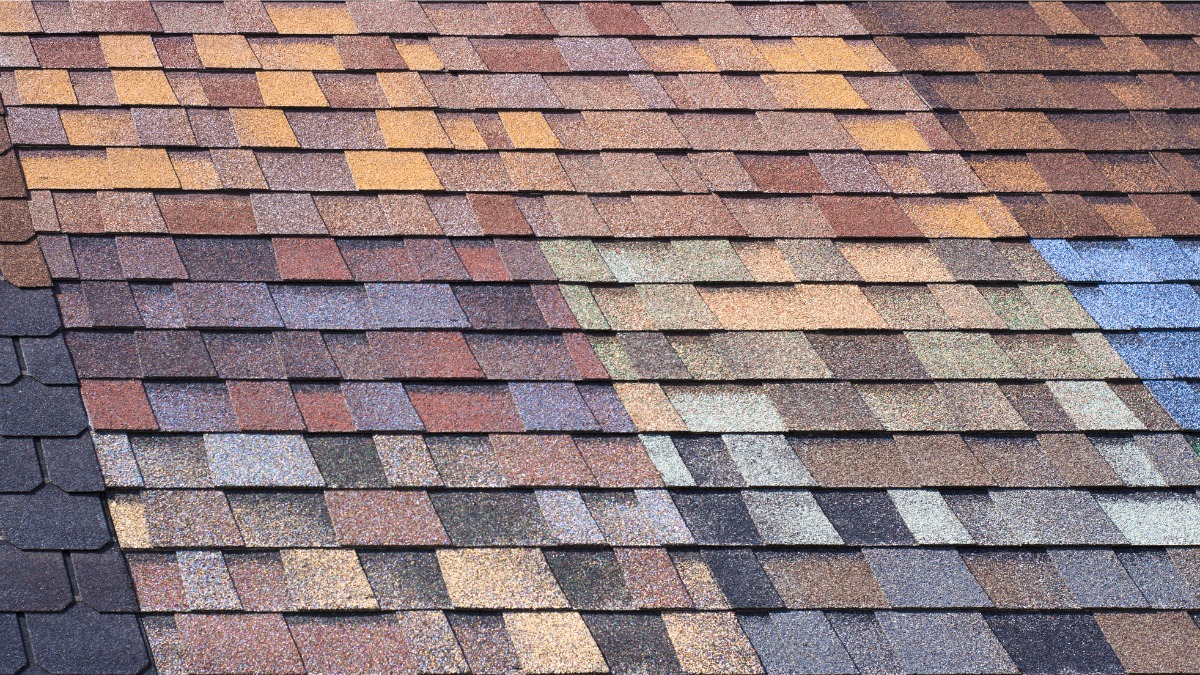 Compare Warranties Offered with Each Material
Different materials offer different levels of coverage and protection for repairs and replacements. When it comes to choosing a warranty, make sure it covers both the materials and labor in case you ever need repairs or replacement down the line. This can help ensure that you are protected from any potential problems that may arise. Additionally, make sure to read the fine print of any warranties carefully before signing on the dotted line. 
Take Into Account Installation and Energy Efficiency Ratings
When you are researching different types of materials, you should also look into the installation process and energy efficiency ratings. The installation process will be different depending on the type of material chosen, and the energy efficiency ratings will determine how much money you save on your energy bills each month. Furthermore, you should also take into account the cost of installation when making your decision. 
No matter what type of roofing material you choose for your home, it's important to do your research and consult with a professional in order to make the best decision. With the right materials and installation, you can make sure that your roof is built to last. If you are ever in doubt or have questions, don't hesitate to seek advice from a professional roofer. With a professional's help, you can be sure that you're making the best decision for your home.