7 Things You Need to Know Before Building a Rooftop Terrace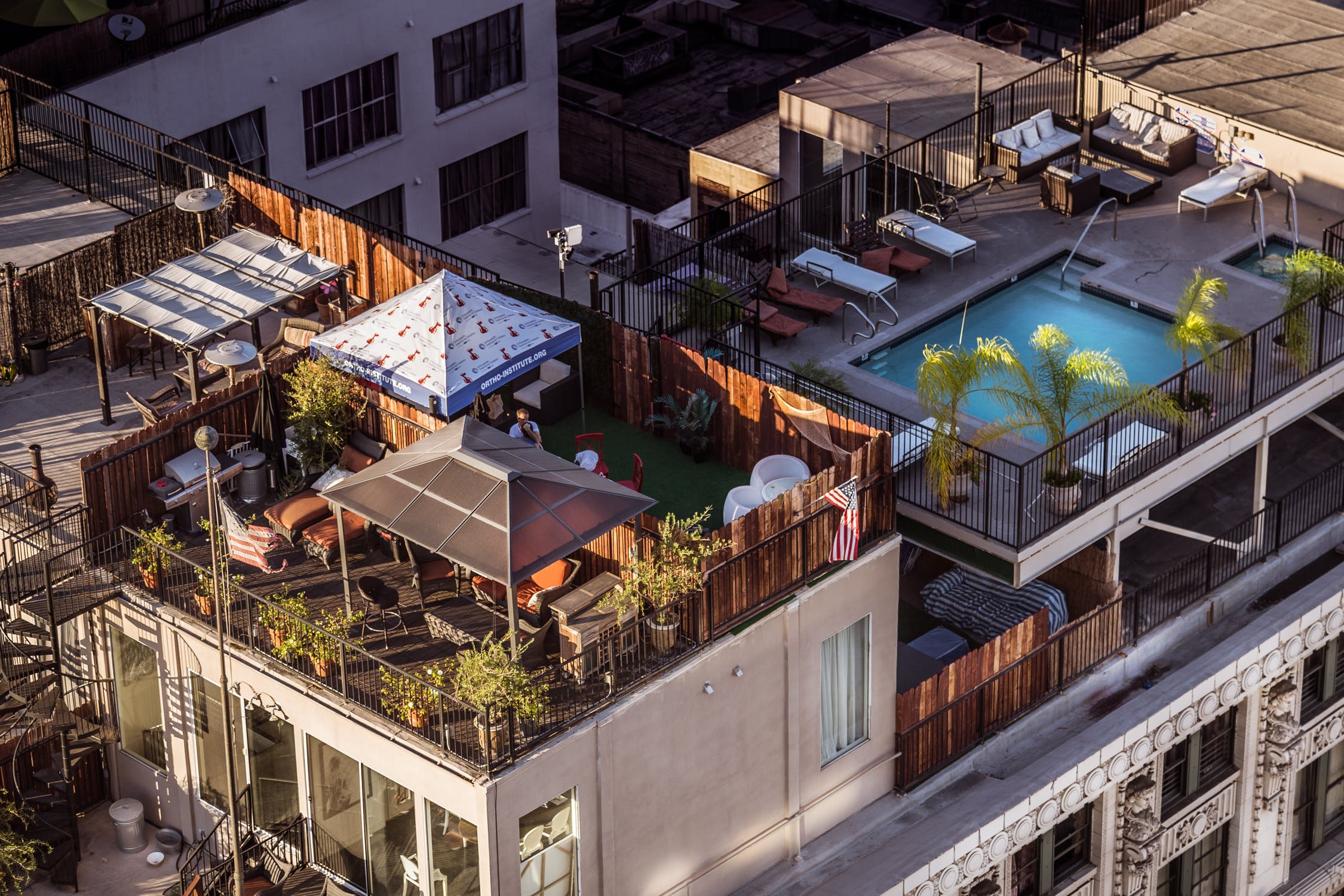 Building a rooftop terrace has some pros and cons, keep reading to find out why!
As a homeowner, you have a lot of leeway with what you can do with your property. Freedom is the biggest reason for owning your house as opposed to leasing or renting it. One way in which you can modify your house is by building a rooftop terrace. Those with rooftop terraces can enjoy spectacular views of their surroundings, especially in the cities. You can also build a rooftop terrace for other reasons such as entertaining guests or having a quiet space on which to spend some time in the morning or evening. However, before committing to a rooftop terrace, you should know the following things:
1. Advantages and Disadvantages
There are many advantages to being a rooftop terrace on your property. One of the biggest advantages is that you will get a great skyline view which is something most people pay a lot for in the city. Another advantage of a rooftop terrace is that you will receive direct sunlight all year long including during winter. Hence you can put up some solar panels to make your property more energy efficient. On the ground level, you might get some sunshine but only barely and, in some cases, not at all. Despite the weather over here in the UK, adding a roof top terrace is a great way to add further value to a property," comments Ruban Selvanayagam of Property Solvers. Having more space in your house is another advantage of a rooftop terrace. You can use the space for entertainment by furnishing it or even planting a garden that will receive ample sunlight.
There are disadvantages to having a rooftop terrace the most significant one being that it needs to be well designed and constructed by an experienced professional. Otherwise, there will be a world of issues to solve later. Moreover, building a rooftop terrace is expensive. You need skilled labor and high-quality materials to build a good rooftop terrace. You also require permits from building authorities which may take some time to acquire. A rooftop terrace will also change the appearance of your home; in the negative if not done correctly. Therefore, you should know the advantages and disadvantages of a rooftop terrace especially as they pertain to your house.
2. Cost
As stated above, building a rooftop terrace is not a cheap endeavor. Therefore, before building one, you should know how much it is going to cost you. One of the major costs of building a rooftop terrace will be the materials. Experts advise balustrading since it is a high-quality material for building the terrace. Another factor that will greatly influence the cost of the rooftop terrace is labor. You will need to hire a professional such an architect or an exterior designer first. You will also need to hire an experienced and professional company to build the terrace which is dear. There are permits to be obtained from the authorities which will add to the cost. A budget is crucial in determining how much you want to spend.
3. Suitability
The fact of the matter is that there are some homes that are suitable to have rooftop terraces while there are others that are not. Most properties that are not commercial apartments can accommodate a rooftop terrace. Examples of homes that are suitable for rooftop terraces include homes with a high parapet, flat pitched homes and homes with steep-pitched gable roofs. Therefore, when you want to build a rooftop terrace on your home, you should consult a professional designer or architect or structural engineer. They will let you know if your property is suitable for a rooftop terrace.
4. Council Approval
Building a rooftop terrace is a massive undertaking that will require approval. You will need approval from the local building council in particular. These local councils have their own rules and regulations that pertain to the construction of rooftop terraces. Therefore, before you start building the terrace, your architect should apply for some permits from the council. The policies set forth by the council will address the impact of any new storey extensions to the property. They will aim to reduce the effect of the development on public spaces like the street.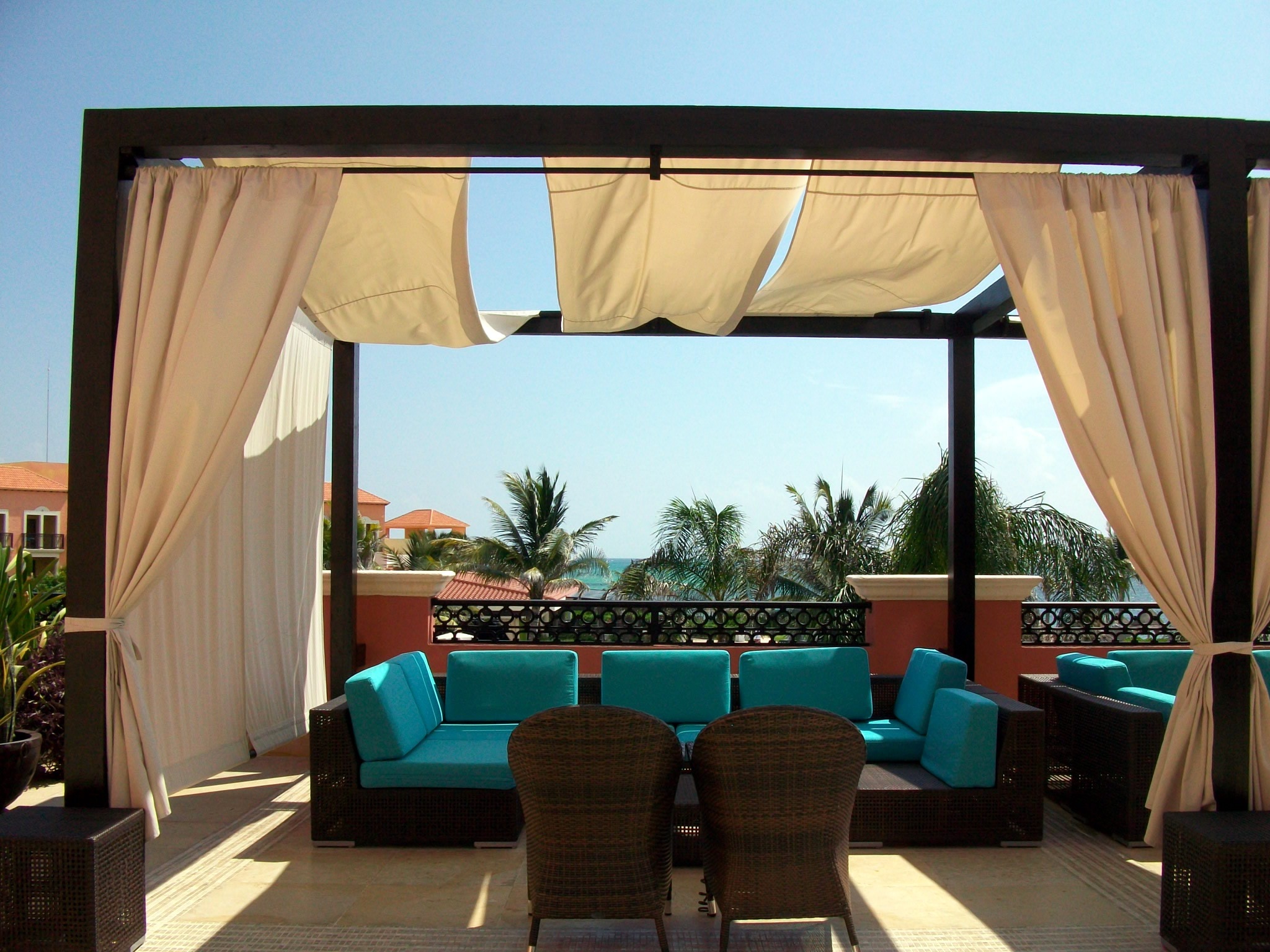 5. The Scope of the Work
Building a rooftop terrace involves doing a significant amount of construction work. Not every rooftop terrace is the same hence they will require varying amounts of work. In some cases, building the terrace will involve removing the old roof, waterproofing it and building a new terrace. It may involve other tasks such as structural beams and floor joists to support the weight of the terrace. In other cases, the rooms underneath the rooftop terrace might have to undergo a complete overhaul. Therefore, you should understand the scope of the work because you might just be starting a major construction job.
6. Waterproofing
When you are building a rooftop terrace, waterproofing is not only necessary, it is also required by building codes. On the other hand, the type of waterproofing done will depend on the terrace's use for example a lounge will require different waterproofing than a garden. Waterproofing will also affect the type of gutters you place on the property. The gutters should have sufficient fall and be of adequate size for the rooftop terrace. You should always install an overflow pop in case the gutters get blocked.
Common Challenges
A crucial thing to know before building a rooftop terrace is the challenges you will encounter. There are several challenges every homeowner should expect when building a rooftop terrace. Structural issues in particular are prevalent when constructing a rooftop terrace. It is especially so if your house is an old one. There are also existing roof issues to deal with when building a rooftop terrace. These issues need to be addressed before you can build the terrace. There might be cases where you can remove the entire roof and discard off these challenges. However, for the most part, you will need a creative architect or designer to find creative solutions to these issues. 
In conclusion, building a rooftop terrace is one of the biggest changes you can make to your property. You will need to do your research and find out more than the seven points outlined above. The more you know, the better the rooftop terrace you can build.