Have a Spare $5? Buy Something Meaningful for Your Home (+ Save More with Our Discount Codes)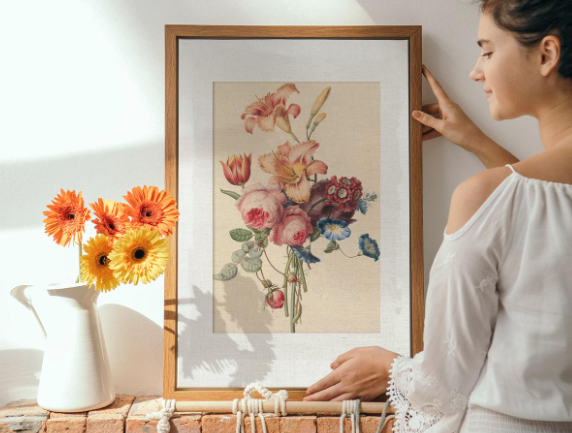 Spice up your home's decor by hanging a canvas print!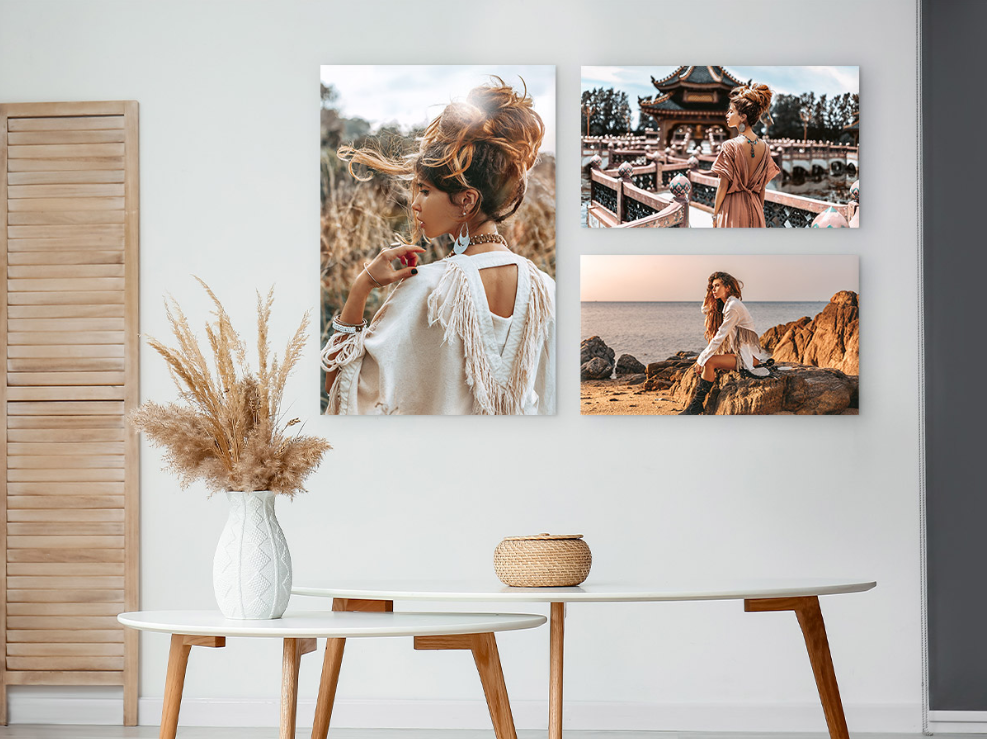 Managing tight budgets and bargain hunting are a fact of life for most of us these days. When costs are on the rise, it's only natural that we'd think twice before splashing the cash. But most of us aren't ready to give up entirely on those small indulgences. And if that describes you, you're in luck – because we have some great ideas for how you can give yourself a treat without breaking the bank.
If you've got precious little money to spend on non-essential items, it's worth spending it on something that lasts. Something that will remain with you for years and give you a lift every time you see it. And that's where home decor fits the bill perfectly. Sprucing up your interior design doesn't need to be a costly business – read on to find out how customized canvas prints can help you rejuvenate drab walls while keeping within your budget!
Why Canvas Prints?
There are many ways to add personal touches to your room, and not all of them call for grand refurbishment works or big spending. 
If keeping expenditure down is your first and second priority, canvas prints should be your go-to for wall art. You can find personalized custom prints available for as little as $5 – so they're really among the cheapest home decorations you can find.
How Come Canvas Prints are So Cheap?
We all love low prices, but when they're THAT low you'll be forgiven for thinking "what's the catch?" After all, there's no point buying cheap goods if the quality isn't up to snuff. So let us explain why $5 canvas prints don't necessarily mean the manufacturer's been cutting corners.
The discount canvas prints sold at sites like CANVASDISCOUNT.com are produced in large volumes, so they benefit from economies of scale. Also, production takes place all under one roof, which lets the company save on supply chains and procedures that would otherwise be outsourced. Those savings are then passed on to the customers – meaning that an 8" x 8" canvas at CANVASDISCOUNT costs just $5 (larger formats cost more).
Not all canvas print providers are so cheap – some aim squarely at the luxury segment, selling canvas prints at prices up to several hundred dollars. Obviously those are beyond the means of customers on a tight budget, and to be honest we're not convinced the products justify the extra expense anyway. Especially as the most respected budget providers in today's market have found ways to maintain consistent quality without cutting corners.
Consider Other Wall Art Formats Too
Canvas prints are great for home decoration, but they aren't the only option! Other wall art formats such as metal prints or acrylic prints can also be a great addition to any home and are great value for money too.
Note though that these print formats are usually a bit more expensive than canvas prints – for example, at CANVASDISCOUNT.com an 8" x 8" canvas print would cost you just $5, but metal or acrylic prints of the same size would cost $20 or $25, respectively.
But if you are willing to spend a bit more, acrylic and metal prints are wall decor with genuinely distinct character. They're also some of the most durable print formats around, so you can be sure that with the minimum of care your wall art will look as good as new for decades to come.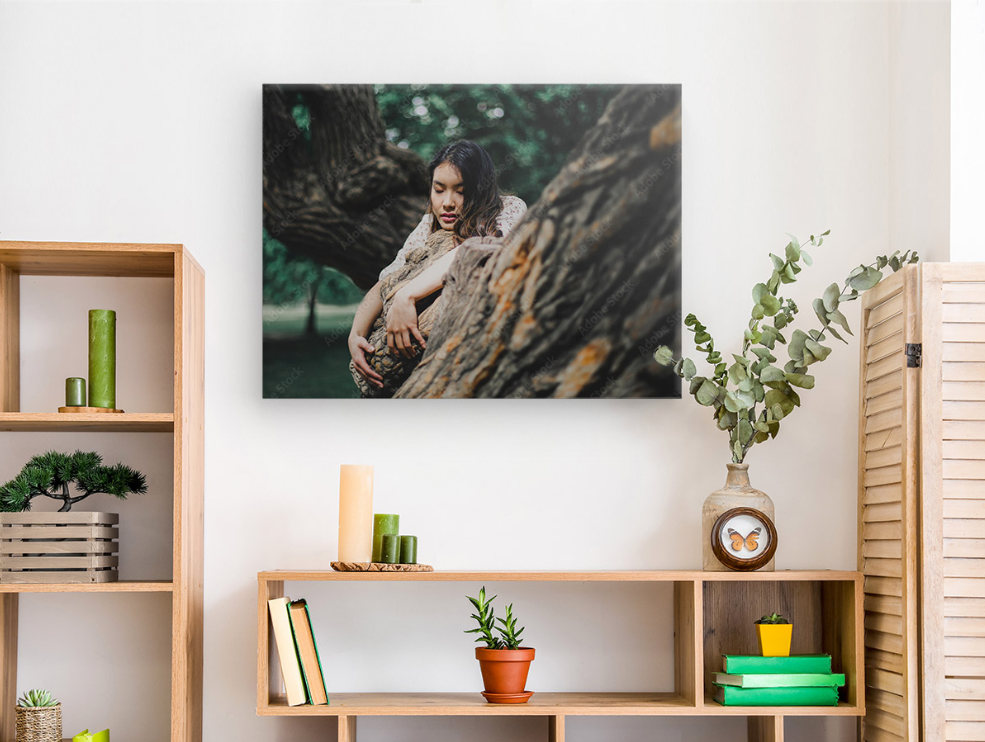 P.S. We Have Special Discounts for You
Want to save even more? In cooperation with CANVASDISCOUNT, we're offering you two promo codes that will help you spruce up your home without breaking the bank. Visit CANVASDISCOUNT.com, explore their wide product range, and design your custom prints. Then head to checkout and use one of these codes:
HOUSEKEEPER10 – for an extra 10% discount on CANVASDISCOUNT's already discount products. The code is valid across the whole product range so feel free to experiment with different designs and formats!
BETTERCANVAS – for anyone buying two wall decor items. Use this code to get a 50% off the second (i.e. cheaper) item when buying canvas, metal, or acrylic prints.
Both discount codes will be valid until December 31st, 2022. Happy decorating!