How to Make Work Easier with a Laser Tape Measure?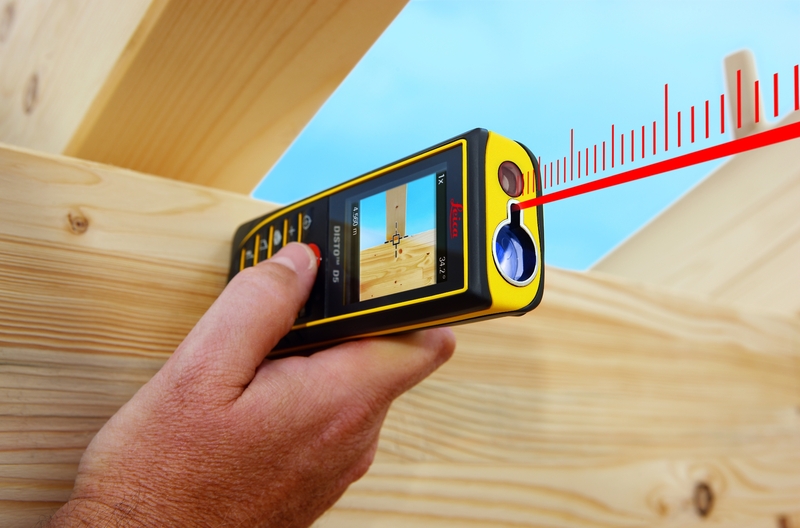 There are always short cuts to home renovation projects, here is how to use laser tape measure!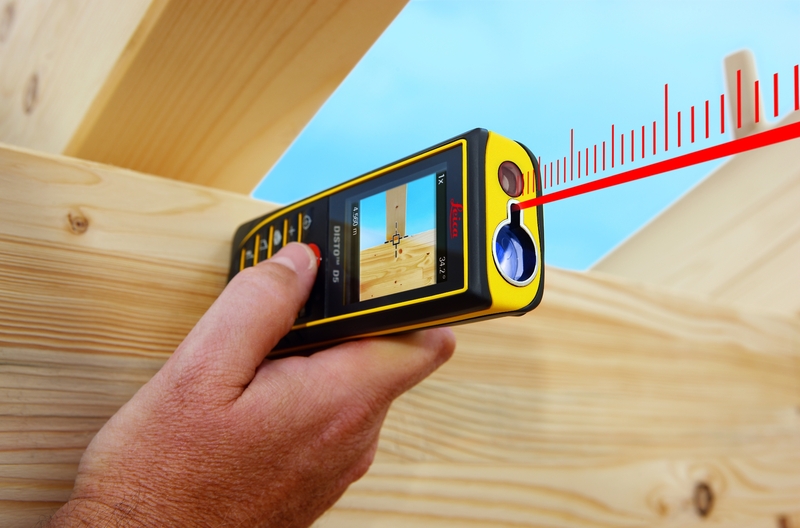 When it comes to taking measurements at home or a construction site, you look for the simplest of devices that can kill time and fetch accurate results. In this context, the first thing that comes to mind is a measuring tape, which is nothing but a conventional tool for taking measurements. But what if you come across a laser tape measure?
Technology again has revealed its true colors in bringing a brilliant and a more advanced measuring device. A laser measuring tape is so simple, compact and yet lets you take measurements with a wink of an eye. Now, what's the greatness of a laser tape measure?
A laser tape measure lets you achieve accurate measurements within one-eighth ranging up to 300 feet. It can even go beyond and measure up to 650 feet, which proves to be extremely beneficial for construction workers. A lot of homeowners are also considering this outstanding device to be added to their prevalent toolboxes.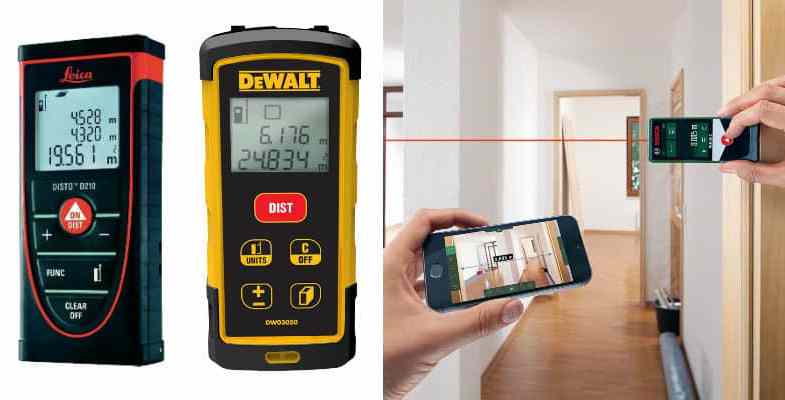 The million dollar question now is how does a laser tape measure work?
In order to make a laser tape measure work, you just need to take a few steps:
Whatever you want to measure, keep the device on one of its ends
After placing, check whether the laser beam is hitting correctly on the target till which you want to measure
Once the spot is chosen for the laser to hit, press the button for the tape to calculate the distance
Check the screen that will show the accurate distance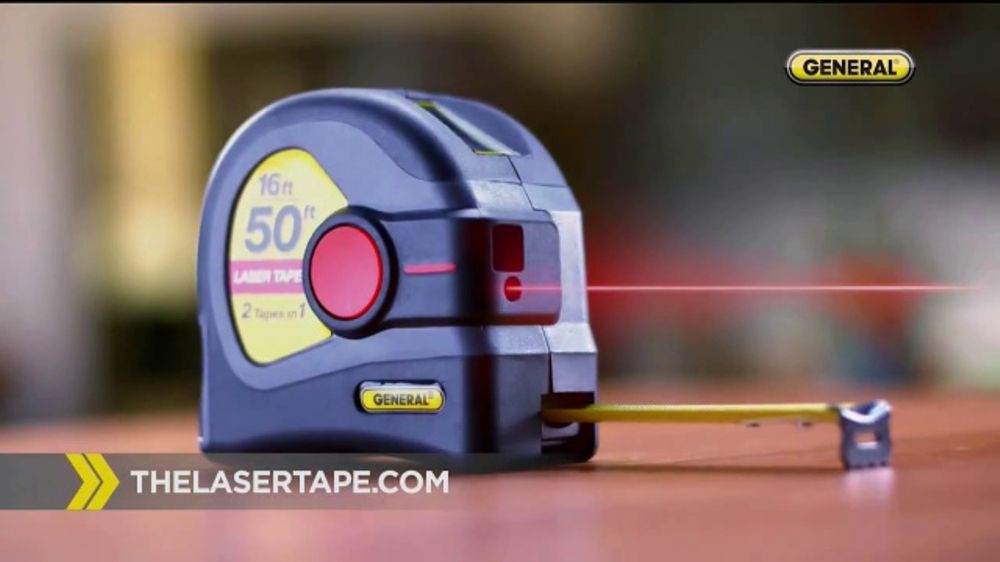 Now that you have known how to use a laser tape measure, here are a few more tips on how you can make this device work for your convenience. Have a look:
Working in sunlight – Just imagine the strong, eye-weakening rays of the sun falling on the grounds and making it a challenge for you to take the right measurements. Here comes a laser tape measure that will work beyond one hundred feet and also bring you the advantage of identifying a lighted target in broad daylight. If you are going for more upgraded models, they might let you go up to 300 feet and that too in sunlight.
Easy to use – Forget those conventional measuring tapes that involved so much effort in taking accurate measurements while doing home reno or decorating. With a laser tape measure, however, you just need to rest the device and aim the laser dot as mentioned above. In most of the models, there will be a button called "measure" that should be pressed and you will get your measurements reflected on the screen. Advanced models might additionally give you measurements in inch and metric.
Add and Subtract – The more you invest in a good and advanced laser tape measure, the more variations you will get in terms of your measurements. So, if you are willing to do so, it would be helpful for you to choose those models that have addition and subtraction keys. Although you might tend to stick to the basics, these keys will help you to a good extent in taking those triangulation measurements.
No hassles in maintenance – No matter what you own, you need to maintain it well for its longevity. A laser tape measure is no exception as you need to clean the laser from time to time. It is just because of the laser that the tape is able to give you the best results. So, if you can keep the laser clean, the device will certainly sustain durability and continue giving you quality service. Just keep a lens cleaner handy so that you can use it on a regular basis. Make sure that you don't end up adding scratches to the lens.
Use laser tapes with magnified viewfinders–As mentioned above, laser tape measure is great for work in sunlight. But some workers at construction sites might still face problems in measuring long distances. To make sure that this problem doesn't affect one's working spirits, some laser tape measures come with magnified viewfinders. This makes it easier for one to identify the laser dot on the object kept at a distance. So, this helps you take the measurements, no matter how far the distance is.