Best Gym Equipment For Your Home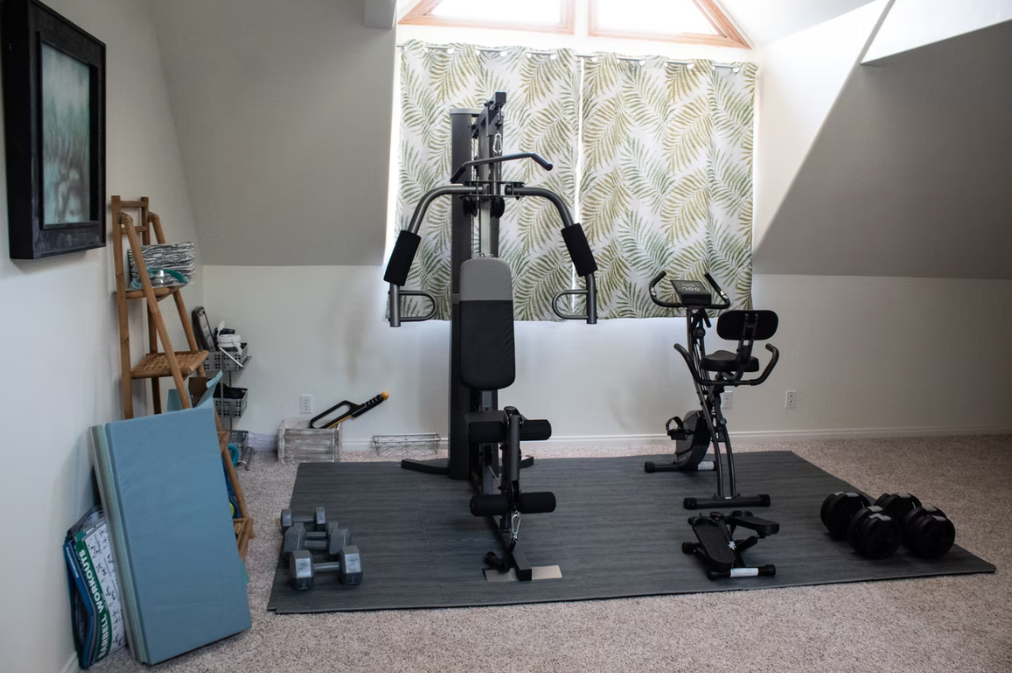 Are you considering building a gym in your home? Here is the best equipment you should buy!
We've all had to embrace keeping fit at home over the last couple of years, and it comes with a range of benefits, from being able to workout at a time that suits you, having your own comfortable space and being able to choose the equipment that you enjoy using most. When building a home gym, you need to consider what kind of fitness equipment you'd benefit from. Here are some of the best pieces of gym equipment for your home.
Adjustable dumbbells 
If you've chosen to build a gym in your home, you'll have to work with the space you've got. If you've dedicated a smaller space as your workout area, adjustable dumbbells can be one of the best pieces of equipment for you. If you're looking to work on your strength, to tone up and condition your body, dumbbells are the best piece of kit to help with this. There is a huge variety of exercises you can do with dumbbells that can improve your strength.
Choosing adjustable dumbbells means that you can save valuable floor space in your home gym. Being able to adjust the weight you're lifting with a 'twist to change' mechanism allows you to change to a heavier weight with ease and means you don't need racks of weights.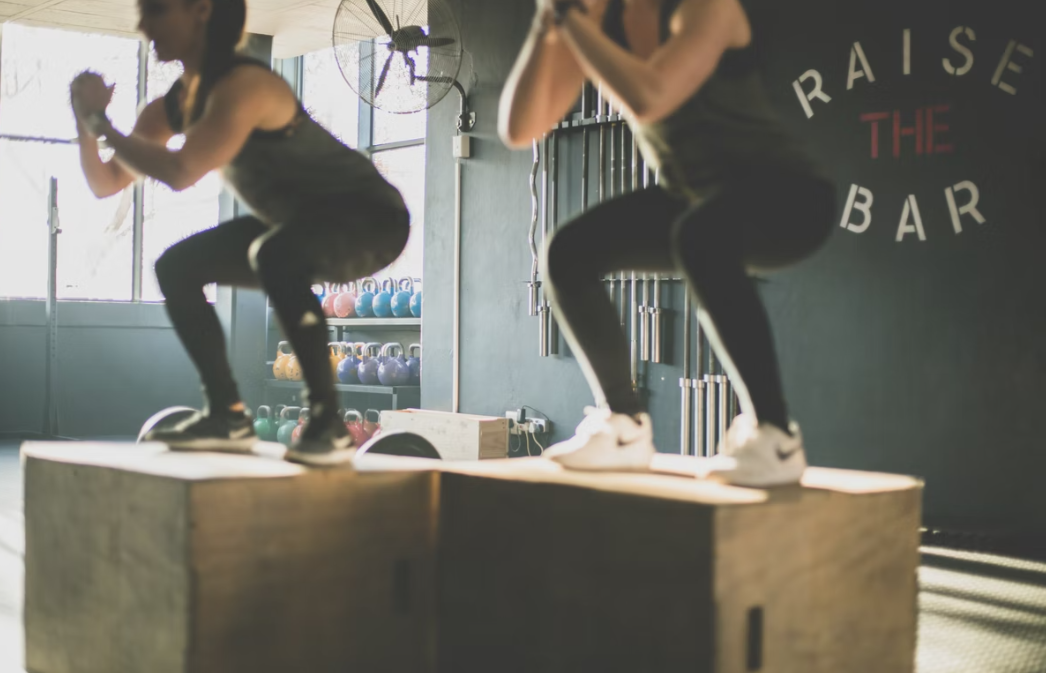 Resistance bands 
A convenient way of strength training, resistance bands are a must-have piece of equipment for your home gym. These bands come with a multitude of benefits, from improving your strength and balance, and improving flexibility. They allow for diverse workouts and are especially handy if you're working with a smaller space.
If you're building a workout space in your home, resistance bands are inexpensive. They are key for building strength and improving mobility but eliminate the need for state of the art, high-quality equipment. They can be stored easily and won't take up a huge amount of space. This versatile piece of fitness equipment is essential.
Rowing machine 
These machines are great if you're looking for a full-body workout. It is a myth that rowing machines only target your arms, when in fact they target major muscle groups like your calves, glutes, pecs, and obliques too! Rowing is a low impact exercise and is beneficial if you're just starting out on your fitness journey. If you're not a fan of a treadmill or indoor cycling, a rower could be the solution for you.
A rowing machine is a popular addition to a home gym, as it is efficient in the way that it works your muscles, and your heart and lungs, as well as being easy to master and low impact. One of the many benefits that come with adding a rower to your home gym is that most models are light and can be folded away if you're not keen on having a rower take up space in your home.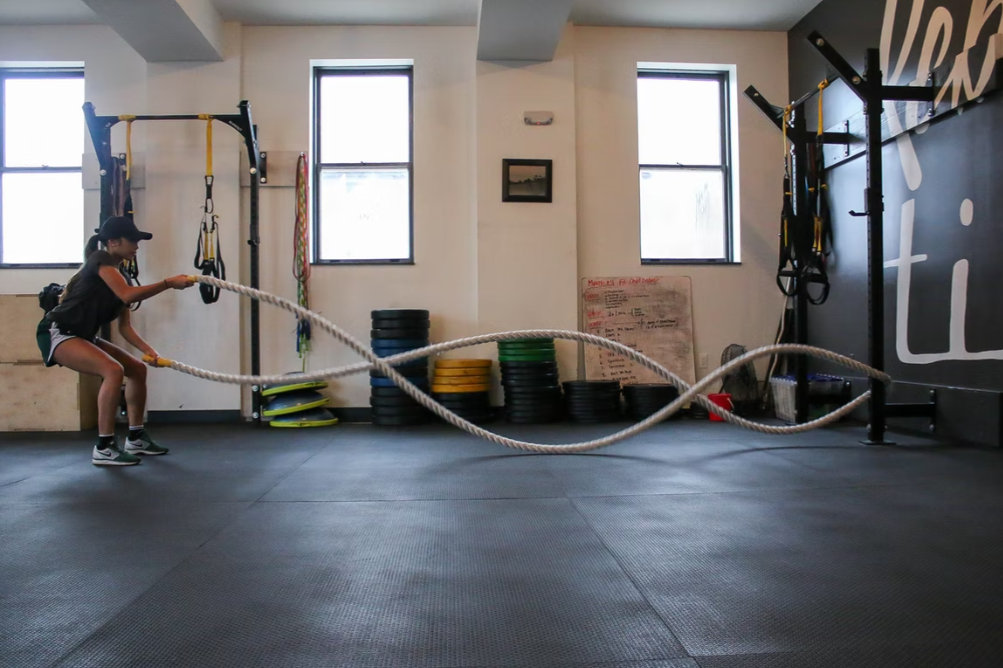 Treadmill 
An easy piece of equipment to use, and arguably one of the best ways to improve your cardiovascular fitness, a treadmill could be exactly what your home gym needs. Treadmills can be used by people of all fitness levels: walk to get your step count up, jog to burn some calories, or run if you're in training. The incline can be adjusted, along with the speed of the treadmill. A lot of these machines have built-in heart rate monitors so you can ensure you're not overdoing it.
A treadmill may be best for your space if you have a larger area, although some lighter, more simple models can be folded away. There's a huge variety of treadmills on the market, so if you're looking for something high-tech and modern, or something that simply does the job, there will be a machine that fits your requirements.
Foam roller 
Recovery is just as important as the workout itself! If you're a keen gym-goer, you'll know how sore your muscles can be after a workout – therefore having access to a foam roller in your home gym is essential. An affordable, and compact piece of equipment, a foam roller is said to help to increase blood flow around your body and aid recovery. It can come in handy when used with various stretches to improve overall mobility. These rollers can be stored easily and won't take up space in your home.