What Architectural Style Should You Go For?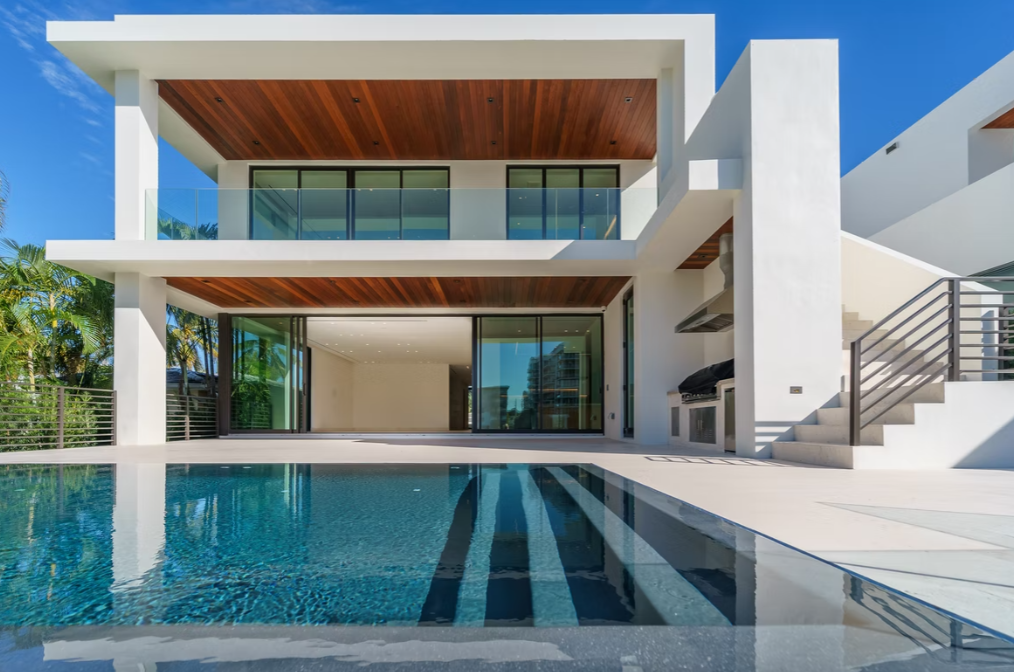 Just like in fashion, trends rule the architectural sphere and influence the work of designers, contractors, and artists with each passing phase!
What sets architectural trends apart from any other industry, however, is the length of time their influence can reign. We are still seeing architectural masterpieces that have been designed with an older era or style influence win awards today which shows the longevity of style in this field. If you are looking to design or develop a new building, it is a good idea to be aware of the current trends to ensure there is a place for your work in the current industry. 
What Are Architectural Trends?
Architectural influence the current market and have an impact on the way buildings are designed and generated. Trends are something we are all familiar with in one way or another, as they apply to various areas of creativity. Architecture is one such field that is heavily influenced by trends and popular fashions as it is a way of appealing to the consumer through your work.
Many different styles or trends could influence the work of architecture and we have seen an amazing array throughout history. Some popular fashions that many architects are working with today include Modern Residential, Urban, Classical Architecture, and Commercial.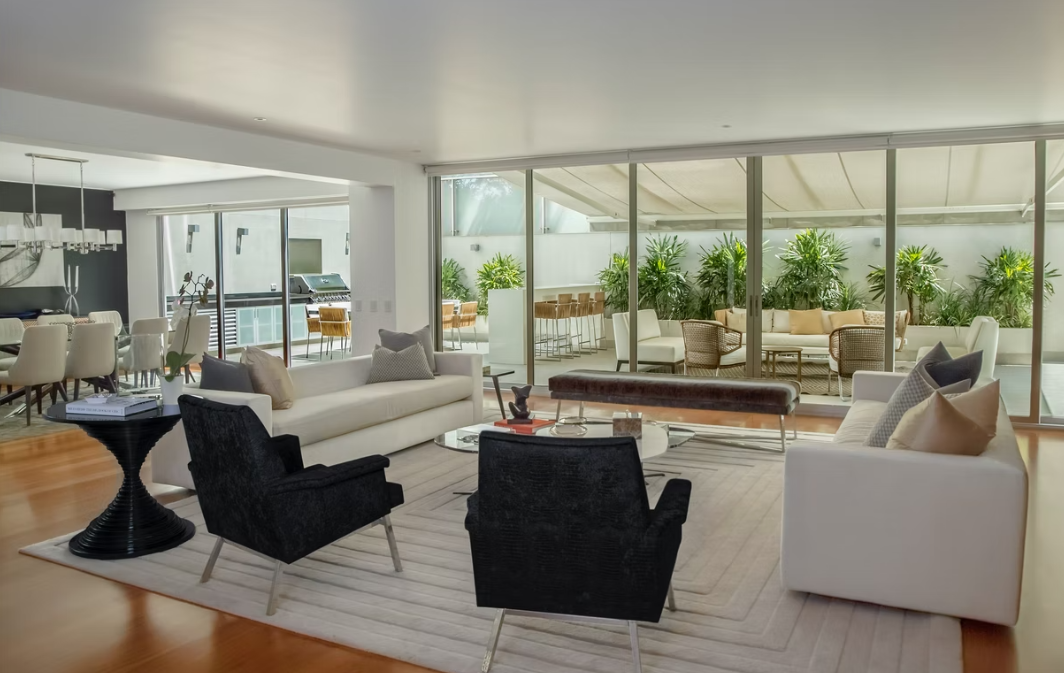 The architecture trends that are used in this work determine the kind of building or property that is being developed. Trends in this sense, unlike those in fashion, are more practical and can be used creatively by designers and contractors while also meeting specific needs.
Why Are Trends Important?
Trends in architecture are a way to ensure an audience for your work. As a contractor, designer, or developer there must be a market for the work you do in constructing a platform and trends can dictate this. Suppose you are looking to develop a building today. In that case, whether that be a commercial site, residential property, or city space, you need to be aware of the architectural trends 2022 offers to ensure there is going to be interested in your work.
Architects, designers, and those who develop 3D architectural renderings are aware of these trends and will work to incorporate as much of them as possible into your design. This is a way of ensuring not only interest in the project but also whether it will be suitable for the desired area. If a particular space uses one architectural trend, then a new design will have to fit in with this.
The architectural trends we are seeing in 2022 have a firm grip on the current market which is why architects rely so heavily on them. They want to ensure their work is going to be appreciated and desired which will ultimately lead to approvals and sales.
Working with professionals in 3D architectural renderings is a way to incorporate these trends into your work, as they are aware of everything that this entails and will work to ensure your project is successful.