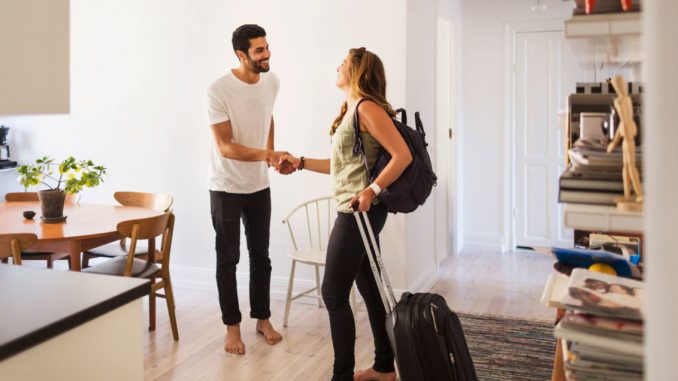 Due to the responsibilities vested upon a landlord, the process of renting out your property can be tedious!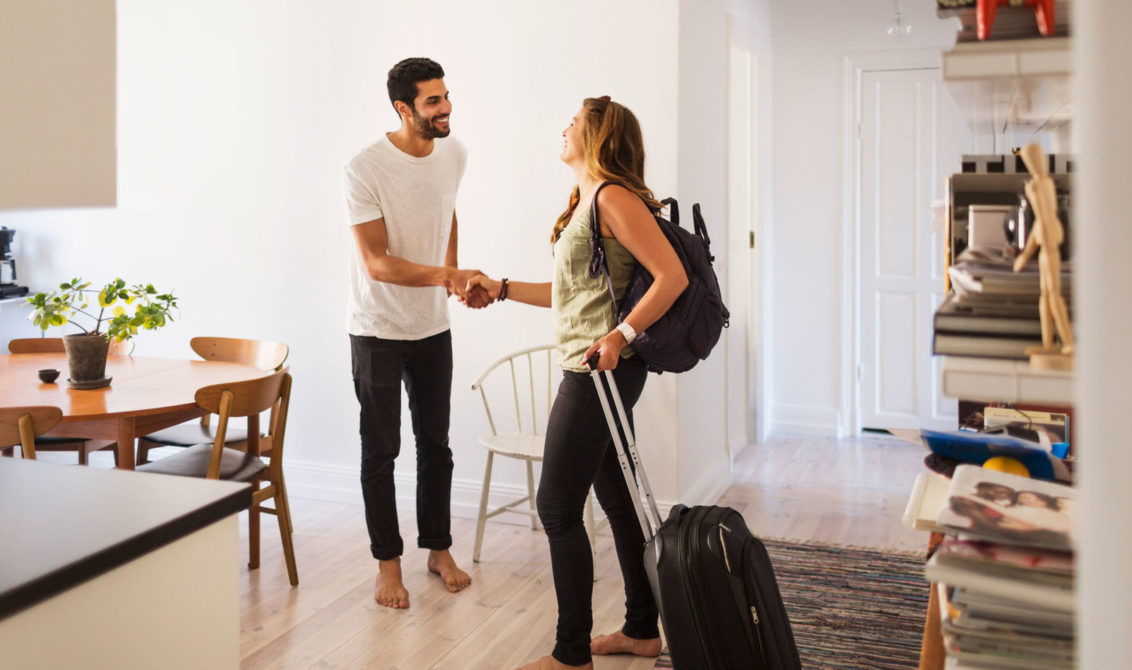 You will be joyous that finally, a tenant is moving in but in the back of your mind, you still have questions if this is the right tenant. It takes some level of skills to screen tenants before you allow them to sign the paperwork. 
On your part, you have to prepare your property in readiness for a new tenant. The services from personalized property management services help take away your rental process stress. They find the right tenants who will take good care of your property and pay rent without being pushed. These tips will help you go through the process smoothly. 
Work with a Property Management Services
It is tedious work handling the process of an incoming tenant. It is tougher getting one who will agree to follow your terms or pay rent without fail. You have to check specific details in the screening process to make sure you have the right tenant. 
After renting out your property, you still have a responsibility to ensure the property stays in good shape to reduce the cost of repair. Work with a property management company to help you take away the stress from you.
You will have peace of mind if you hire a company that offers personalized property management services in Jackson or in other U.S. cities that understand the dynamics of renting a property in your property location. The company will offer you personalized services such as maintenance of your property and an elaborate screening process of new tenants. You will find some good property management services in Jackson, including Evernest, Real Estate Solutions, and Belhaven Residential.
Decide on the Rent
Your most important step is to decide how much rent you will ask from your new tenant. Don't just decide on a figure that comes to your mind. Instead, decide based on the current trends within the locality where your property is. Do a check online or ask other landlords to get useful detailed information. 
If you decide on a figure that is too high compared to the average rent in that community, your property might never get someone to rent. Deciding on a figure that is too low is not impressive, too, because it will be a loss to you.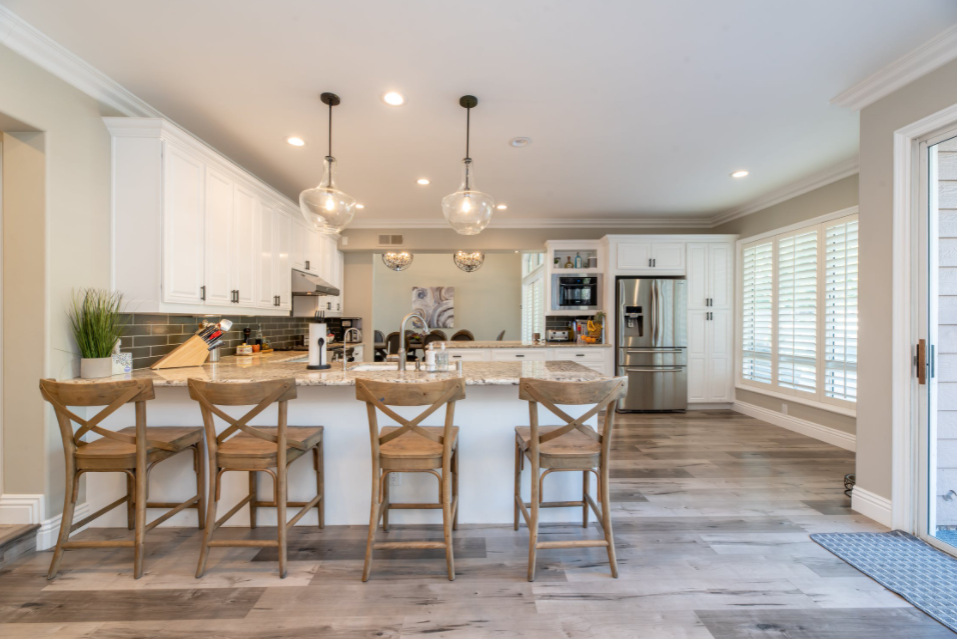 Prepare the Rent Agreement
Before you prepare your rental agreement, think about the terms you want to put in place for your tenant to know. Have reasonably manageable conditions without demanding too much from your tenant. Make sure you don't leave out any details that should be in agreement. 
Think about details such as the dates to pay rent, making changes to your property, and other rules that ensure peace in the neighborhood. The papers must be signed by both the tenant and yourself. If you get into trouble with the tenant in the future, the agreement will act as a binding document. 
Advertise your Property
Potential tenants might never know if you have a rental property for rent unless you help them to know. The best way is to rent your property is to advertise that it's on offer for renting. If you are in a busy neighborhood where tenants keep looking for property to rent, you might do okay to put a sticker on your door or gate. 
Another good method of advertising your property is to use local real estate websites. Prepare your property details and upload them to the website. Include contacts for potential tenants to reach you with ease. You might also use your social media account to advertise within the local community. Another traditional way is to use the local newspapers or spread the word by word of mouth.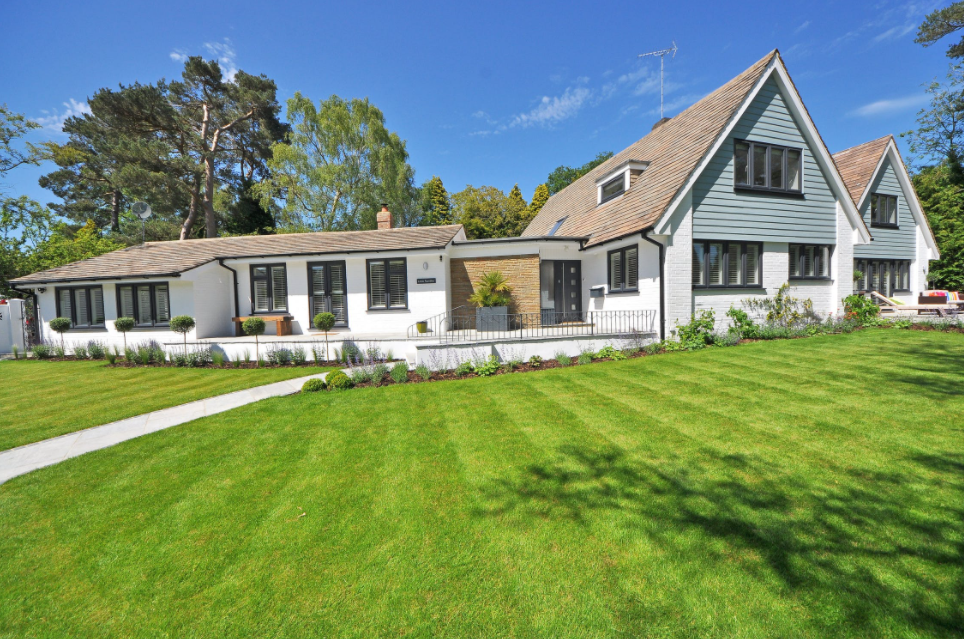 Do the Cleanup
Your property might look beautiful from the outside and have the best amenities inside but if it looks dirty, this is a sign that you might turn away a good tenant. You might be the one who was living in the property and moved to another area. 
Survey the entire property and check the sinks, the bathroom, toilets, etc. Ensure there are no food residues, dirty floors, unclean toilets, dirty compounds, etc. If your schedule does not allow you to clean, hire a professional cleaning company to do the work on your behalf. 
Do Repairs
Your new tenants want a property they will feel comfortable moving in. If they have doubts about your property, it's easy for them to change their mind, making you start from scratch again looking for another tenant. Make sure the windows panes are fixed well. The doors should not be broken or have a leaking roof. 
Check if the painting is okay, the floor is not loose or the walls are not infested by termites. These are the repair works that you should check and do. To be safer the next time you rent out, have a maintenance agreement with the new tenant.