5 Reasons To Consider A Solar Carport Installation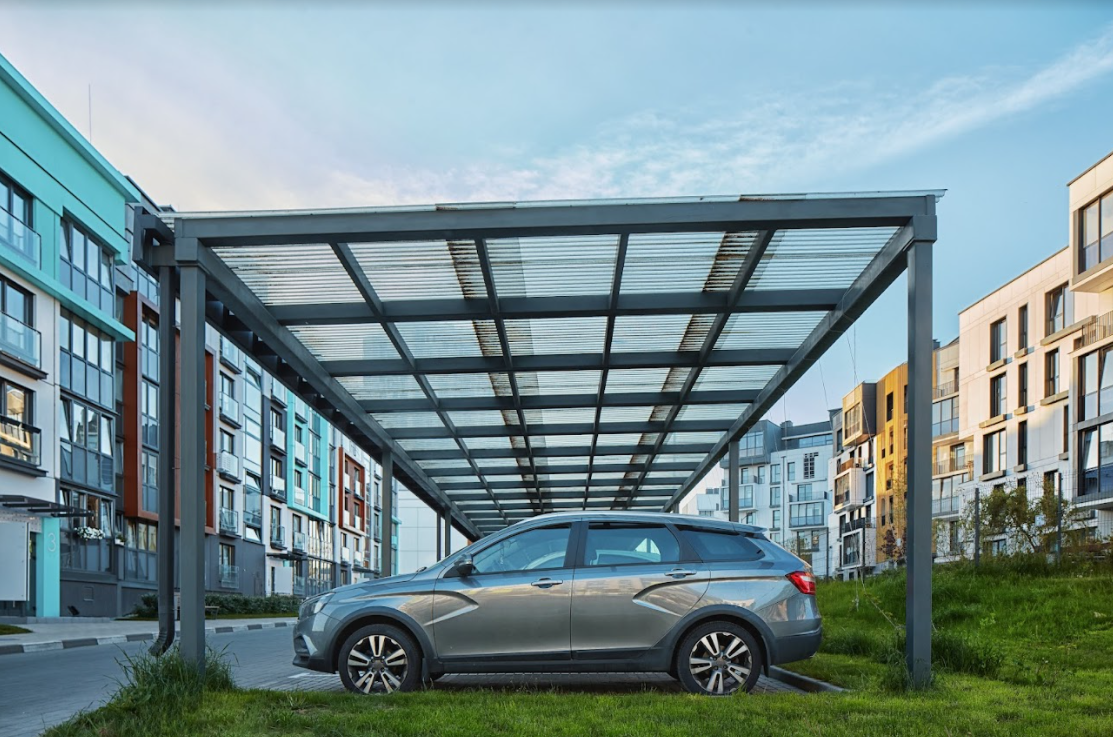 As solar energy becomes more affordable, businesses worldwide can experiment in newer ways to use clean energy!
And while solar carports were initially designed for commercial parking lots, the use of this technology in residential properties is slowly gaining popularity. Solar carports are covered parking areas with a roof made from PV or photovoltaic panels. Unlike traditional PV panels installed in rooftops, solar carports have ground-mounted PV systems installed at a tilted angle a few feet off the ground. Here are five reasons why you might want to consider installing a solar carport:
Flexible And Customizable
How your property looks can influence its value. The million-dollar home you bought this year will eventually cost less in the next few years if it looks outdated or poorly maintained. 
Solar powered homes are appealing and popular, so why not hop into the bandwagon by investing in a solar carport? Solar carports are highly flexible and customizable in terms of color, size, and shape. This allows you to choose a design that suits the theme you're going for. 
Do you want to adapt to a minimalist design? Choose PV panels in white for your solar carport. Are you planning to paint your exteriors in neutral colors? Pick similar hues for your solar carport, namely parchment, ivory, or beige. You'll have plenty of options to choose from, so you won't have any problems improving or maintaining your curb appeal. 
Easy To Maintain
One of the biggest misconceptions most people have about solar carports is that maintenance is stressful and tedious. Some people might even disregard the idea of installing solar carports in their properties as they fear that they can't meet the maintenance requirements. In reality, this isn't the case because a solar carport is actually very easy to maintain. In fact, solar carports will make it very easy for you to maintain the parking lot on your property. If your PV panels need some kind of service, say cleaning or replacement, you can easily hire professionals to take on the job for you. Hiring professionals can help you save money because they have the skills and equipment to ensure that your solar carport is in tiptop condition. 
Protects Your Car
Next to a house, your car is probably one of the most expensive investments in your life. However, the money you spent in buying one will eventually go down the drain if your car gets damaged.  Aside from regularly following a car maintenance checklist, installing a solar carport can also protect your car. The structure of solar carports can channel snow and rain away from your cars. This will help maintain the condition of your car and ensure that it stays in pristine condition no matter the weather. Solar carports can also reduce the amount of ice that builds up on your parking lot, making it easier for you to drive your vehicle.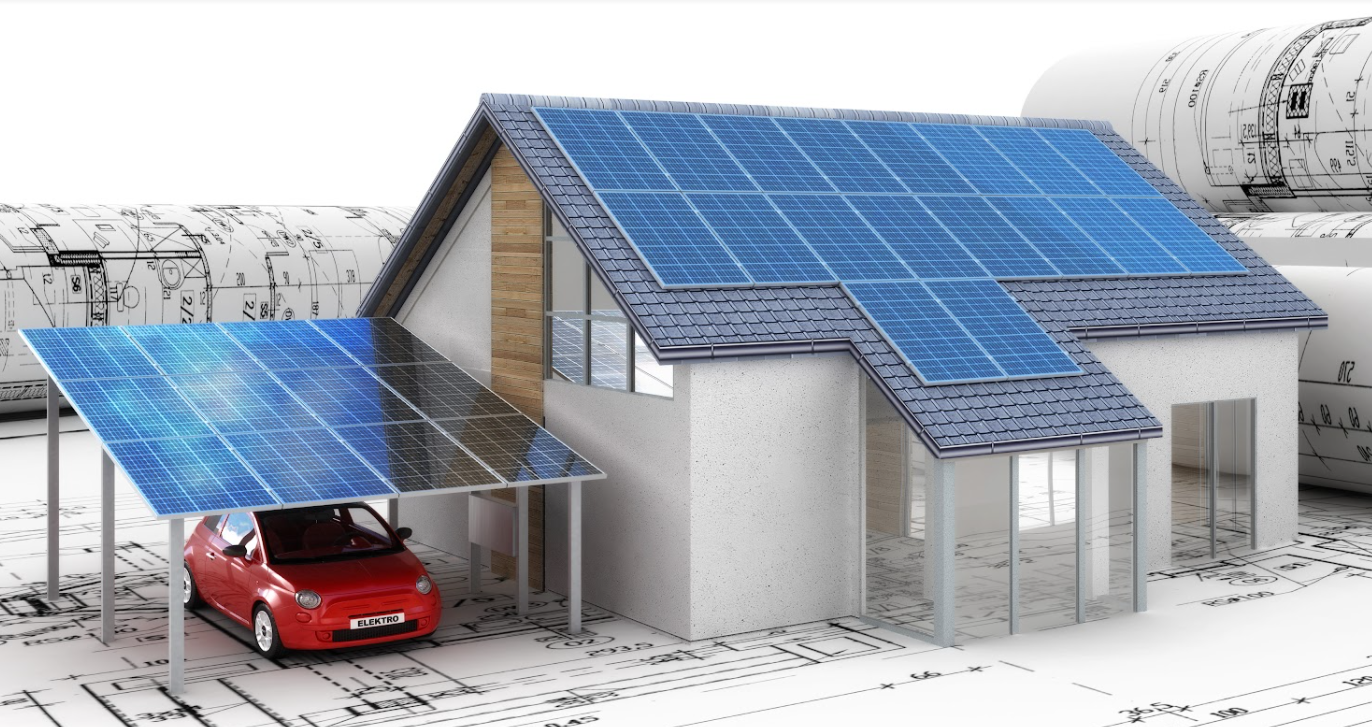 Lower Costs
Being able to buy or build a house from the ground up is just the start of your responsibility as a homeowner. After having a home, you need to pay bills every month to ensure that you can enjoy your investment and all the amenities it offers. Save yourself from the burden of paying expensive energy bills by investing in a solar carport as early as possible. Similar to rooftop solar systems, a solar carport also minimizes your energy consumption, resulting in lesser energy bills. This can be a lifesaver, especially if your entire family uses different appliances every day.
Depending on where you live, you can also exchange the power generated by your solar carport for credits on your monthly bills. You can also sell energy to the grid, allowing you to earn more money. 
Efficient Use Of Space
While some have sufficient resources to invest in spacious properties, others have to save money for years to afford a property with just the right amount of space. If you belong to the latter, you can still invest in a solar carport. Another reason why you should consider installing a solar carport is that it only requires little to no additional space. A solar carport can easily be installed in an existing parking lot, which means that you don't need to find additional space.
Do you already have a parking lot fit for two cars? You can have a solar carport installed in the same spot as it's versatile and comes in various sizes. You can also customize the dimensions of the solar carport to ensure that it perfectly fits the available space in your property. 
Investing In A Solar Carport
As you can see, there are several reasons why installing a solar carport may be a smart investment. While you might have to spend money to purchase and install the PV panels, the rewards you'll reap may outweigh the costs. If you're convinced about the cost-effectivity of a solar carport, you can start looking for contractors who can install one on your property. Remember to ensure that you hire someone who's experienced and licensed.