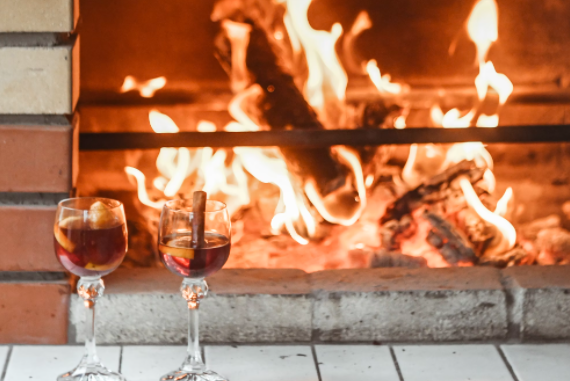 Who doesn't love sitting outside and kicking your feet up beside a roaring fire? Outdoor fireplaces have become the epitome of outdoor luxury, which may come as no surprise!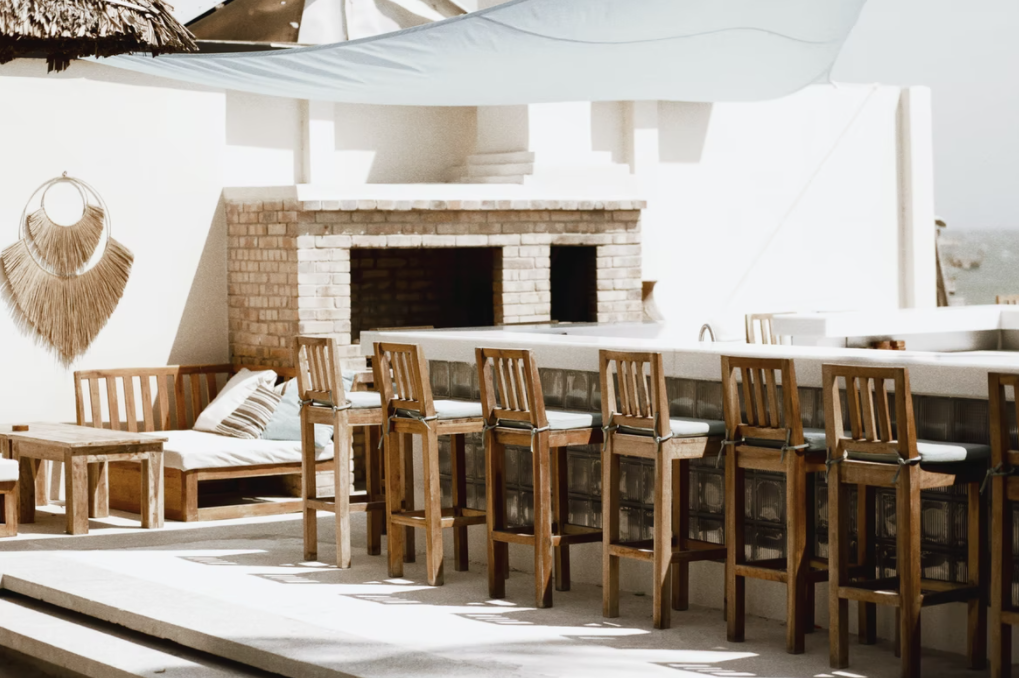 Not to be confused with the more casual outdoor fire pit, these outdoor fireplaces are large stone or brick structures that can transform any casual living area into a luxurious-yet-cozy space. In a post-COVID life, home buyers have decided top-notch outdoor spaces are key, making outdoor fireplace especially popular. If you have the budget for renovating in the new year, adding an outdoor fireplace to your home may be a smart move — not only so you can enjoy quality time with family around a crackling fire, but also so you'll get the best possible price for your home when it comes time to sell. 
Since 2020, Buyer Interest in Outdoor Fireplaces has Spiked
While outdoor fireplaces were never exactly unpopular, the COVID-19 pandemic completely shifted buyer priorities. Those on the search for new properties are constantly asking themselves: would this home be enjoyable should stay-at-home orders occur again? If you were one of the unlucky people stuck inside during the lockdowns, you'll understand why outdoor spaces are so sought-after in today's market.
In HomeLight's Top Agent Insights for End of Year 2021, 65% of top real estate agents claimed buyer interest in outdoor fireplaces has increased since March of 2020. This is especially true in warmer areas, like the South Central region where 69% of agents claimed interest in outdoor fireplaces has increased.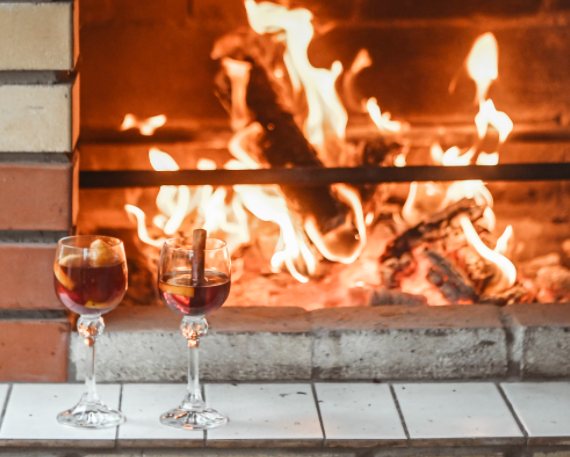 An Outdoor Fireplace adds Significant Value to your Home
Since March 2020, the value of an outdoor fireplace has increased by 72% — from about $3,337 to $5,753. If you live in a warmer region, the value has changed even more dramatically. If you're selling in California, for instance, you'll be happy to know the value of outdoor fireplaces has increased by 123% — from $4,254 to $9,497. Building an outdoor fireplace from scratch is certainly a pricey venture, so doing so purely for investment purposes could be risky. Estimates show work for an outdoor fireplace structure can easily exceed $20,000 depending on extravagance. If you're thinking of selling soon, this might not be the smartest move. 
Complete Outdoor Living Becomes a High-demand Feature
As noted, buyers are searching high and low for homes with top-notch outdoor spaces. If you don't have the budget for a lavish outdoor fireplace, there's still plenty you can do with a smaller budget in order to impress your buyers. 
First, focus on outdoor maintenance. A fresh coat of paint on your front door and a freshly mowed lawn will go a long way with buyers. Next, try building a small stone patio and privacy features like a fence or wall of shrubs. A simple patio will seem all the more impressive if you buy a grill, patio table, comfortable seating, or outdoor lights. And just think — you'll enjoy all the perks of your investments as you relax outside on your patio with a cocktail in hand whether or not you decide to sell!