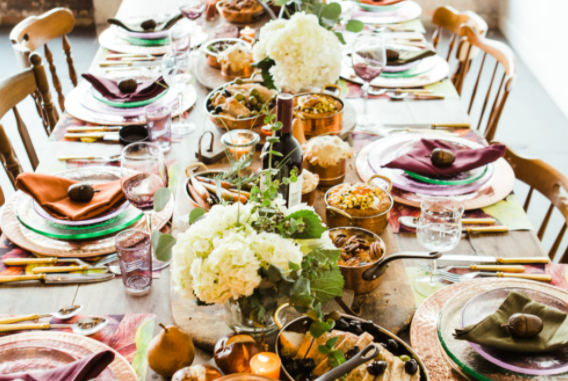 Host the perfect dinner party this season with some of these ingenious ideas!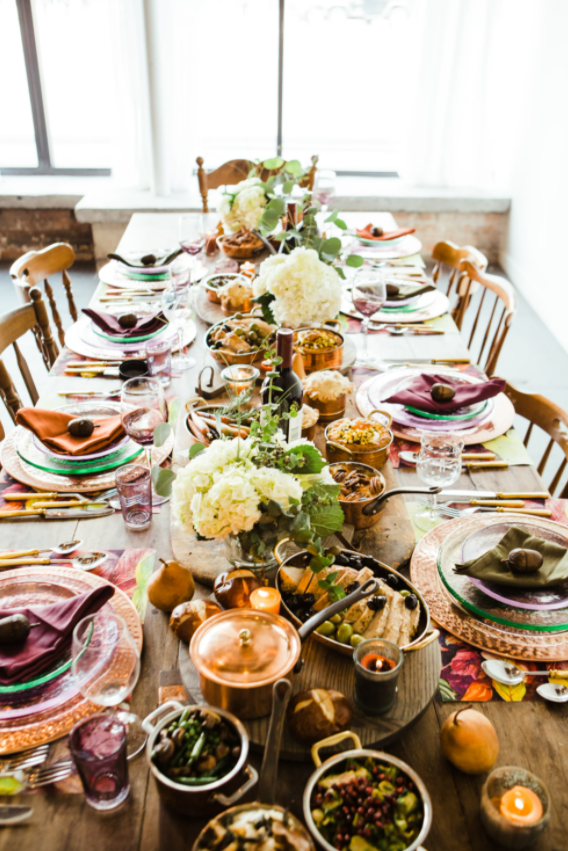 Covid-19 has caused so much disruption this last year or two, so what better way to get back to a bit of normality than to host a dinner party. It provides an opportunity to catch up with those you love spending time with and let your hair down a little.  Here are 6 tips for hosting a fabulous dinner party.
Decide Who you are Going to Invite
The first thing you need to do is decide who you are inviting. It may be family, friends, or work colleagues – or a combination of all three. It's important to remember that not everyone mixes well, so before you dish out the invites, consider how all the differing personalities will gel before settling on a final guest list. 
Send Invitations
The format of your invitations will depend on how formal you want your party to be. If it is informal, then a phone call or text will be sufficient, but if you want to posh it up a bit, sending paper invitations can be a nice touch. You can buy party invitations in most stores, but if you want something a little more personal or fancy having a themed party, you can always create personalized invitations online and have them printed out.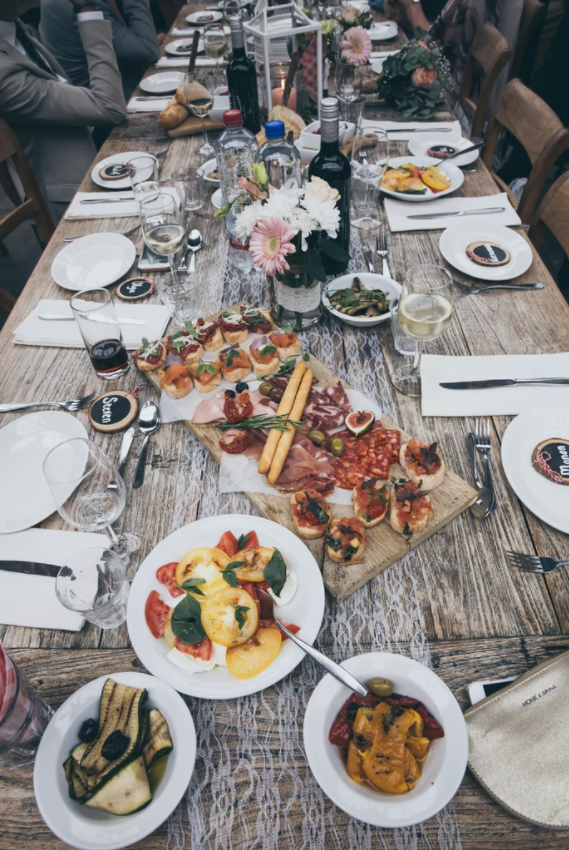 Dress Code
It is always good to give your guests a general indication of the dress code. One may think it's a casual affair, and others may turn up in formal attire, so, to avoid any embarrassment, make the dress code obvious. It's always good to let your guests know that it's optional as you don't want anyone feeling uncomfortable or going to unnecessary expense buying an appropriate outfit.
Buy Gifts
Buying gifts for your guests is not mandatory, but it's a nice touch if you want to make things a little more personal. It could be anything from joke gifts for work colleagues to Tree of Life gifts for beloved family members. Choosing gifts specifically to suit each guest is a very thoughtful gesture and could add an extra layer of excitement to your dinner party.   

The Food 
Before deciding what you are going to cook, it's a good idea to find out if any of your guests have any intolerances or restrictions to their diet. If they do, try to choose meals that will cater to all your guests, or you could end up preparing many different dishes, which can be time-consuming and stressful. 
The Table
A dinner party wouldn't be the same without a lavishly executed table to eat at. You don't need to go overboard, but a tablecloth, some candles, and a beautiful centerpiece are always a nice touch. Use matching plates, cutlery, and glasses where possible, as it will make your table look even more inviting. 
If you are looking for ways to do something a bit out of the ordinary, this article offers you some dinner party twist ideas that are sure to thrill your guests!