Things to Know When Hiring Water Damage Companies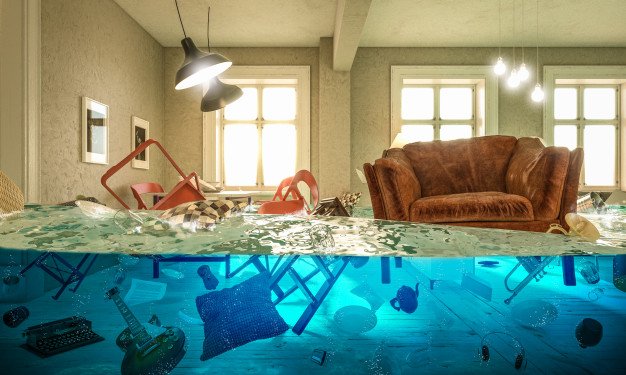 People are most often not prepared for all the troubles that can happen to their homes!
Electrical failures, floods, and fires are just some accidents that can cause significant damage to your property. As seen here, some of these could happen while you're away. It is best (and cheapest) to do everything to prevent these accidents. But even if they happen, a good restoration service provider will repair the damage quickly. If you still haven't thought about the fact that you will ever need the services of a restoration company, now is the time to do so. Over the year, especially during the winter and summer, there is a chance of breakdowns in the water supply network that can cause damage. So take some time to find a reputable restoration company, and have at least some peace of mind when a disaster happens.
There are certain things that you need to check on before hiring water damage experts. It is better to do some research on your own to avoid getting cheated by a scam company and paying for unnecessary costs. 
Get Recommendation
Word of mouth is the best way to come up with some names, from which you will later make a shortlist and the final decision. Do you have any friends or family members that have used restoration services recently? What was their experience like? How was the overall customer service? Positive answers to all these questions are surely a good sign that recommended specialists are good ones. But you shouldn't trust these blindly and hire someone just because you've heard a few good words about them. Use these names to make a list and proceed with the research. The Internet will be your next station, as there you can check for more names of local restoration experts. Take a shot and find some reviews about them, so you can see which company you could eliminate at the very beginning of your search. Those with positive comments should be the subject of your further research.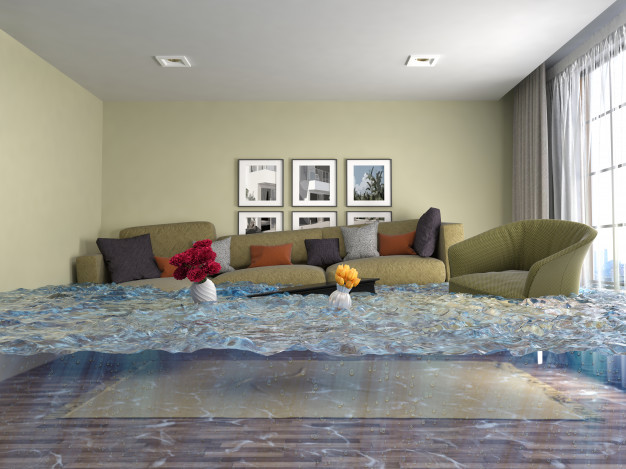 Check Availability
Choosing water damage experts starts by finding out those who will be available at your call. Emergencies like floods can happen when you least expect, so having a reliable repairer on hand won't hurt. Water damage caused by a plumbing network failure can get even worse if you neglect it. So you have to choose a restoration service that can get on the spot quickly after your call. On this link below, see the list of minor failures you can solve by yourself. Also, you have to find companies that provide restoration services 24/7. Get the information on how fast water damage experts can start working on your property. You have to find service providers to help you with emergency planning. These experts offer both operational and advisory services.
Check Licensing Requirements
Find out the licensing requirements for the state you live in. For example, the state of Louisiana doesn't oblige restoration companies to be licensed. But if licensing is a state requirement, make sure you check their license numbers and membership in niche associations. If you think of hiring a Baton Rouge restoration company, you have to check their insurance. Find out what policy they have. You may be surprised to find out that many companies do not carry insurance. Avoid working with them as they pose a significant risk for your stressful situation.
Credibility
The purpose of the research is to gather information about available restoration companies. Water damage experts should do some serious work on your house. So you shouldn't leave the restoration to someone with no credibility, experience, and positive references. Check with your local Better Business Bureau and look for any complaints against the water damage companies in question. Also, it's a place where you can check the company's overall rating and find information like years of being in business, date of registration, contacts, etc.
Check Experience
Check on the experience of Baton Rouge water damage service providers you plan to hire. Those with a long history of providing excellent services will most likely be around for a while. The longer they are in business, the higher the chance these are a good choice. But you still have to review their work. Look for someone with proven business growth over the years. That shows that water damage companies invest in training and equipment to provide their clients with the best service. See if there are any certificates highlighted on their websites. See if the restoration experts could provide you with references. Those reputable ones should give you the list and contacts of their previous clients and projects similar to yours. Discuss repair plans with them and how they can help you get your house back to the condition as it was before the disaster.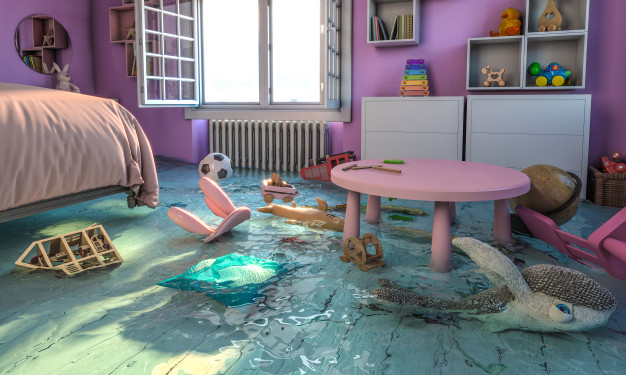 Get in Touch
Once you shortlist a few local companies, call them. Don't be afraid to ask pointed questions, like which materials they will use, how long the restoration will last, or how they navigate the claim process. Reputable water damage experts will answer these and solve your doubts. As a prospective client, you and your property deserve respect. If you see that the service provider doesn't show much understanding for your case and all the stress you cope with, move on. Find someone who will treat you better.
Compare Prices
Most people need to use restoration services only a couple of times in their lives. So, they are fine with spending a little bit more money than they want. But the fees that you pay for hiring professionals should be fitted into your budget. So check their rates for hourly labor and material costs, and get more information on the importance of hiring professionals for damage restoration. Find out if restoration companies charge an additional fee for specific services like moving the furniture while doing the repairs. All these should be in a written estimate you ask for. When you have a few potential companies that you are leaning towards, compare the prices offered by each one. Once you get a complete image of chosen water damage experts, you can finally decide which one to hire.
Once you gather information, you should now know how to choose a water damage restoration company. If you find someone reliable, reputable, and affordable, you can rest easy knowing that you have made the right decision.