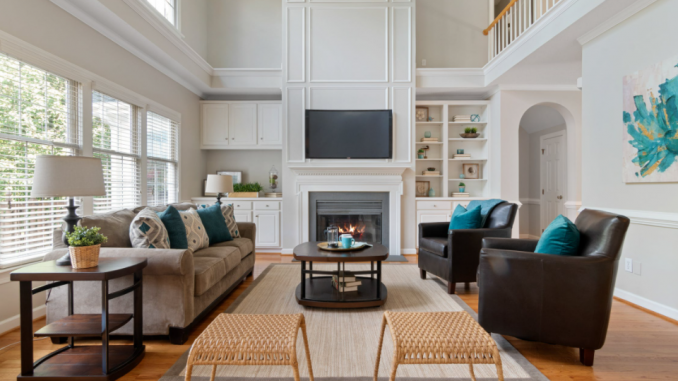 Choosing the right home furniture isn't that simple – we're here to help!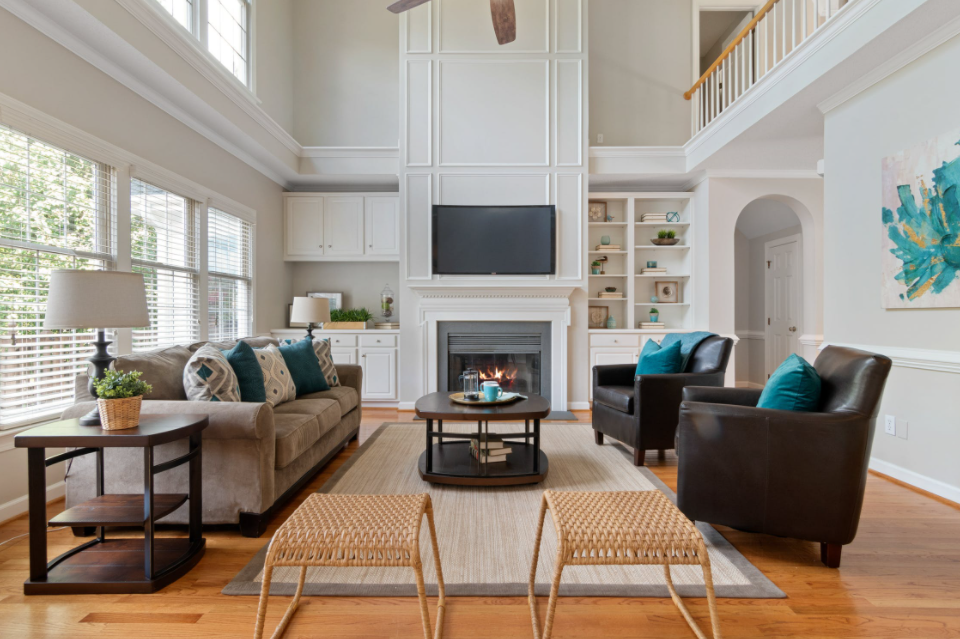 As you decide on which pieces of furniture to choose for your home, think about the use of the furniture. Furthermore, every room requires different types of furniture. You need different furniture for your bedrooms and different pieces for the living room.  Likewise,  think about your family members, do they love couches? Do they enjoy some cozy lounge chairs?  Consider your personal tastes and preferences too. As you answer these basic questions, you'll be able to pick the right type of furniture. Want to get started? This is how to choose your home furniture to make it chic and unique:
What Type of Furniture Does Each Room Need?
You need unique sets for your dining room, the meeting place, your living room, and your bedroom. Choose suitable furniture based on the activities you do in each of the rooms. Do you need some bedside tables for your bedroom? Do you want to have a TV screen in the bedroom? How about your reading area?  As you answer these questions, indicate the type of furniture you need for each activity. Additionally,  consider the square footage for each of your rooms. Some pieces of furniture need too much space.
Create a budget based on the furniture you want for each room in your home. Ensure the furniture reflects your personal interests and those of your family. If you love reading, each bedroom can have a study table and a seat. If you love sitting outdoors during the weekend, you need some outdoor furniture that's heat and water-resistant. According to the information found at https://www.homesdirect365.co.uk/, once you've decided on the furniture pieces, visit a store that reflects your aspirations and style. Such a store should have all the types of furniture in one place so that you can buy your furniture as a package.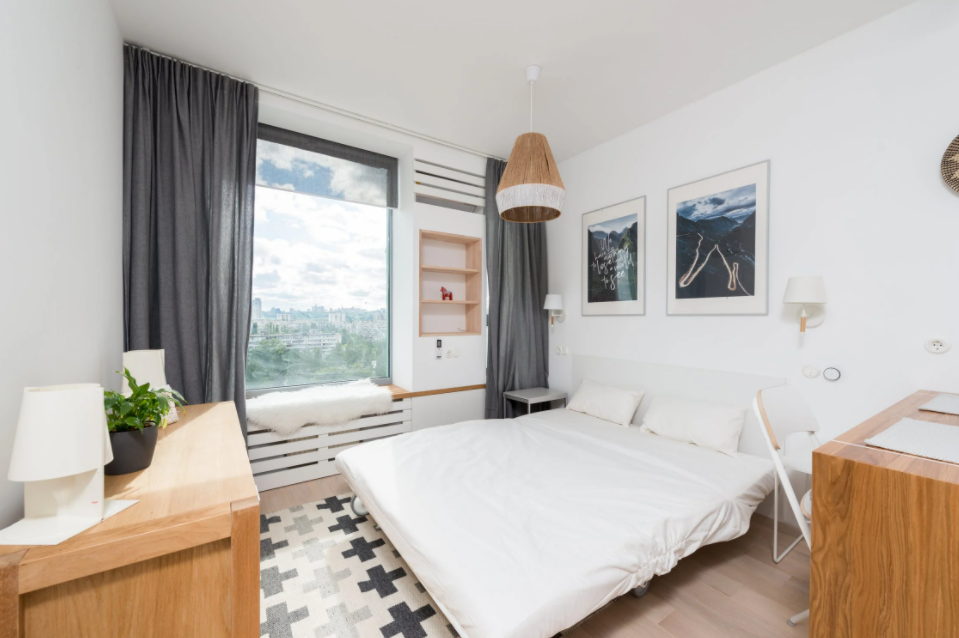 Specify The Number of Furniture Pieces
You've already decided on the type of furniture you desire each room to have. Go to the nitty-gritty now and indicate how many beds each room needs to have. How many tables do you need for your living room? How many dining room seats do you want? How many bedside tables should each room have? How many outdoor coaches will you require? Answering all these questions will help you narrow down and have a more accurate budget for your furniture. It can prepare you to research the costs of unique furniture at different stores. 
Compare the prices of furniture at different stores. Remember to check the size and the material of the furniture against their prices.  The prices often vary based on the furniture material. More durable materials will likely cost you more. However, always go for quality as the repair costs can be costlier than the purchase expenses. Choose furniture that will smoothen the daily life of everyone at your home.  The furniture should be comfortable for everyone at your home to use.
Choose Your Ideal Complimentary Furniture
It's not enough that you've listed all the basic pieces of furniture and their specifications. There are activities in your home that you can only enjoy with some complementary furniture. Address this need at this point. Think of that big room which may need a huge library. Do the book collectors need some extra storage? Perhaps you need a computer table and a TV cabinet. A special cabinet in the dining area would also be ideal for the utensils you cannot store in the kitchen. You can store your cutlery, glasses, and fine tableware in the dining room table cabinets.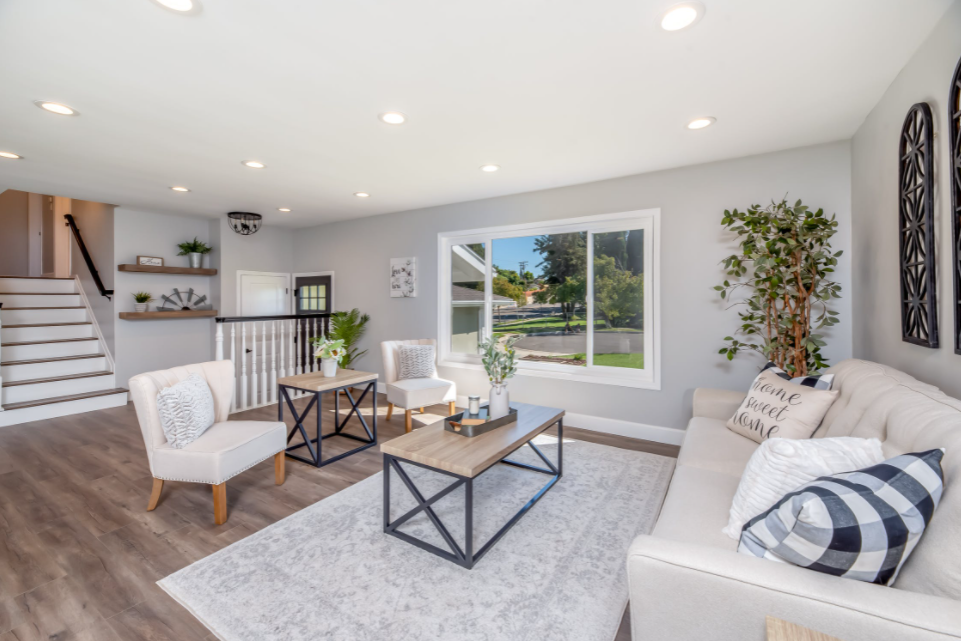 Decide on The Size and Shape
You'll be seeing your home's furniture every day at home, so they better fulfill your preferences. Choose a suitable size, shape, and dimensions of the furniture. As you consider these, think about the amount of space you have at home. Select the aesthetic features you need for the furniture and the practicality of your personal preferences.  Should your furniture be curved or straight?  Should the furniture be fixed or detachable? 
Take note of the height of the furniture to ensure the furniture will perfectly fit into your space. Be very specific. Indicate how many drawers you need for each table. Estimate the number of guests your dining room furniture should accommodate during one particular meal.