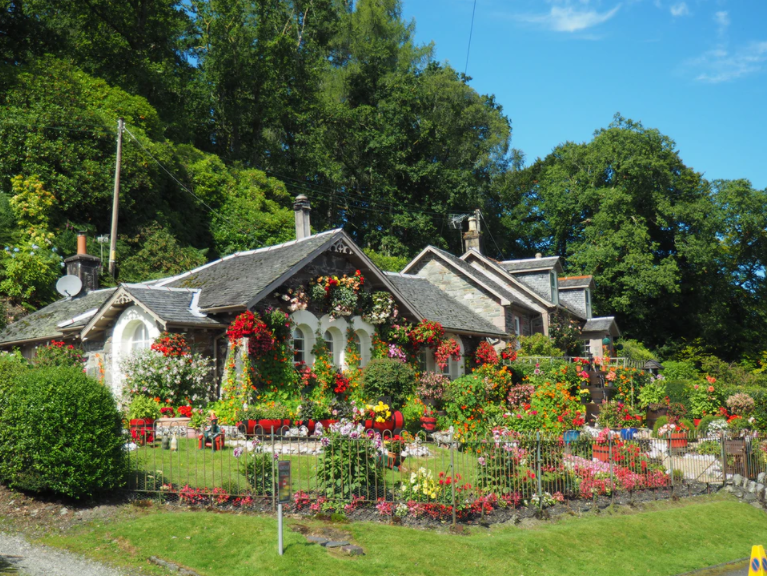 Whether you want to renovate the house you reside in or are planning to remodel the home before you move in, budgeting can be a tough process!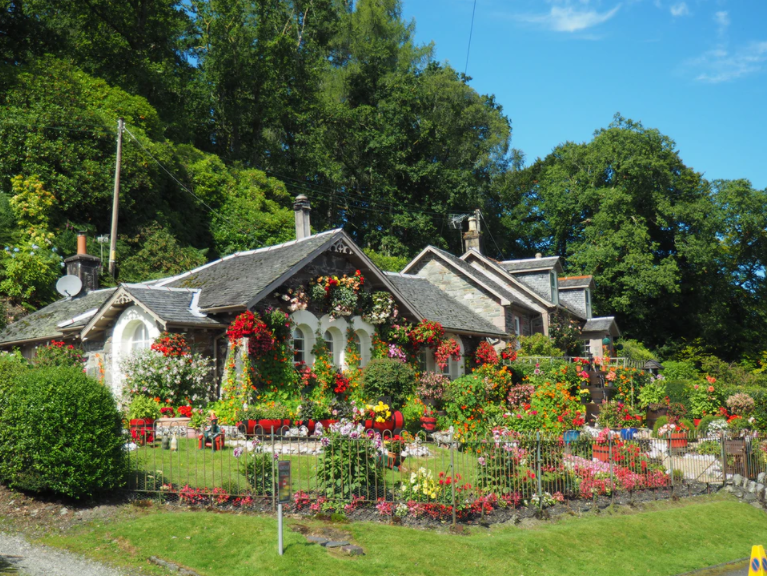 It is tempting to go over budget and invest in your home but it is risky. Budgeting plays a crucial role in the process of home renovation and you will have to determine what you need versus what you want. You will have to decide how you are going to finance the renovation and once you have an idea of how much money you want to spend, you can make better decisions on the renovation features. A lot of homeowners are looking at ways to cut costs and save money while turning their dream home into a reality. Here are a few tips for budgeting the home renovation.
Identify your Priorities and Needs
You are renovating the home because it has something to do with a need that is not being met by the present living situation. Maybe you need more space or a wider kitchen and an updated bathroom. No matter the reason for renovating, you need to write down and prioritize. Consider what is it that you need and prioritize the same so that you do not get side-tracked with smaller projects. 
Compare the Cost Versus value
If you want to sell the home in the future, you need to consider the cost you are incurring today and the amount it will fetch when you sell it. Keep the return on investment in mind when you choose to renovate the home. After you have identified the priorities, you need to consider the cost and compare it with the value it adds. It helps to have a fair idea about which projects are worth the money. You would not want to spend $50K in the house if it is not going to add value at the time of sale. 
Identify how you will finance the renovation
Here comes the hard part: identifying how you are going to finance the renovation. You must look at your finances and take a logical approach here. You need to look at your savings and whether you will have to borrow money or not. You may want to use the calculator by All reverse mortgage to get an idea on how reverse mortgage works for you. It will allow you to borrow money against your home. A lot of homeowners also use credit cards to fund the project, but it means you need to have a strong credit score and a well-laid-out plan to repay the debt. 
Prepare a list of Goals and Needs for Contractor Bids
You have laid out your needs and priorities, now create a list of the renovation goals you want to hand to the contractors. It will ensure that the bid is as accurate as possible. You need to include the cosmetic changes and structural changes to the home. It is important to be as detailed as possible so that the contractor has a clear idea of what you are looking for. The contractor will be able to give an accurate quote based on the same. 
Collects bids from three Contractors
Before you accept the quote of any contractor, it is recommended to collect bids from at least three different contractors. The bids may differ wildly, but it will give you an insight into the average cost of renovation. Stay away from contractors who offer a quote that is too good to be true. You can also speak to individuals who have recently got the house renovated to get an insight into the cost. 
Cut costs when Possible
It is always a good idea to cut costs whenever possible. If you are on a tight budget, look at the expenses that you can cut and stick to them. If you are not willing to compromise on quality finishes or materials, you must investigate buying refurbished items. The contractor may be able to help you here. There are several different ways to cut the cost of renovation like buying items when they go on sale or doing DIY work and even hiring subcontractors to get the job done. 
Home renovation can be an all-consuming process and you will not have the time to make last- minute changes. It is best to choose a reliable contractor who makes the process easy and seamless. Remember to cut costs whenever you can and stick to the budget. There will be several expenses to incur after the home is renovated so going over budget at this stage is not a good idea. Take advice from contractors on how you can make the most of the available space while sticking to the budget. Budgeting and cost-cutting are the two main steps you need to nail before you begin home renovation.