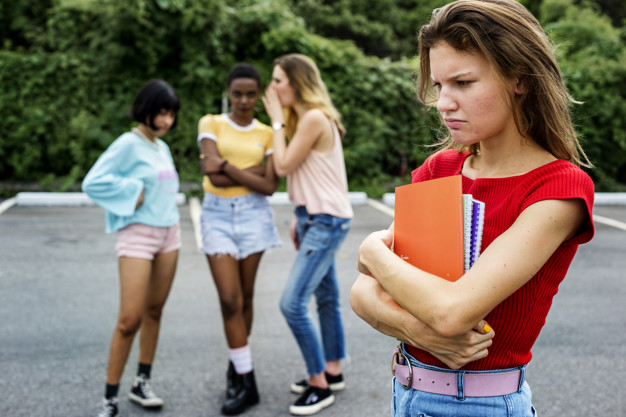 We live in times that can be difficult due to the amount of exposure that we all have. Our children in particular can be exposed to a number of things and not necessarily be aware that what's happening is not right!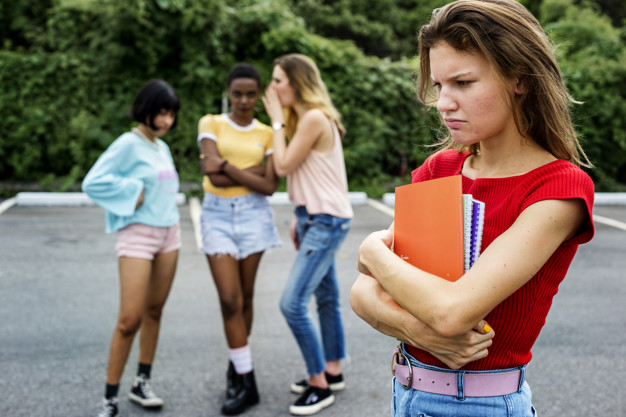 Any form of maltreatment directed towards a child is considered child abuse. Some people have the misconception of relating the term child abuse to physical violence, but it is much broader than that. There are five types of child abuse, and physical violence is just one of them. Child abuse can be domestic, which means it is caused by the child's parents or a caregiver. They can also be abused by a teacher, sports coaches, nursery workers, or any adult that the child is dependent on. Read on if you want to know what to do when your child is being abused in school.
Five Types of Child Abuse
Before knowing the course of action you should take when your child is being abused in school, you need to know the five types of child abuse.
Physical Abuse:

Any and all forms of physical violence.

Emotional/Psychological Abuse:

This includes intentional scarring, regularly berating a child, and acting in a hostile and dismissive manner towards a child.

Physical Neglect:

This includes

malnutrition

and not providing the proper care a child should receive.

Emotional/Psychological Neglect:

This means that a child doesn't receive positive attention and that his/her need for love, security, and care is ignored. It is also the case if a child witnesses violence between his/her parents or caregivers.

Sexual Abuse:

Includes any sexual contact forced by an adult upon a child.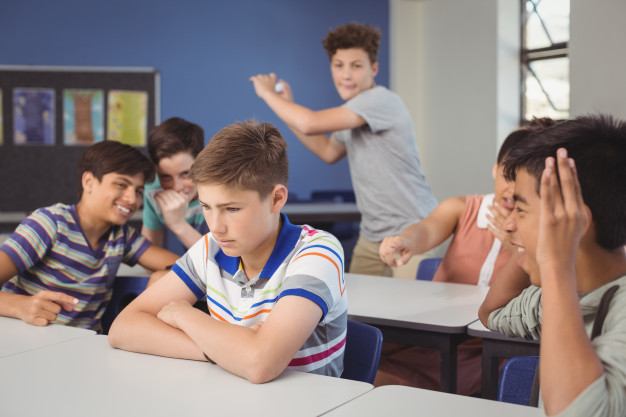 Stop Abusive Behaviour
School employees should provide students with a safe and secure learning environment. However, some school employees have betrayed the trust of the parents and failed to fulfill their duty. If your child was verbally or physically bullied at school by a school employee or another student, you need to call the principal and ask to meet with them. Talk about the incident, and find ways to stop the abusive behavior inflicted on your child. Of course, if the abuser is one of the school employees, you can sue the school on behalf of your child. However, you will need evidence. Lawyers at https://www.davidchristensenlaw.com recommend that you hire an experienced lawyer to protect your child's rights. Moreover, professional lawyers will know which laws specifically apply to your child's case.
File a Case & Seek Help
If your child was sexually harassed at school, then this calls for a more severe course of action. Note that sexual harassment has many forms like when a school employee asks for sexual favors, in exchange for better grades or to turn a blind eye when they break the school rules. In these cases, parents should hire a professional lawyer and sue the harasser. Stepping up and suing sexual harassers will also stop these predators from working in other schools and harassing other students. However, as a parent, you shouldn't stop there, as you would want to help your child and your family get through this the best way you can. Calling the Sexual Assault Hotline or other sources in your city that help victims of sexual harassments and their families would give you access to free services that would help your child find the help they need like;
Confidential support provided by trained staff.

Sexual assault forensic exams.

Help you find a local health facility that cares for sexual assault survivors.

Talk to someone about what happened.

Assistance to guide you through healing and recovery.

Providing referrals for long-term support in the area you live in.

Provide information about laws in your community.

Medical concerns basic information.
Sometimes when children are faced with any form of abuse, they get scared or embarrassed and choose not to tell anyone about it. However, some signs can indicate that your child is being abused like bruises, not wanting to go to school, showing signs of trauma (anger-fear-etc..), being sad, having nightmares, and many others that show there is something wrong going on. When your child gets abused at school, you need to protect them from the abuser and make sure that this kind of behavior will stop. Calling the principal and meeting with the teachers would help in case your child is being bullied at school as you can discuss ways to solve this matter together. However, if your child is being sexually abused, you should hire a lawyer and take matters to court and seek psychological and physical treatment to help your child get past this experience.