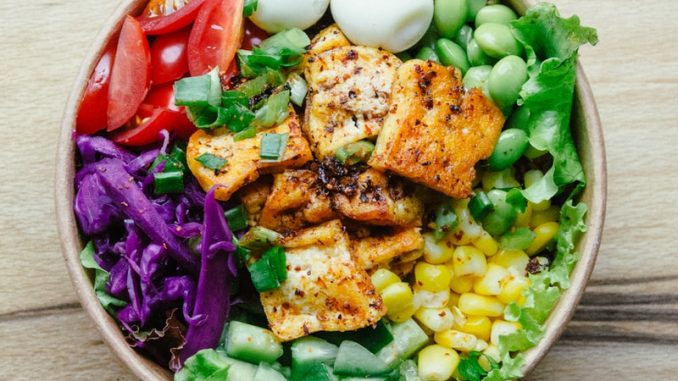 Tofu is a versatile food that can be used in almost any dish. It can be used as a main ingredient!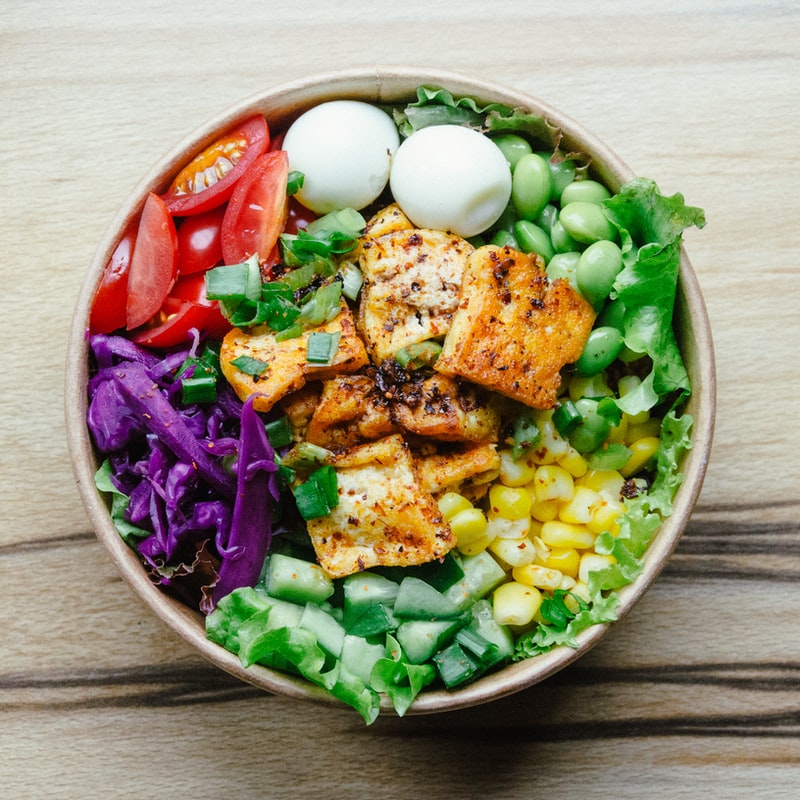 Photos By: Unsplash
For example, steak. And also as a condiment in soup, salad, stew. Still, one can often notice the myth that it is quite difficult, if not impossible, to cook tofu deliciously. There are three main elements that are important to follow to make the perfect tofu. By following them, you can be sure that the tofu will be made perfectly.
Press and Drain the Tofu
Those who have made tofu at least once know how long it takes to drain tofu. Looks like you've been trying to press tofu for an hour, the whole place looks like a mess and you don't even see the result. If tofu appears on your menu more than twice a year, it is highly recommended to get a tofu press – a tool to make tofu You can forget the tiring efforts to press it, with the help of tofu press you are done in fifteen minutes! What is more, it has two pressure levels that lets you prepare tofu according to your recipe. Finally, the tofu presser is simple to use as well as to clean. Who knows, maybe it will be the first time you will have the opportunity to taste really crispy pieces of tofu?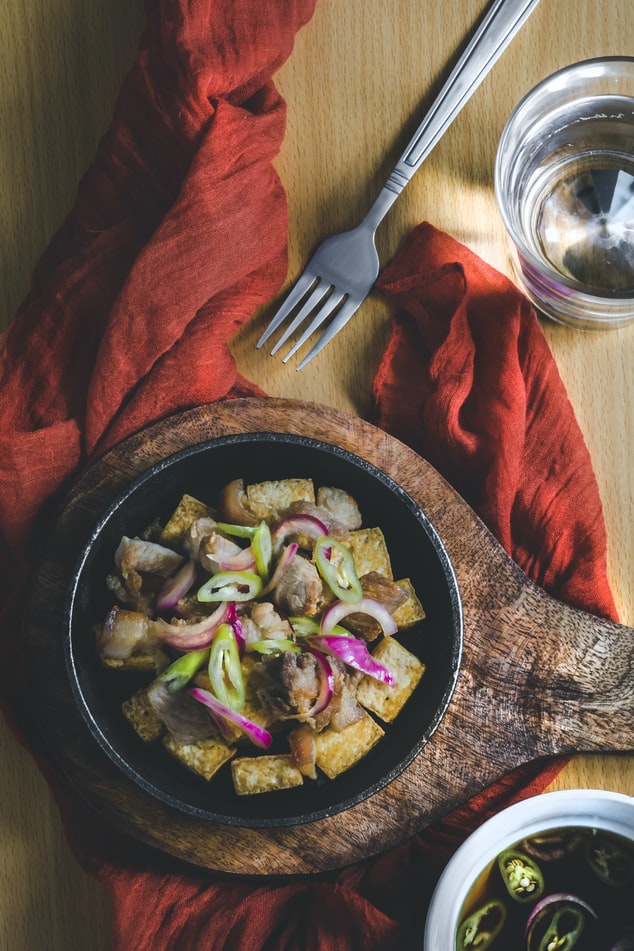 Tofu Marinades
Tofu is a special product also because it can be given the desired taste. It is a product that is suitable for all – spicy, spicy, sweet dishes without exception. Tofu can be applied anywhere as long as there is no lack of desire and time to experiment. So, if you used to marinate meat or vegetables before baking, you can transfer your knowledge to tofu preparation as well. Although it is an exclusive product of Asian cuisine, the spices will let you adapt tofu to Chinese and Mexican or even Indian cuisine depending on spices you use. Sounds great, doesn't it? Remember, that the longer you marinate the tofu, the stronger and more expressive it will taste.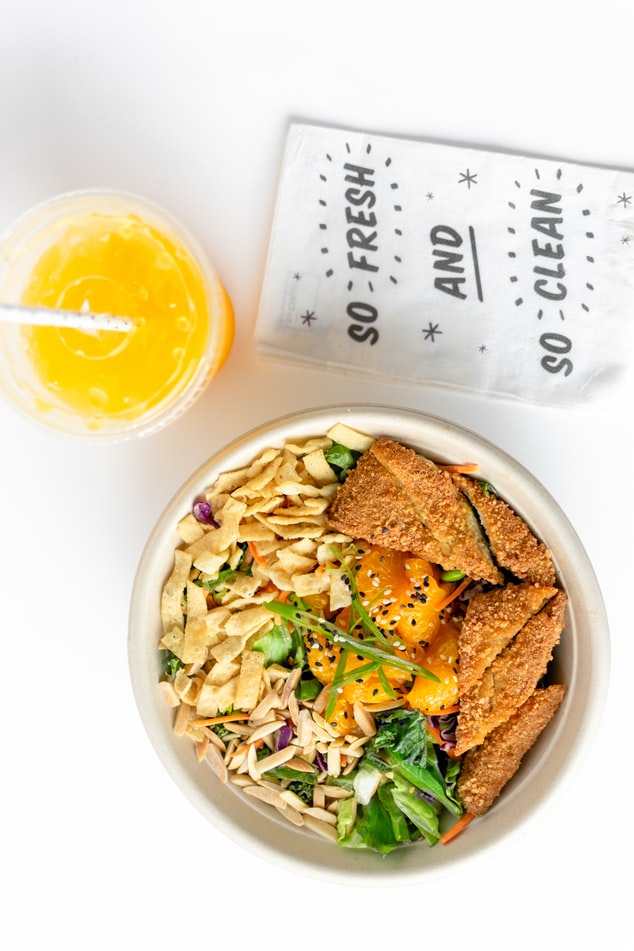 Cooking Tofu
Preparing tofu is not complicated as long as you follow the two tips mentioned above. If your tofu isn't firm enough, then no way to prepare it will save you. And if you have marinated tofu improperly, you may also not get the result you expect. How do you know if the tofu is prepared properly and whether the taste will be intense enough? You can find out only after you have tried Only you may know what you like the best. However, for the tofu to be delicious, you should also choose the right temperature for baking. Tofu will be the tastiest if you bake it on a heated pan at an even temperature. It is also significant to stir the tofu pieces constantly in order to have them evenly browned and crispy.
Thus, knowing these three simple tips will make tofu amazing. Are you ready to try them out?