Avoid Serious Issues by Arranging Timely Foundation Repairs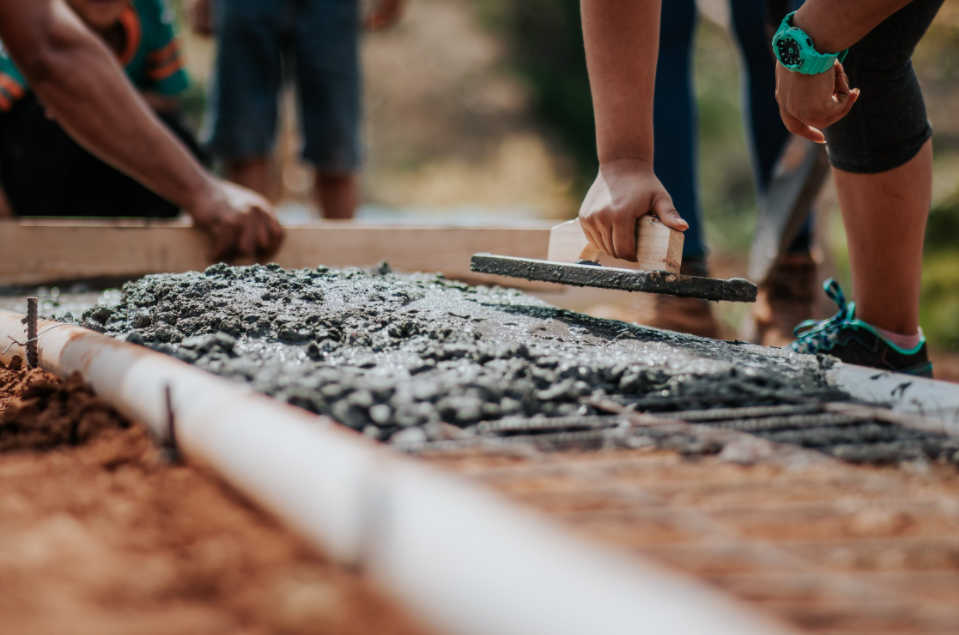 Every homeowner wants to take steps to keep their property safe, protected, and in good condition!
However, this is sometimes easier said than done, as some serious problems could go unnoticed and unaddressed for some time. This includes foundation damage, which is far more common than many people realize, but can be notoriously difficult to identify because you cannot see the foundation of your home.
One thing you can see, however, are the signs of foundation damage, and these can show up in various places around the home. As your foundation problems get worse, the damage to your home can get worse, which is why you need to ensure you find foundation repair specialists to come and assess the situation sooner rather than later. You can find out about foundation repair contractors here. In this article, we will look at some of the serious issues you can avoid by arranging time foundation repairs by experts.
Some Major Issues You Can Avoid
There are various major issues that you can avoid by ensuring any foundation damage is repaired by experts in the earlier stages. Some of the key ones include:
Areas of Sinking Concrete
One of the signs of serious foundation damage is when areas of your concrete floors start to sink. This not only makes your home look in bad shape, but it can also create health and safety issues because it increases the chances of people tripping and falling on the uneven floors. It can also reduce the value of your home and make it more difficult to sell if you decide to put it on the market. The earlier you get foundation damage sorted out, the less of an issue you will have with sinking concrete.
Problems with Windows and Doors
Another issue that can arise when your foundation is damaged is that it affects the alignment of your home, which then creates issues when opening and closing doors and windows. You may find that the windows and doors start to stick, and when you have to struggle with them all the time, it can lead to an increased risk of damage as well as injury to yourself. You can help to reduce the risk of this type of damage by getting the foundation issues looked at early on.
Deep Cracks and Movement in Walls
One of the common signs of foundation damage at your home is when you get deep cracks and movement in the walls of your property. As the foundation damage gets worse, so does the damage to your walls, so the sooner you act, the better. You can help to avoid serious damage to your walls by getting the foundation checked and repaired quickly. This can then cut a range of risks such as the chances of collapse due to structural damage.
These are some of the serious issues that you can avoid around your home by making sure you get experts in to assess and repair foundation damage.