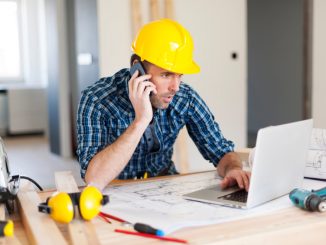 Do you need to hire a local contractor? Using this app can help you a lot!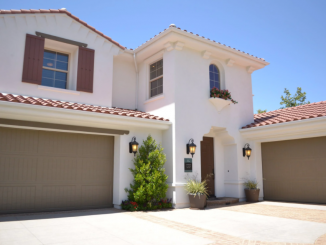 Shopping for a new home is a long-drawn-out process. Yes, it is possible to find a dream home. But, it could take weeks, months, or […]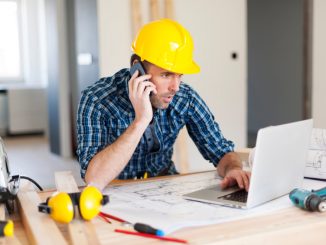 The general contractor you hire will oversee every aspect of your project. They will be in charge of everything, from design sketches to building inspections!