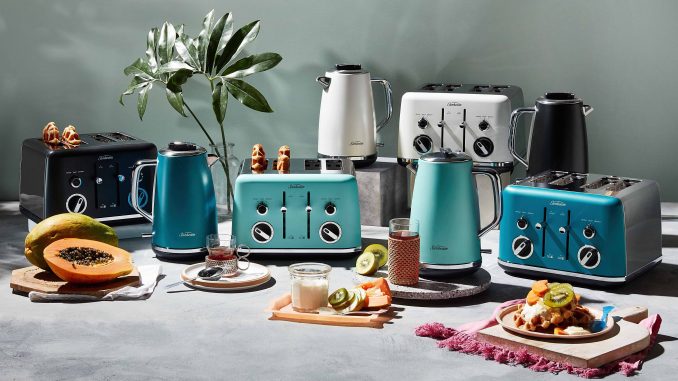 Sleep easy by insuring your home appliances! Here is exactly why everyone is doing this!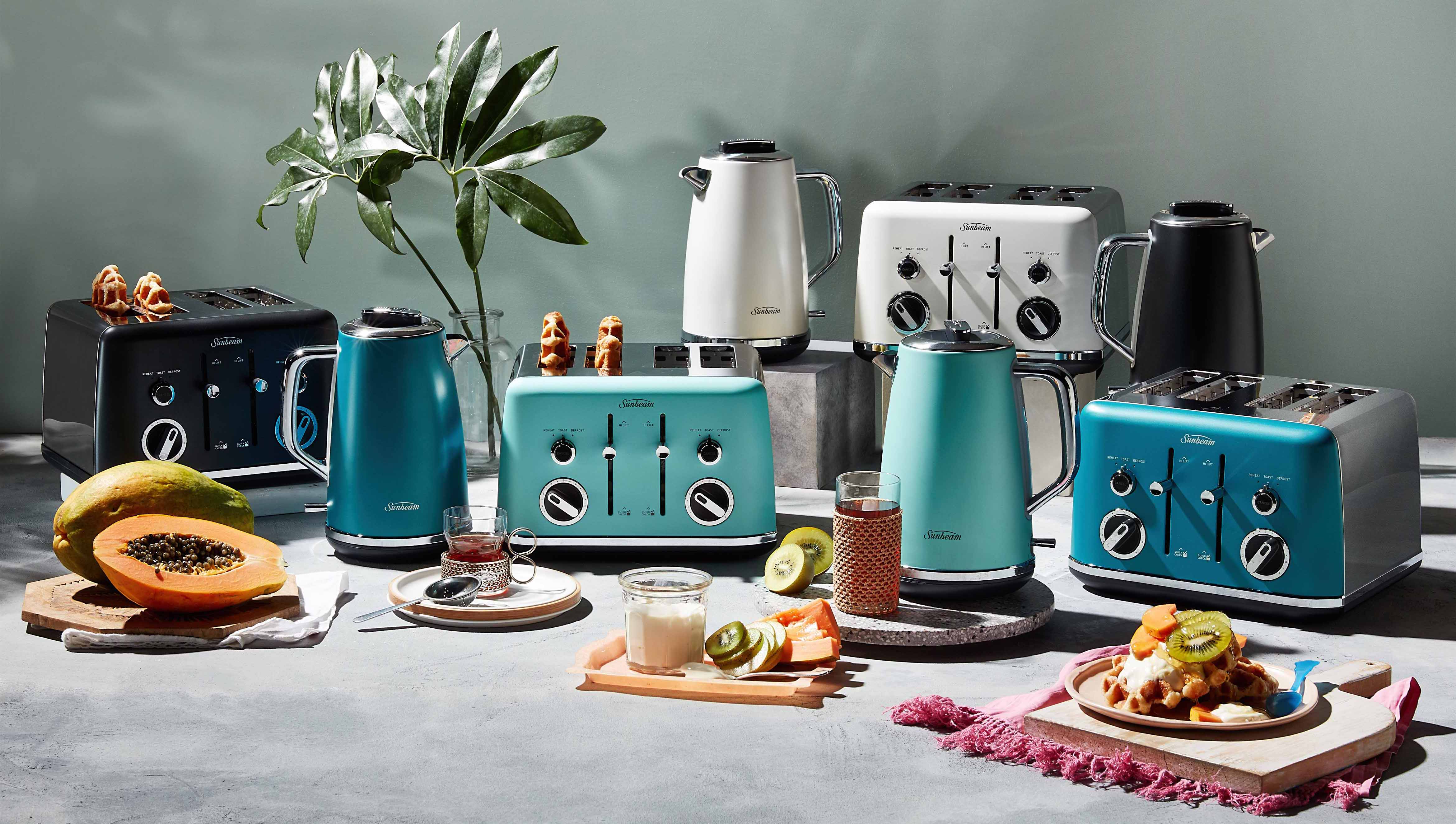 There is probably nothing more frustrating (not to mention worrying) than a home appliance breaking down. Discovering your fridge has turned into an oven, or that your washing machine is churning out water onto the utility room floor is stressful and can be costly. We rely so much on our appliances to make our lives easier that when they give up the ghost, we really do feel it! Buying appliance insurance is one way around this. If you're not sure, then here are the whys and wherefores of domestic appliance insurance.
Why Choose Domestic Appliance Insurance?
If you're a homeowner or living in rented accommodation, then you'll know how important it is to have either home insurance or contents insurance. This will cover the appliances in your home in the event that they are stolen, but not if they simply break down. New appliances will tend to have a warranty, and this will cover the first year or so, but after that, unless you have cover, you're on your own if the appliance ceases to work. This can mean either replacing it totally or paying the manufacturer to repair it at considerable expense. Finding insurance for your home appliances will successfully bridge the gap between the two situations. You'll have to pay a small fee every month, but it's worth it if you have expensive appliances that won't be cheap to replace.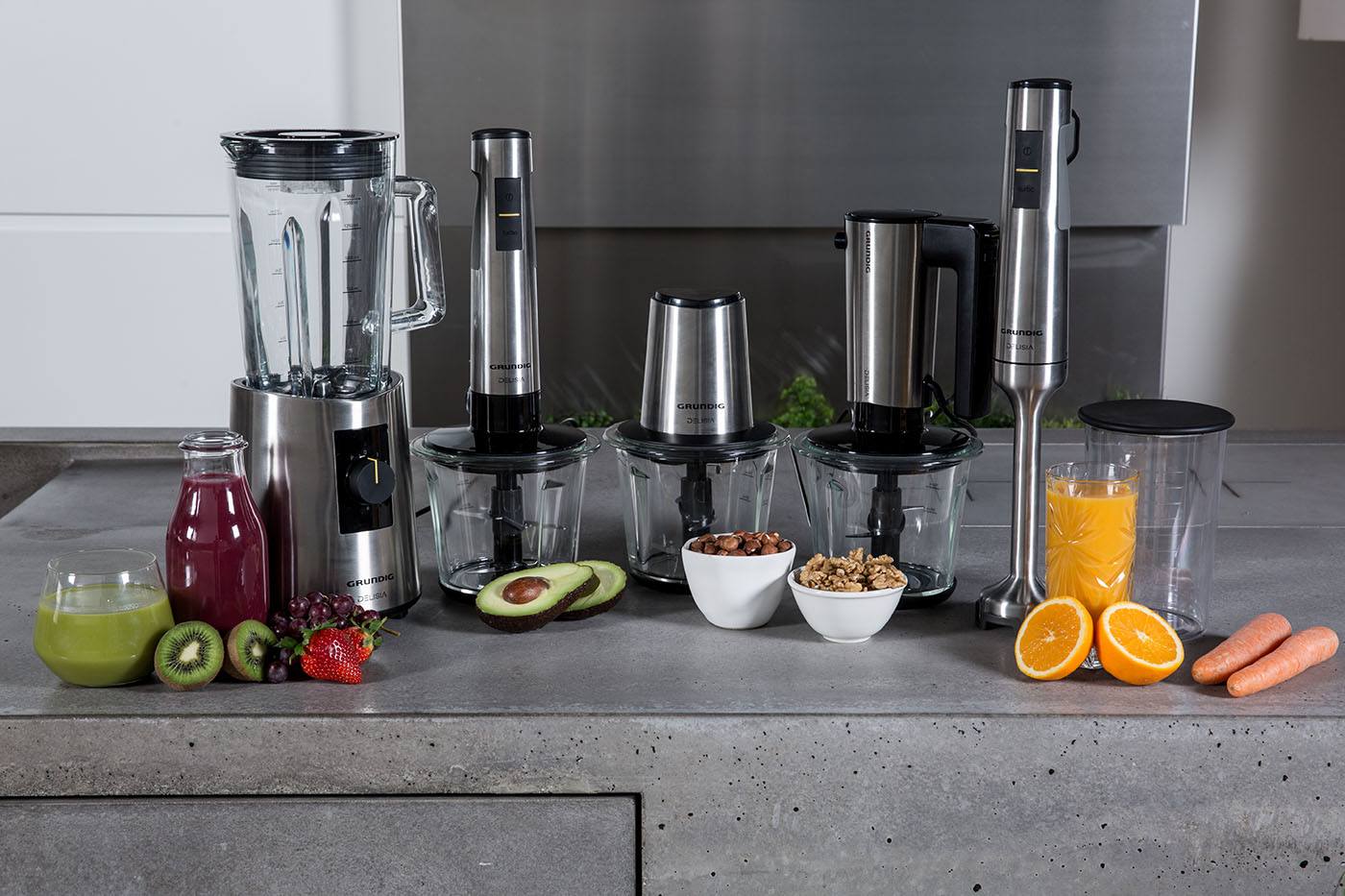 How to Decide if I Need Domestic Appliance Insurance?
This kind of cover will ensure that you never have to go for too long without your fridge/freezer, your oven, or your washing machine while they're being fixed or you're in the process of choosing a new one. It'll also help you swerve any unexpected expenses as your appliance will be repaired or replaced as standard. Any decent insurance policy will ensure that you can call an engineer out quickly and have your faulty appliance looked at. It's important to consider the value and the age of your appliance, though, as if they're old or not worth very much then a domestic appliance policy might be more costly.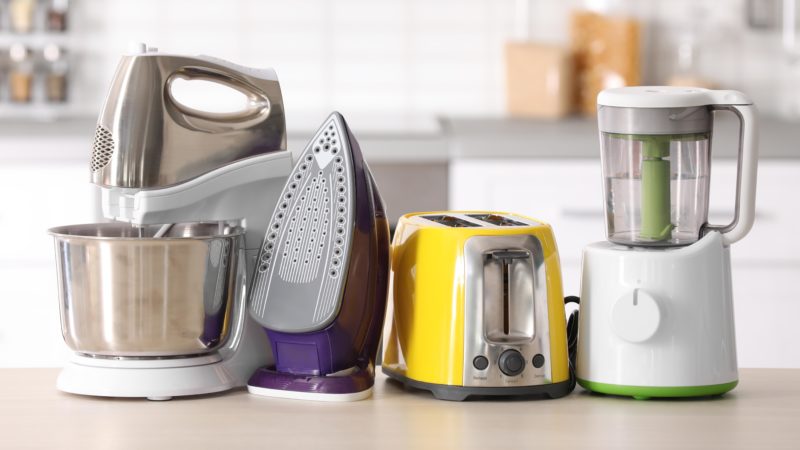 What constitutes a decent domestic appliance insurance policy?
Make sure you always read the small print thoroughly, and you're aware of firstly, how many appliances your policy covers. Some providers will cover an unlimited number of appliances, others are more select. Ensure that the specific appliance you need cover for is actually covered! Some policies might cover new goods only, or ones that are under a certain age. Is there a limit as to the amount you can claim on any one policy? That might make the difference between you signing on the dotted line and avoiding a certain insurer. Comprehensive policies will usually offer unlimited claims, but less expensive ones may well limit. Does the policy offer all the cover you'll need? Will it cover for breakdown, damage, parts, and labour? Does it cover call-out fees? All these need to be considered when you're arranging your cover. In the long run, domestic appliance insurance is a worthwhile consideration for any homeowner.