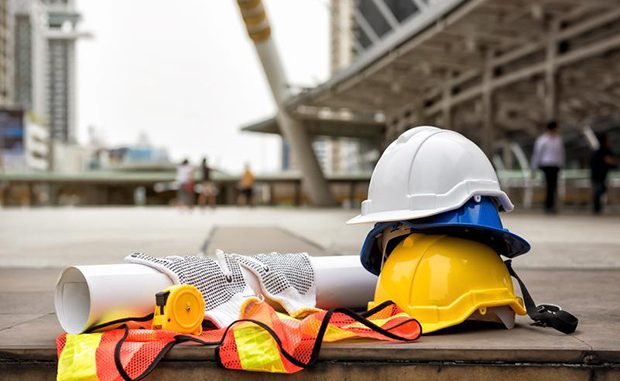 Are you renovating your home? Here are some construction safety tips you need to live by!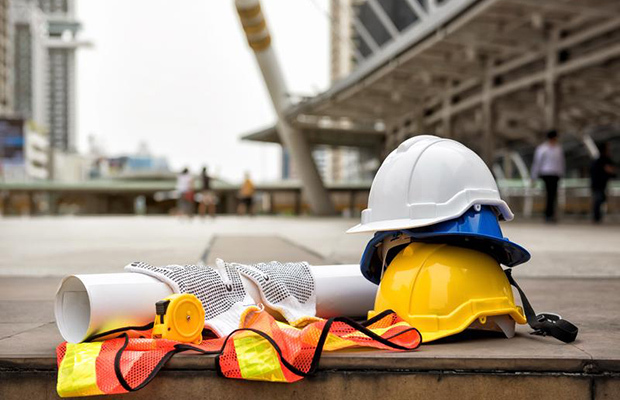 Photo via: Grainger.com
Construction jobs can be some of the most dangerous. The presence of heavy equipment and dangerous work conditions can result in serious injury or death. Project managers, resident engineers, superintendents, foremen and inspectors must not only make sure to practice safety, but they must also watch out for that of others. There are a number of things that can be done to minimize the risk of accidents in the work zone. If you're responsible for supervising a crew or overseeing work, here are some safety practices to implement.
Personal Protective Equipment
Personal protective equipment (PPE) usually includes anything that can be worn that offers protection against injury and infection.  Common PPE items include:
Safety glasses and goggles – These items help protect your eyes from external debris (including slivers of metal, wood chips), chemical splashes, impacts and welding. Any protective eyewear should include wraparound shielding to guard from the side.
Safety toe boots – These shoes include a reinforced toe that protects your feet from impact and/or compression from heavy items. The protective toe element may be composed of steel, aluminum or composite. A non-metallic option may be preferred in environments where there is a risk of shock or electrocution. Many boots also include electrical hazard protection, waterproofing and construction that defends against some animal bites.
Ear plugs – In conditions where industrial and/or machine noise is an issue, ear plugs help protect the ears from damaging noise levels.
Lighting
For construction work at night or in other dark environments, lighting is necessary so that workers can see what they're doing and safely operate power tools and heavy equipment. A superintendent or foreman should make sure that crews have lights that can be moved around to illuminate the work zone. A Light Tower that comes in multiple configurations that can be scaled up or down as a job site requires is recommended.
High Visibility Clothing
High visibility clothing refers to brightly-colored, reflective apparel that is easily distinguishable from the background. This is usually required for road crews, railway workers and others that operate in work zone among heavy equipment. Although the clothes themselves don't protect the body from hazards, they help reduce the risk of wearers being hit by moving vehicles or other equipment, especially when it's dark.
As a seasoned construction oversight professional, you know that it's not only to complete the job according to plan, but to also do so safely. Healthy working conditions reduce the likelihood of a worker suffering serious injury, infection or death. Help reduce the risk of accidents with proper PPE, appropriate training through programs such as the OSHA 10 training course offered by 360 Training, and high visibility clothing and equipment that promotes a safe environment.