Throw her the Vintage Birthday Party of her Dreams!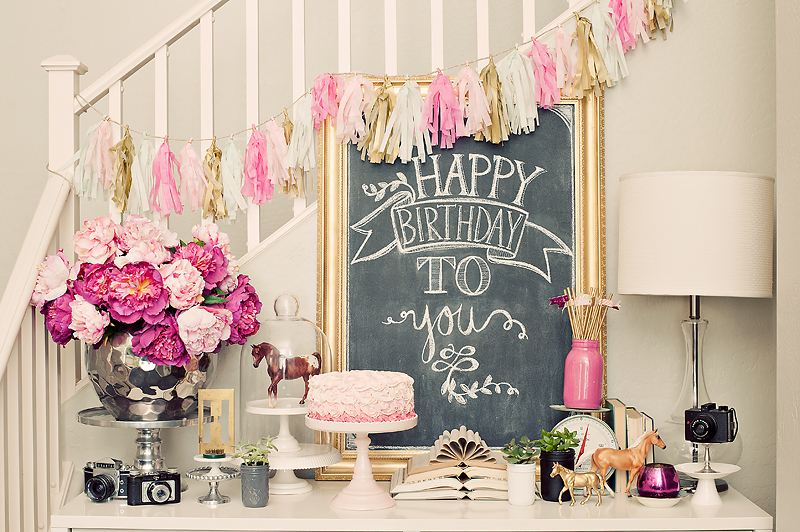 Are you planning a vintage birthday party? Here are some great tips to make this happen!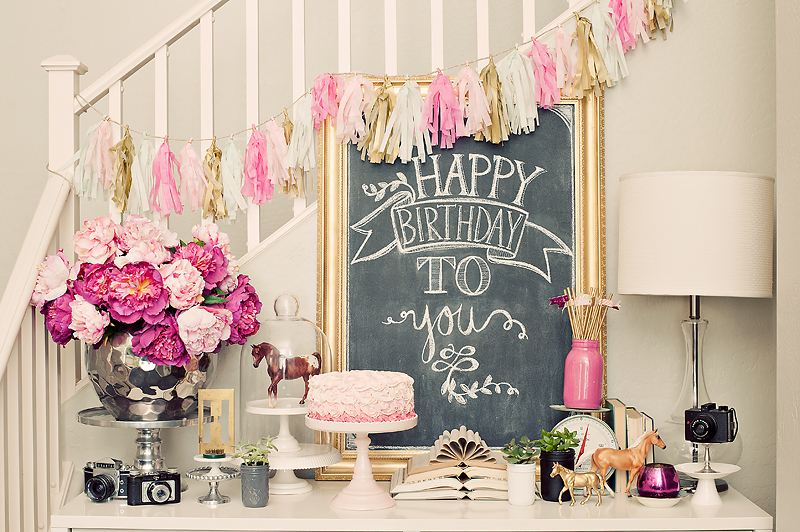 Everything old becomes new again, and that's especially true for vintage styles. Party planners are looking back to Jazz Age, old Hollywood glamour and mod influences to breathe new life into their events. If you've got a vintage lover in your crowd, you'd like to pull out all the stops and give her a birthday bash she'll love. From haute cuisine to party rentals San Diego, here's a quick guide to styling a vintage birthday party.
Vintage Vs. Retro
It's easy to get "vintage" and "retro" mixed up with each other. After all, they're often used interchangeably. Experts even disagree on the differences and overlaps between the two, so it's helpful to use their common connotations. Most people think of "retro" referring to the 1960s, 1970s and 1980s, whereas the 1950s and earlier usually fall under the "vintage" label.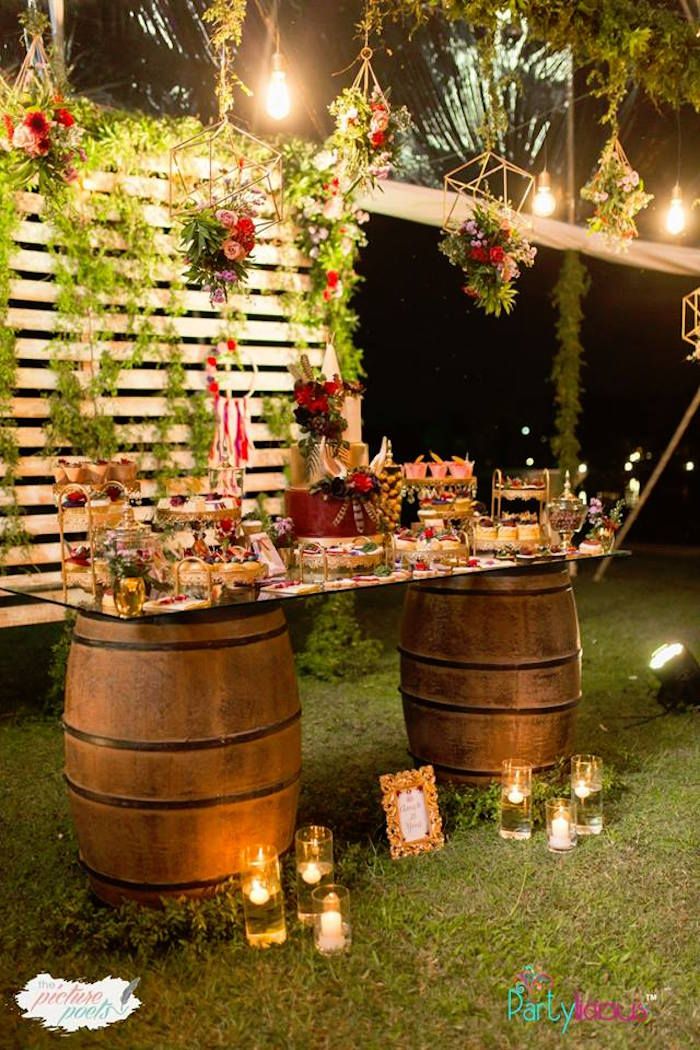 Choose One Era for Inspiration
Of course, a 1920s vintage party will be much different from one based on 1950s styles. To pull off the right effects, you need to pick a decade to work with. Take cues from items your friend or family member loves. Does she adore "The Great Gatsby"? Then go with a Roaring Twenties party. Is she a fan of mid-century modern décor and old black-and-white films? Your best bet is choosing a 1950s-inspired theme.
Find an Awesome Venue
Once you know what type of party you're hosting, the next step is finding the right location. Museums, opera houses, movie theaters and ballrooms are ideal for vintage parties, but you shouldn't discount outdoor venues. A beach may be perfect for a 1960s-themed bash (think the old beach party movies) or an outdoor garden could offer the right elegant mood for a 1920s-style party.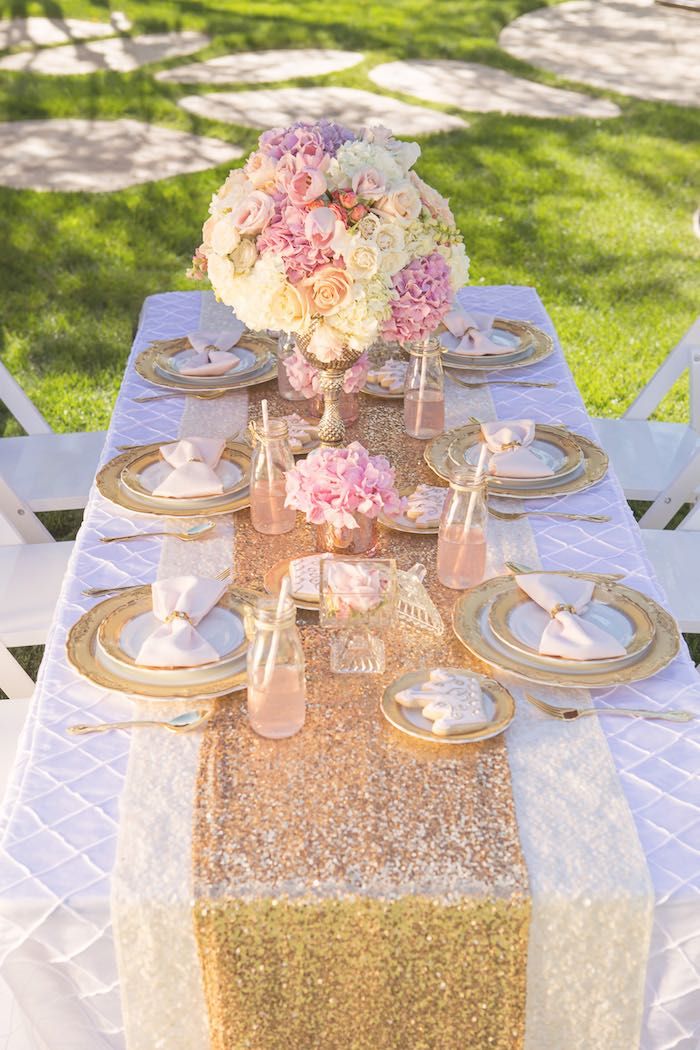 Dressing Up Your Location
Now that you've found your venue, you need to style it to fit your theme and mood. Again, your chosen era should guide you in the décor and accents you use. Remember that each decade encompassed a wide range of styles. For example, do you have a jukebox and diner-inspired decorations or mid-century furniture and lounge music for a 1950s party? For outdoor locations, don't forget about important amenities. Selecting a vintage party rentals company is a smart move, giving you access to the furniture, tents, lighting and accessories to make it all happen.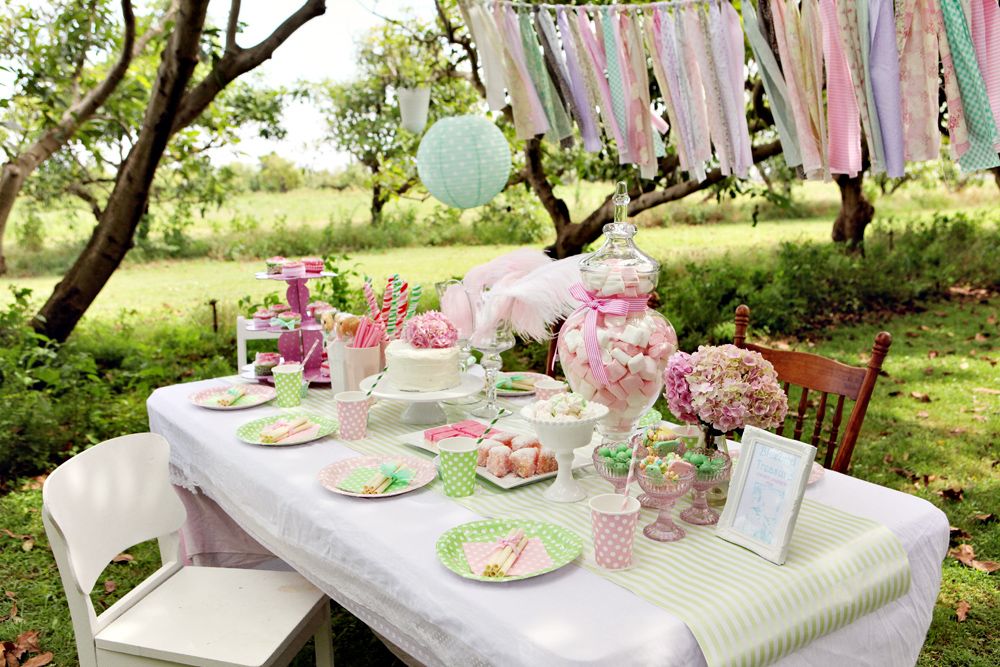 Your Food Fun
No, you don't have to serve aspic molds or a frosted sandwich loaf at your gathering. However, food still plays a key role in making your friend's party dream come true. Your event's vibe should guide the type of cuisine you select. Finger sandwiches and other "small bites" could work for a 1940s tea party, while Indian food may be right at home in boho-inspired 1960s event. Use your loved one's favorite foods as a guide and work with a reputable caterer to craft the menu.
Details are vital when you're planning a vintage birthday party. Everything from your location, décor, food and entertainment choices should work together to create a unified effect. Choose your vendors carefully, including your caterer and table rentals company, to throw a vintage birthday bash she'll remember for years to come.