Government Plans to Provide Air Conditioning to Numerous Schools Throughout Sydney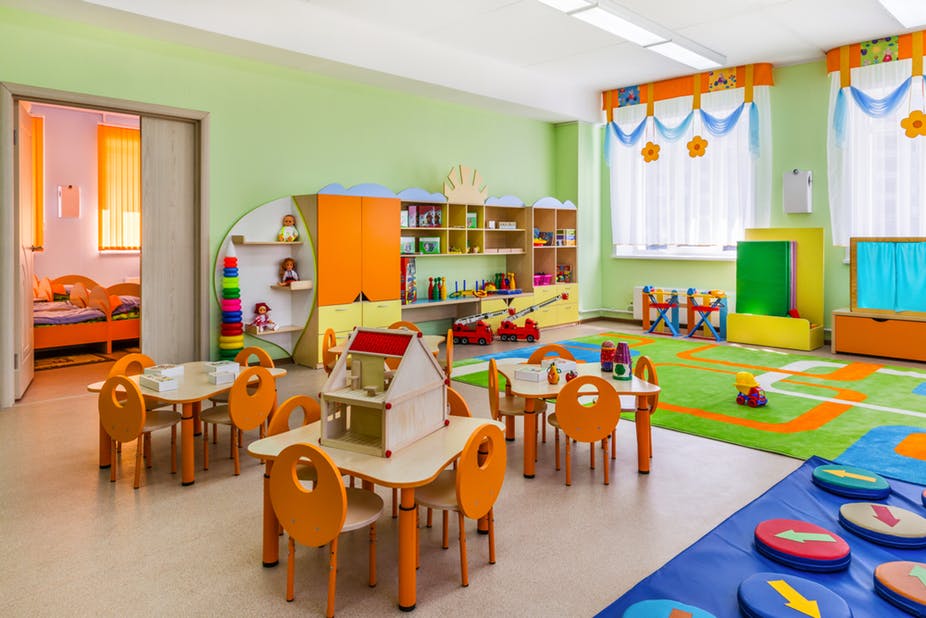 Parents in Sydney will be thrilled to hear that their children will benefit from a New South Wales government investment in air-conditioning units for schools!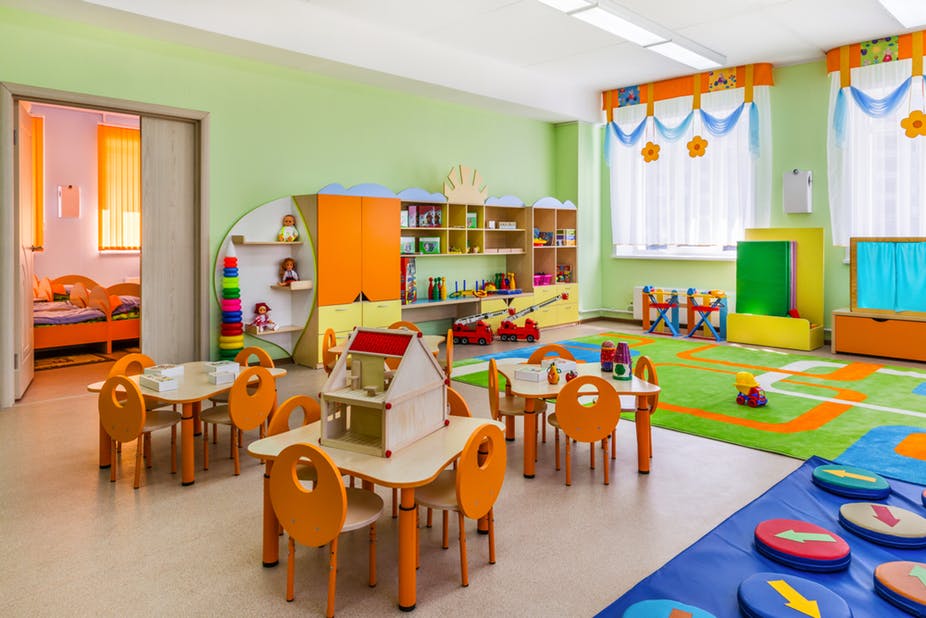 Educators have been calling on the government to assist learners for years. That's because classrooms regularly hit the 40-degree mark in summer.
Rod from Peninsula Air Conditioning have been servicing and installing air conditioning units in Sydney for more than 20 years recently said, "The heat in Sydney during the summer months can be almost unbearable. Especially in some of the older schools were ventilation is quite poor. I welcome the move and feel it's something that should've been done sooner."
Research shows that excessive heat is not a conducive teaching and learning environment. Campaigners have expressed that in the past parents have even prevented their kids from attending school at times because they're worried it's too hot. Education researchers have crunched the data and found that on average, a one-degree increase in temperature during the year before an exam had the following effect. It led to a one percent drop in learning. Days that reach at least 38 degrees could cut student scores by up to 50 percent.
The findings showed that higher temperatures harm classroom productivity for both educators and students. This is based on the theory that when temperatures are too hot, the brain continually reminds the body to do something about the situation. Because of the brain is being constantly interrupted, it is hard for the child to stay focused. High humidity, which ofen accompanies hot weather, also lowered scores on concentration while increasing sleepiness.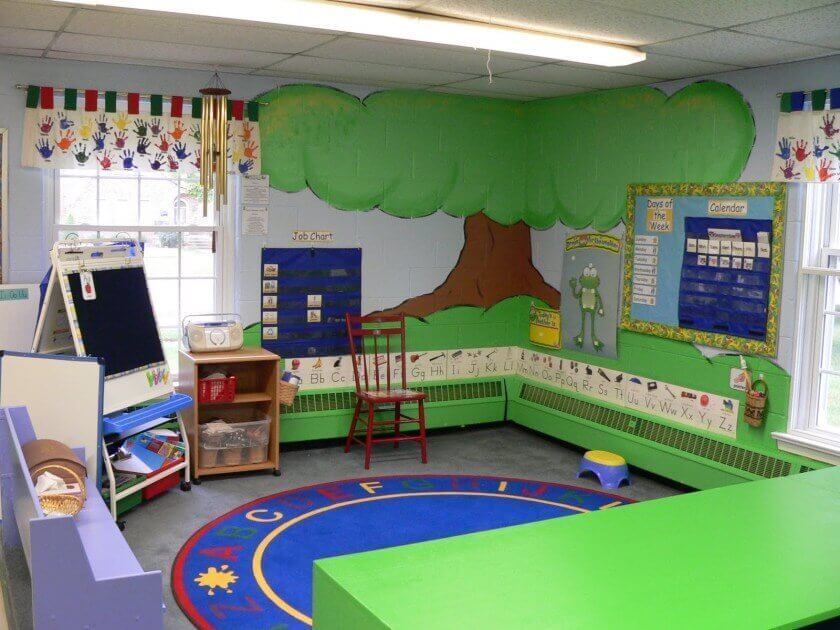 In 2018 it was reported that about 150 schools in NSW didn't have air-cooling in their permanent classrooms. This impacted on 10,000 classrooms in NSW. It was also reported that almost 300 schools had zero, or only one, air-conditioned classroom. In western Sydney, 97 of the 452 schools that existed were fully air-conditioned, which was revealed according to the Department of Education data. There is also an urgent need for older, inefficient cooling systems to be replaced.
Now NSW schools have been promised $500m for hvac to be installed in a thousand libraries and classrooms in existing schools across the state. Up to a thousand schools across NSW have been promised air-conditioners. The schools that experience an average maximum temperature higher than 30C in January will be prioritised, says government reports. The hope is that it will make a difference in students' learning outcomes by improving their ability to focus.
Students achieve the best results when the temperature in a classroom 22 Celsius, research shows, and modern air conditioning units can maintain this temperature. Sydney schools that have an average maximum January temperature of 30 degrees or more will automatically receive air conditioning. Previously only schools that experienced an average maximum January temperature of 33 degrees or more were air-conditioned.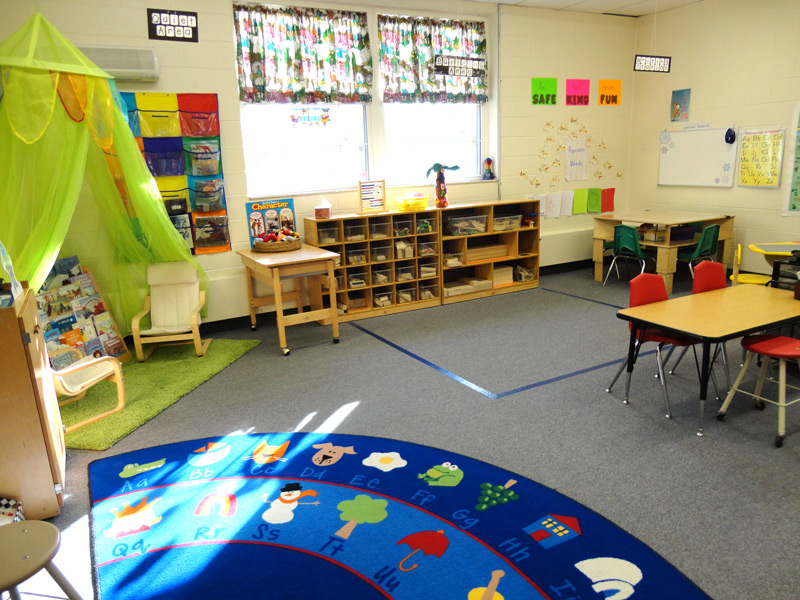 The assessment rollout, which started in July, is expected to take place on an ongoing basis until 2024. New schools will be fitted with hvac units during the build, while older schools will be retrofitted. Sydney, in particular, is experiencing a rapid rise in population and requires a critical investment in new schools. The Education Minister explained that enrolments are expected to jump 21 percent by 2031 and new schools, with air conditioning, will be built to accommodate the rise students. New primary schools in Sydney are on the cards for Green Square, Westmead, Edmondson Park, Gregory Hills, and Rhodes East. Edmonson Park will soon have a new high school, and upgrades are planned for Birrong Boys High, Birrong Girls High, Randwick Boys High, Randwick Girls High and Cecil Hills High where inefficient air conditioning units are currently being used.
Solar panels and 'smart systems' will be installed along with the new air conditioning units so that schools can offset their increased energy use. There is an emphasis on helping the schools heat and cool their classrooms efficiently.
Other schools that have a mean maximum temperature below 30°C will also benefit from air conditioning funding. This followed a call that the need for air-conditioning in classrooms should not only be based on the heat recorded. Other factors such as the humidity, the local microclimate, design of classrooms and schools as well as the impact of hot days on students with specific needs have also been considered for the Cooler Classrooms Program. They can apply for funding under the Cooler Classrooms Fund on a needs basis, say officials.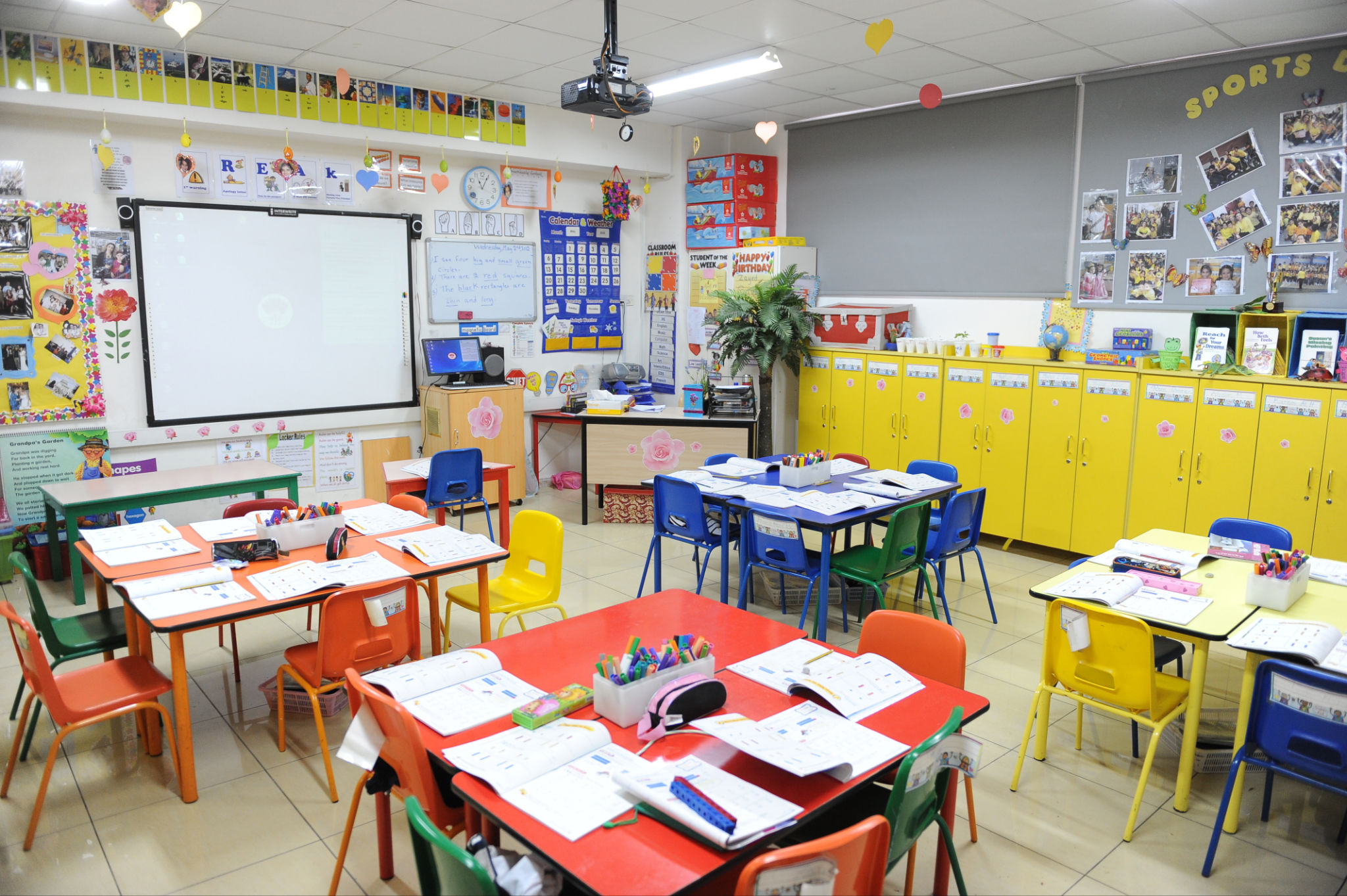 Western Sydney University compiled a report for the Cooler Classrooms Program. It stated that the average summer temperatures across Western Sydney are rising. What they term 'extreme heat events', days where air temperatures measured in the shade are higher than 40°C, are expected to occur more frequently and last longer, says the document. The bottom line is that because installing air conditioning results in significant benefits to students, infrastructure improvements more than justify their costs. More research is needed in the area of heat and learning, particularly given the predictions that climate change will result in more heatwaves in the future.